Sweeping sand dunes, the glare of an Arabian fox, rugged mountains and flamingos mid-flight were just a handful of the contenders for The Ethicalist 2023 UAE Nature Photo Competition.
We received an overwhelming response to our competition to win a Canon DSLR EOS4000D 18-55DC Lens with UAE photographers submitting outstanding shots of the country's abundant landscapes and wildlife in their droves.
Our judge, top photographer Dawn-Marie who has worked for Vogue and Harpers Bazaar UK among others, and has a passion for supporting ethical and sustainable brands, had a hard task sifting through the 80 plus entries we received.
'The calibre of entries was just extraordinary,' Dawn-Marie says. 'They were so diverse and showed a high level of technical skill which made the process of selecting the best extremely tough!'
But, as the saying goes, there can be only one winner so, without further ado, this is the moment you've all been waiting for. Drum roll please…
The winner of The Ethicalist's UAE Nature Photo Competition is: Iwona Cwian with her unique shot of black-winged stilts in flight at dawn over Al Qudra lake. Congratulations!
And because the standard was so high we decided to award two Highly Commended entries which go to Thirumalai Ganesh Sheerapathi for his outstanding photograph of camels in the sandy dunes and Vipin Sharma's beautiful picture of an Arabian Red Fox at dusk in the Sharjah desert.
Enjoy looking through our top 10 entries culminating in the winning shot from Iwona.
No.10 Ruel Pahang's Abu Dhabi Mangroves
No. 9 and 8 Mark Anthony in the desert and Mohammed-Sahil-Shibili's fossil rocks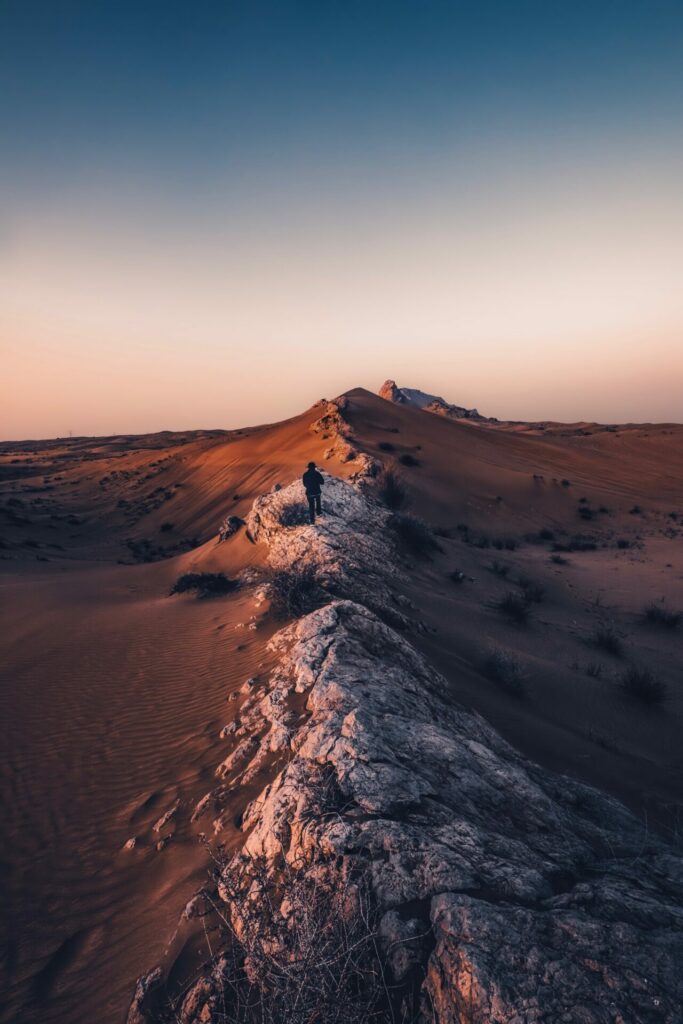 No. 7 Shahjahan Moidin's Al Noor Island, Sharjah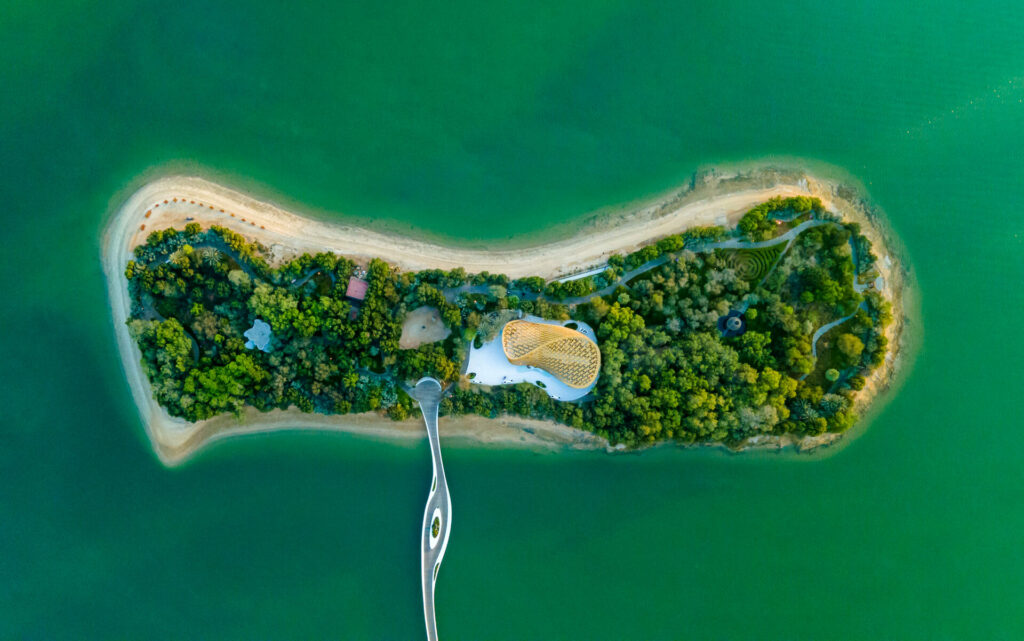 No. 6 Rebekka Pentti's Endangered Indian Ocean Humpback Dolphin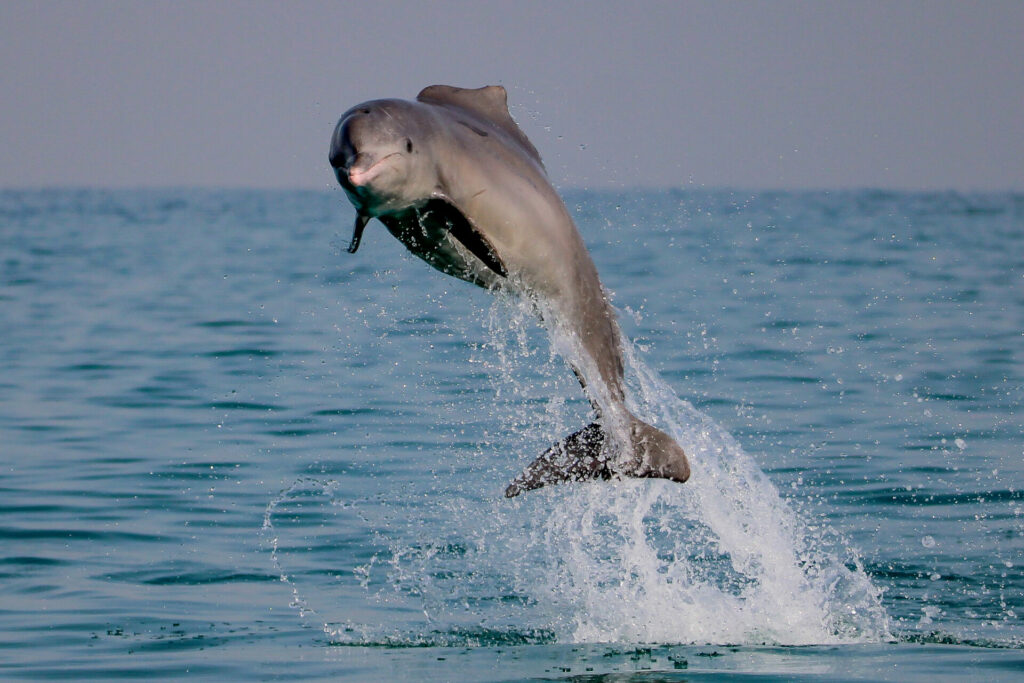 No. 5 Jayakumar M N and the flamingo ready for flight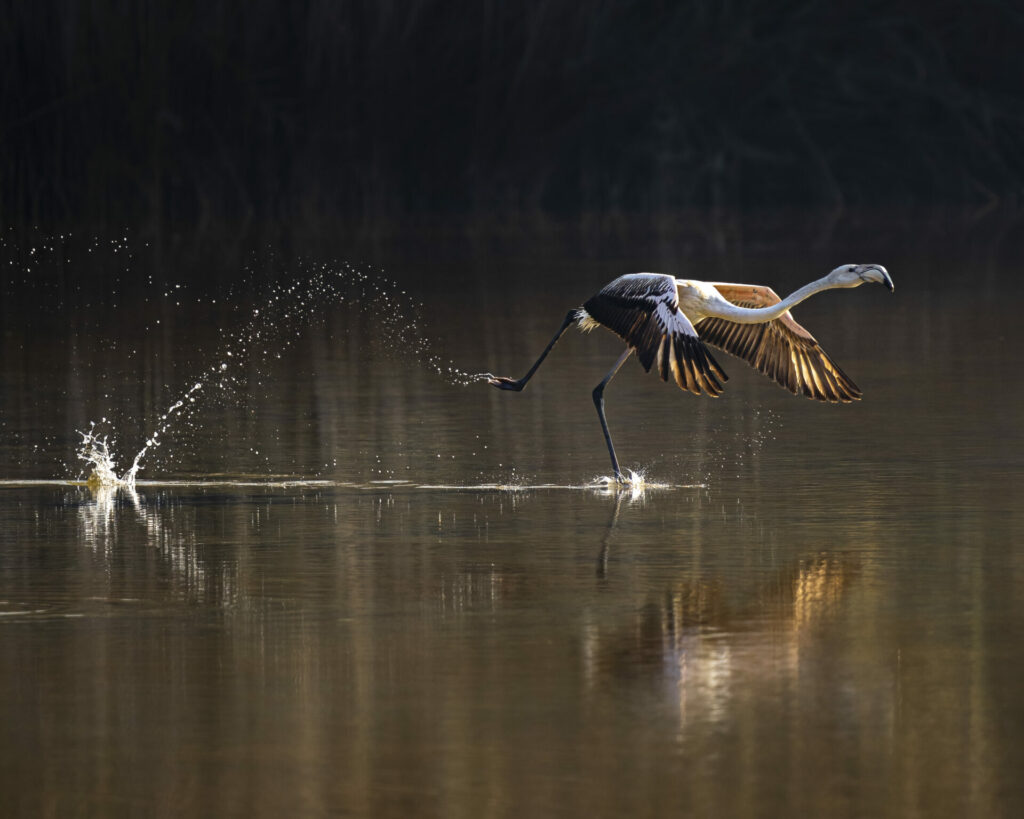 No. 4 Nawaf Almatrooshi with the Vulnerable Mountain Gazelle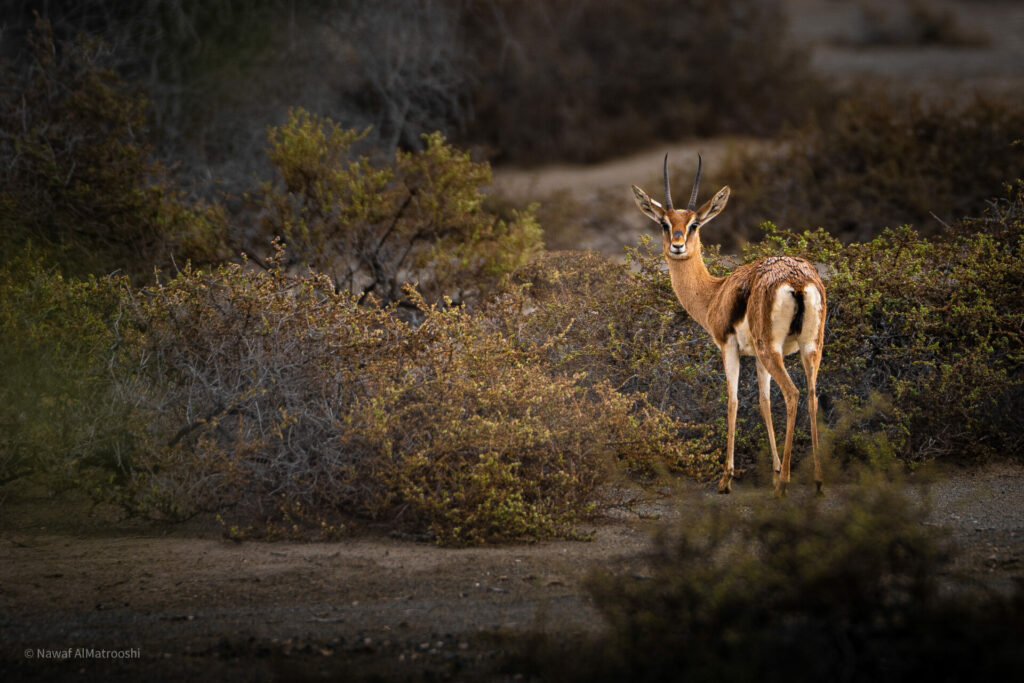 Highly Commended 3rd Place: Vipin Sharma
This fantastic photograph of an Arabian red fox was a clear contender for the top spot. Taken at dusk in Sharjah, it forms part of Vipin's study into this native animal's behaviour and breeding cycle. 'I just loved the character in this shot,' explains Dawn. 'It skilfully captures the fox's personality while giving the viewer a glimpse into the landscape's night time inhabitants.'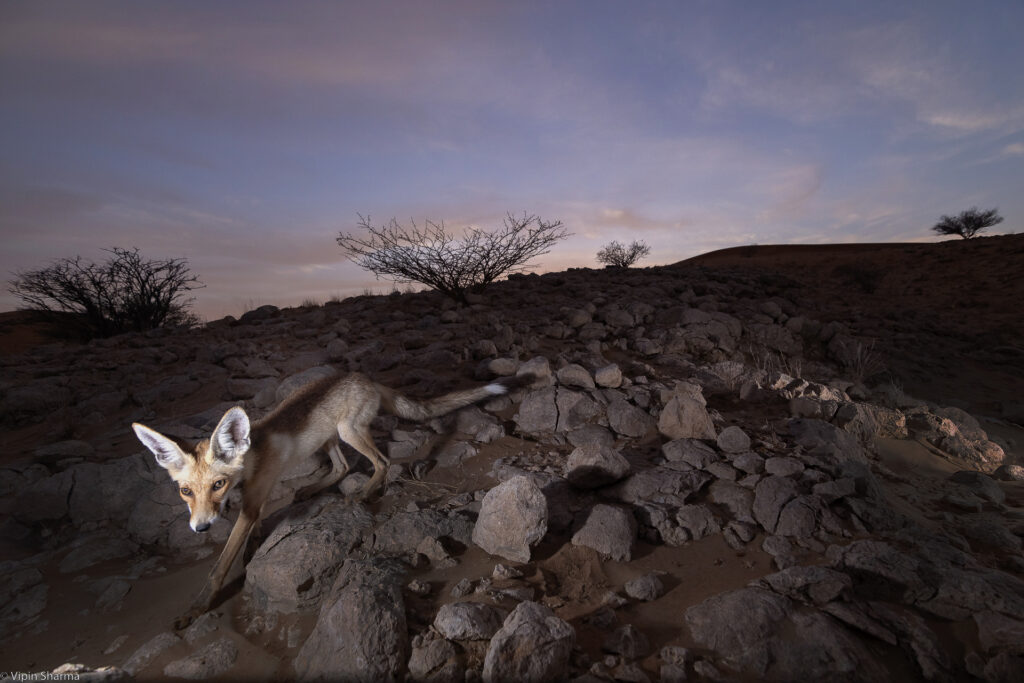 You can see more of his work @vipin5725
Highly Commended 2nd Place: Thirumalai Ganesh Sheerapathi
Thirumalai's capture of camels in the desert was an extremely close second. 'This was a close one as the mood and light captured in this shot is outstanding,' explains Dawn. 'It really draws the viewer in.' A teacher by profession, we love that Thirumalai uses photography as a medium to bring his students closer to nature.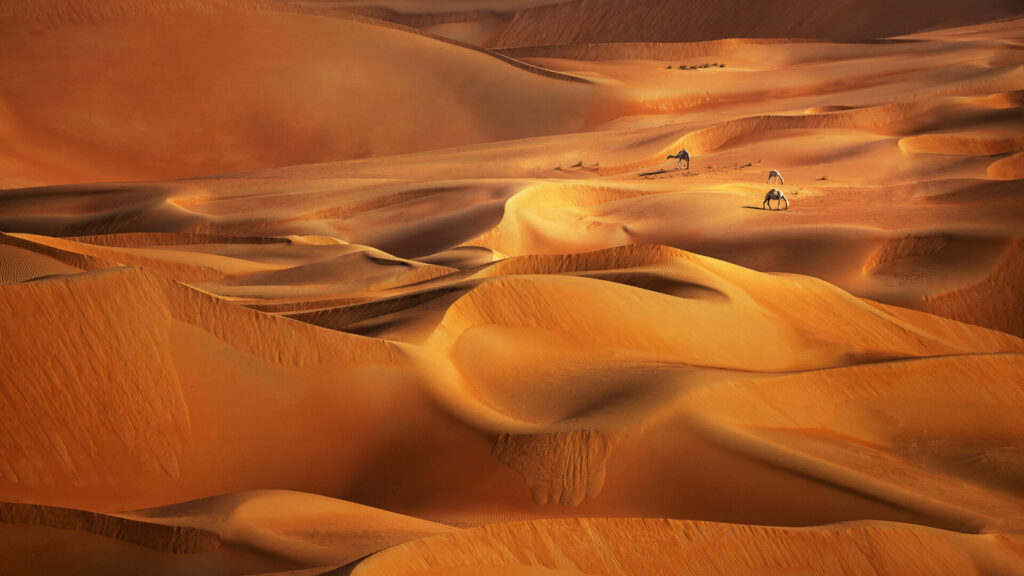 You can see more of his work @gigagladi
The Ethicalist's UAE Nature Photo Competition Winner: Iwona Cwian
This photograph of black-winged stilts taking flight at dawn stole our hearts. 'I took this photo early in the morning at sunrise,' Iwona told The Ethicalist. 'It was a bit foggy which is what gives the picture a mystical atmosphere. I took the photo lying on the ground to get the perspective.' Our judge Dawn-Marie called the shot simply beautiful 'I found this picture just drew me in. It is beautiful. The capture of the two birds in flight demonstartes good technical skill and the ethereal light filling the image creates an intense mood. Overall it is simply a fantastic photo.'
You can see more of her work @iwona_cwian