He's the royal who was mocked the world over for talking to plants, running the same car – on cheese and wine no less – and advocating everything from slow fashion to green travel for more than 50 years.
Fast forward to now and, thankfully, the man who is set to be crowned the British monarch on 6 May is lauded as an environmentalist and conservationist who was ahead of his time and is now known as the Green King. 
So while most of us are busy preparing to party this weekend to celebrate King Charles III's coronation, why not take a leaf out of his very green travel book and plan an eco-vacation fit for a king?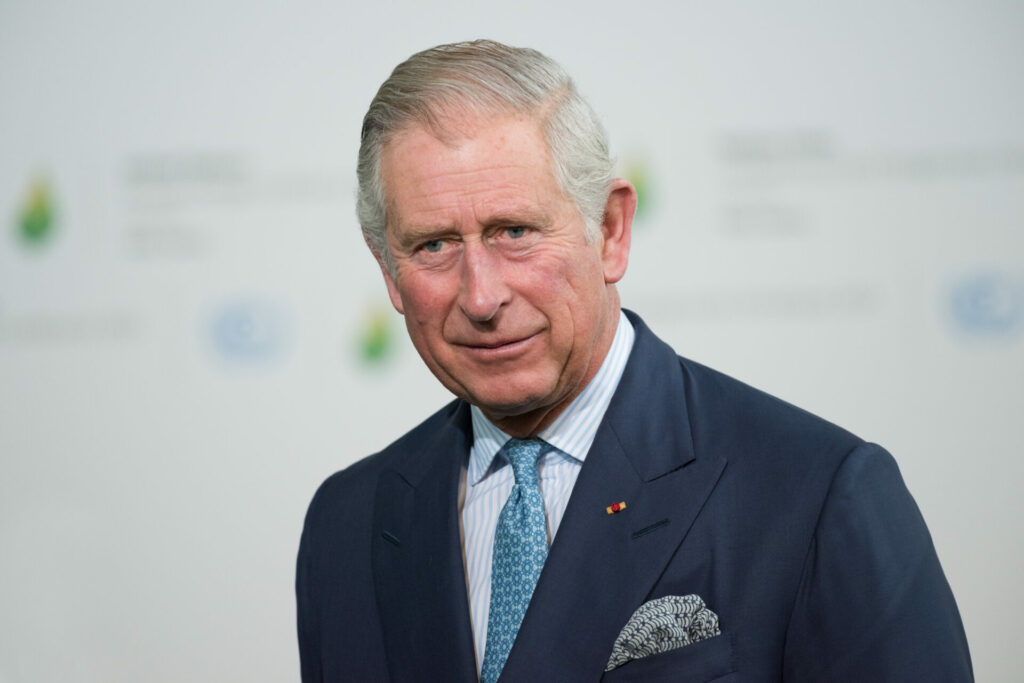 And as he's interested in climate change, wildlife, organic farming, renewable energy, biodiversity, as well as nature in general, if you want to follow in the footsteps of the green king then the world really is yours to explore.
Here The Ethicalist has picked out some of our favourite slow-travel itineraries inspired by the new green King's sustainable legacy for you to choose from for a very regal holiday.
The Wildlife Conservationist
Head Down Under to appreciate Australia's biodiversity, natural heritage and 'wild bush' luxury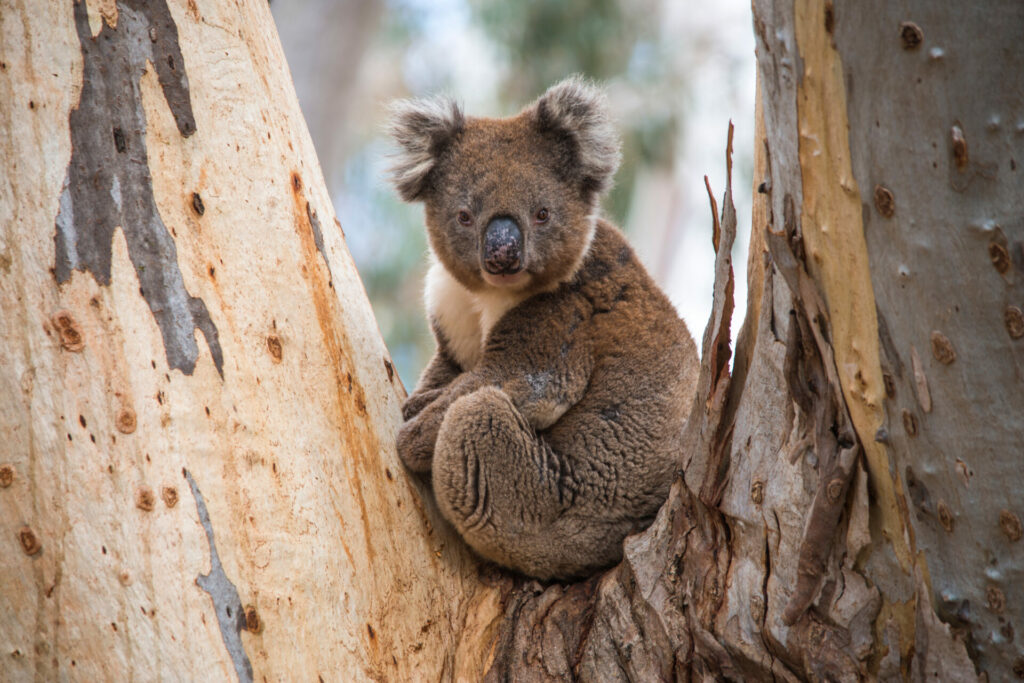 King Charles III has always held environmental, sustainable and conservation causes close to his heart. And as patron of the Australian Wildlife Conservancy, he promotes their efforts to halt and reverse the tide of extinctions in Australia, while offering a practical contribution to conserving native fauna and habitats.
Explore the country's wild bush to see the continent's diverse natural heritage. Stay at the rustic-chic Arkaba Homestead where just 10 guests share more than 60,000 acres and unique experiences including bushwalking, wild drives, helicopter rides and Aboriginal rock art.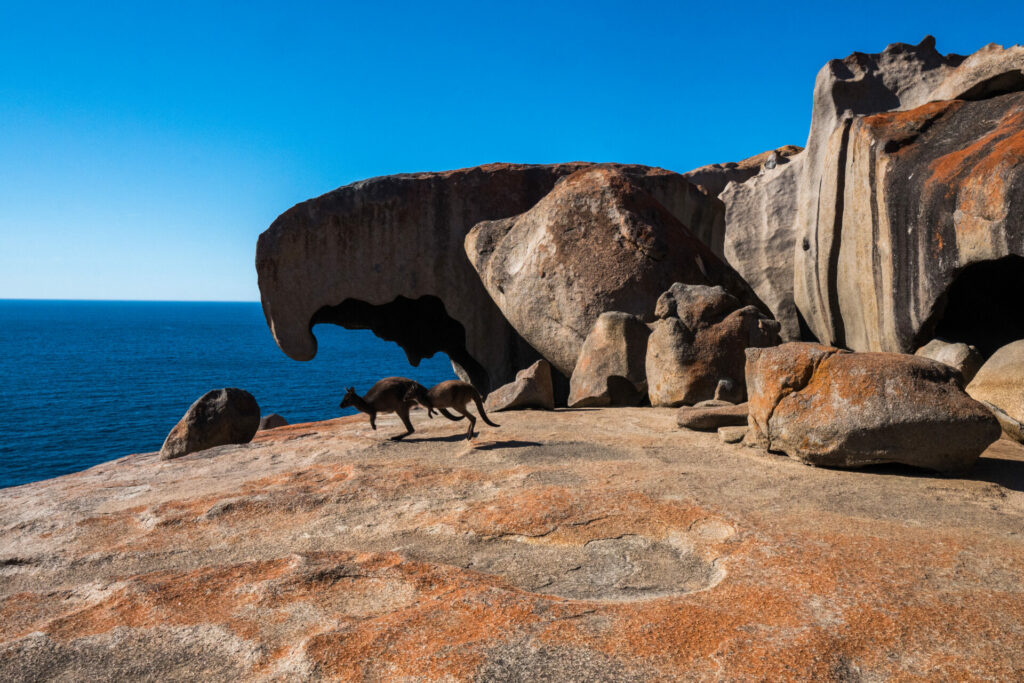 Afterwards, sample the local wines and local cuisine at Mount Lofty House in the glamorous wine region of Adelaide Hill. Feast on gourmet food tours, and head to Cleland Wildlife Park to see koalas before spending a couple of days on Kangaroo Island, famous for its wildlife and powdery white beaches.
Next stop is Sydney and a stay at the iconic Park Hyatt Sydney with panoramic views of the Opera House and the Harbour, unique tours in vintage cars and surfing lessons on Bondi Beach.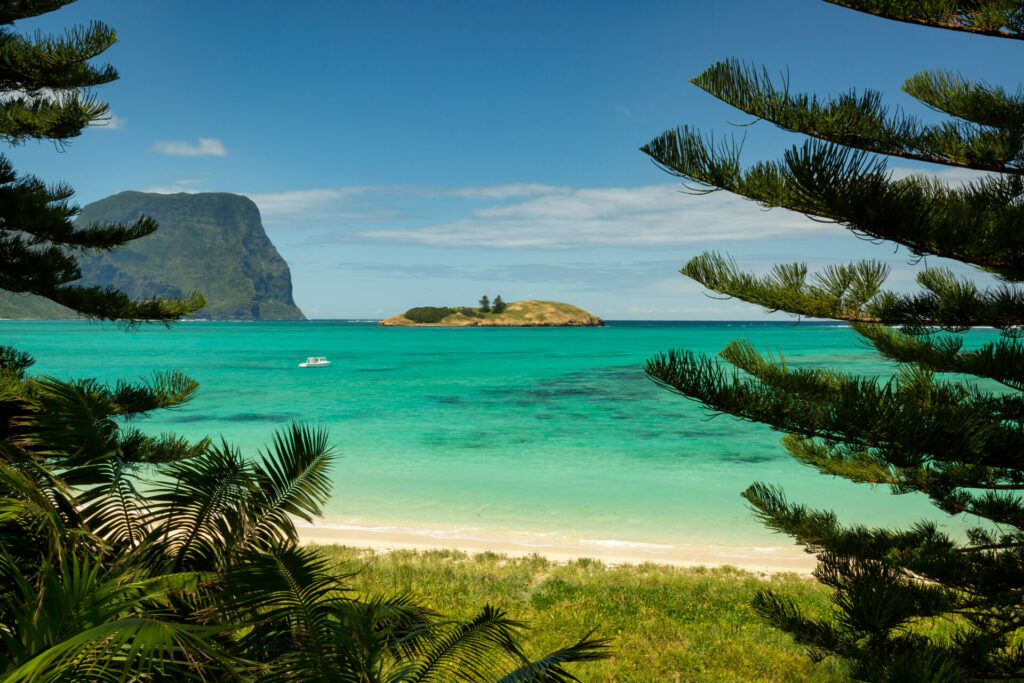 The final stop is Lord Howe Island and Capella Lodge, which rests on top of the romantic-sounding Lovers Bay. This stylish beach house overlooks a turquoise lagoon, where you can snorkel in the pristine waters and observe its stunning – and healthy – coral reef.
Getting There: The 16-night Extraordinary Extraordinary Australia itinerary starts from £18,700 per person based on two people sharing.
The Art Lover
Soak up the hidden wonders of Rome before exploring the beauty of the Umbrian countryside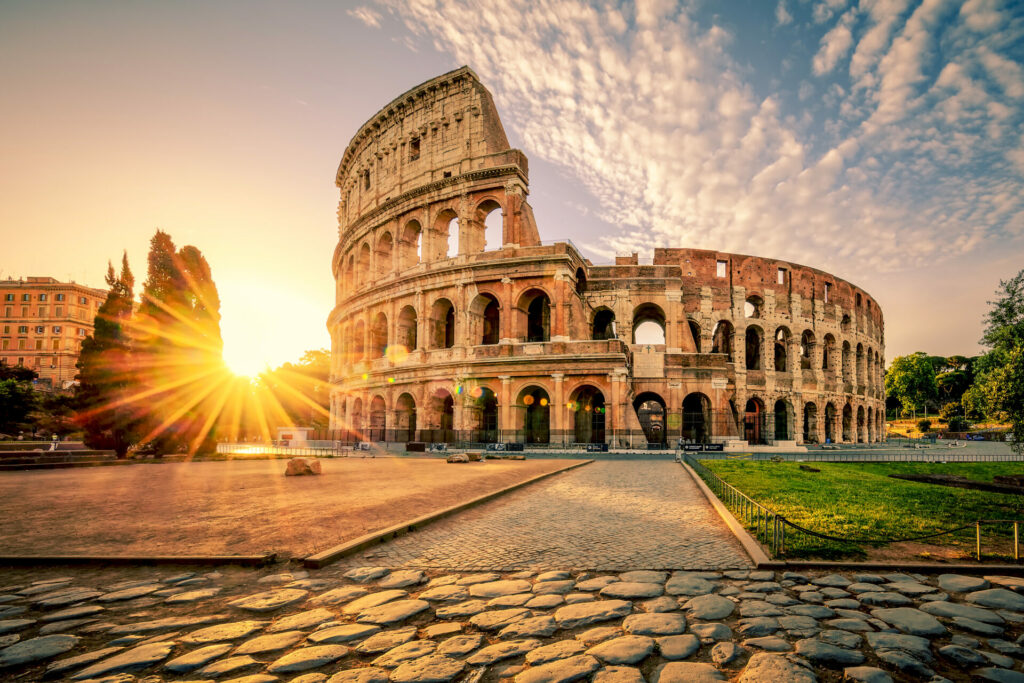 The creative and sustainable tastes of the former Prince of Wales can be seen in his Royal Drawing School, his regeneration projects which create apprenticeships in traditional arts and crafts, his decades-old beautifully tailored suits, his love of literature and passion for the preservation of paintings and sculpture.
Make like the green king and head to the world's capital of culture and history, Rome, followed by a stay in Umbria, a little more off-grid. Begin in the Eternal City, at the charming but cosmopolitan Hotel de Russie. Soak up the history all around you – visiting the fascinating Baroque centre, before getting lost in the magic of an exclusive after-hours visit to the Vatican Museums, and marvelling at the Sistine Chapel without the crowds. Bliss!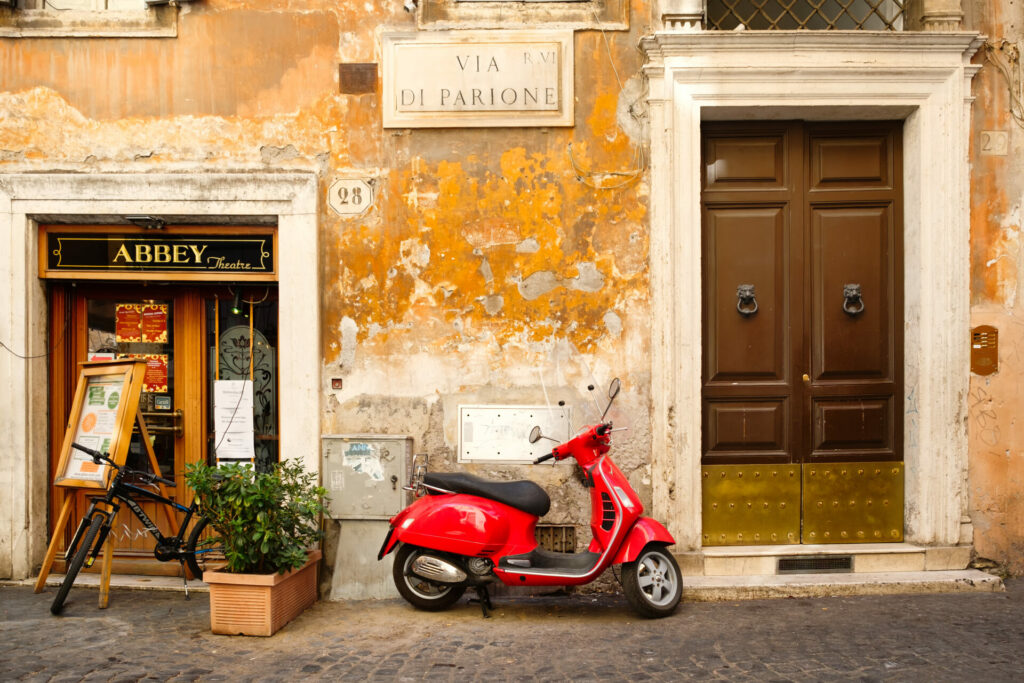 After all that culture, it's time to head to the hillside town of Orvieto – one of the oldest towns in Italy. Following a wine tour, settle in to your room at the restored ancient castle of Castello di Reschio. Up next is Perugia, the capital of Umbria where you can stroll around the historic centre, visit the Basilica of San Domenico and marvel at the monumental Piazza IV Novembre, before taking a guided through the hill town of Assisi. Prepare to be wowed by the priceless art treasures here, such as the extraordinary frescoes by Cimabue, Giotto, Simone Martini and Pietro Lorenzetti. The sweet life indeed!
Getting There: A five-night 'Rome & Umbria' Perfect Pairings starts from £8,300 per person based on two people travelling on a B&B basis which includes accommodation, return flights from the UK and private transfers.

The Great Outdoors Man
Experience Canada's jaw-dropping scenery on board the Rocky Mountaineer, one of the world's 'Great Train Journeys'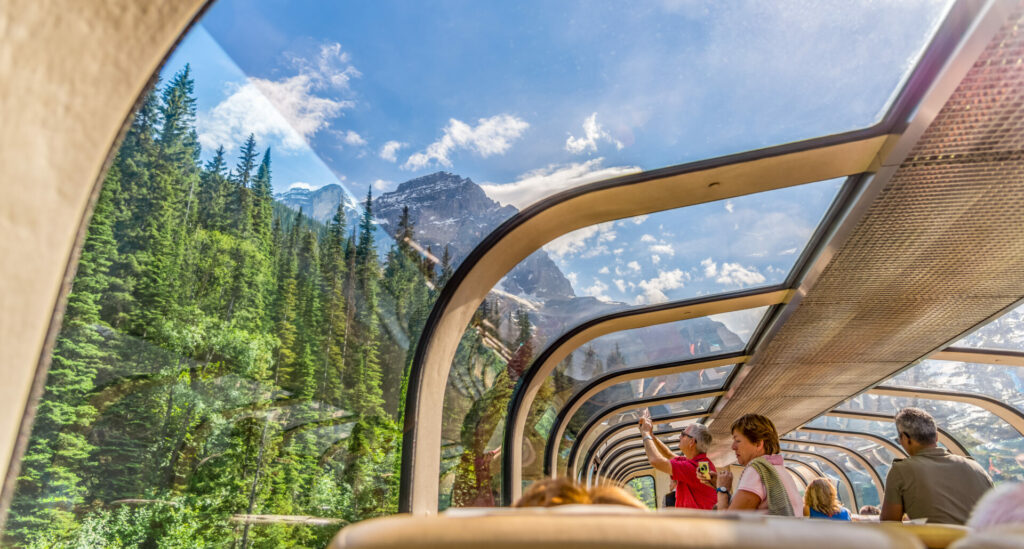 Known for his love of wilderness adventures, the Green King has famously been an advocate for the outdoors throughout his life and this is where he reportedly 'finds true peace.'
Follow in his footsteps through Canada, home of striking glaciers, sparkling lakes and rugged mountain peaks, to see where Charles finds solace – not to mention his commitment to eco-conscious slow travel.
Beginning with three nights in Vancouver, start at a leisurely pace to explore the city's thriving culinary scene and sights before boarding the Rocky Mountaineer where the journey into the Canadian Rockies begins.
An ode to slow travel, from the lush scenery of Fraser Valley to the desert-like landscapes surrounding the North and South Thompson Rivers, the captivating landscapes is both relaxing and invigorating.
The next day begin the the final leg of your Rocky Mountaineer rail journey to Jasper, taking in views of the Icefield Glaciers and the majestic peak of Mount Robson along the way. After collecting a rental car, snow-topped Jasper is the ultimate destination for outdoor adventures. Whether it's hiking through canyons or soaking in nearby hot springs, the opportunities to revel in nature are endless.
Next stop lies the Icefields Parkway with its emerald lakes, where you'll stay in a lake house on the shores of Moraine's turquoise waters. After plenty of water sports and cold play, it's time to head to Calgary to see Canada's impressive National Parks before the mountains give way to the Great Central Plains, the final destination.
Getting There: A 12-night 'Exceptional Canada' itinerary costs from £8,300 per person based on two people travelling on a B&B basis and includes accommodation, return flights from the UK and private transfers.
The Off-Grid Explorer
Discover South Africa's diverse landscapes, perfect for off-grid activities and once-in-a-lifetime wildlife experiences
The Royal Family frequently travel on highly publicised tours across the world, but personal holidays for the green king tend to be much more private, family affairs. The perfect place for a family adventure and to make magical memories is South Africa.
Start on a high in Johannesburg with a safari in South Africa's stunning Waterberg region. Staying at the beautiful Ant's Nest, kids big and small will enjoy exhilarating mountain bike rides led by an expert guide, horseback riding in the wilderness on thoroughbred horses or gentle ponies and morning game drives to spot white rhino, sable antelope, buffalo, brown hyena, giraffe, zebra and elephants in the wild.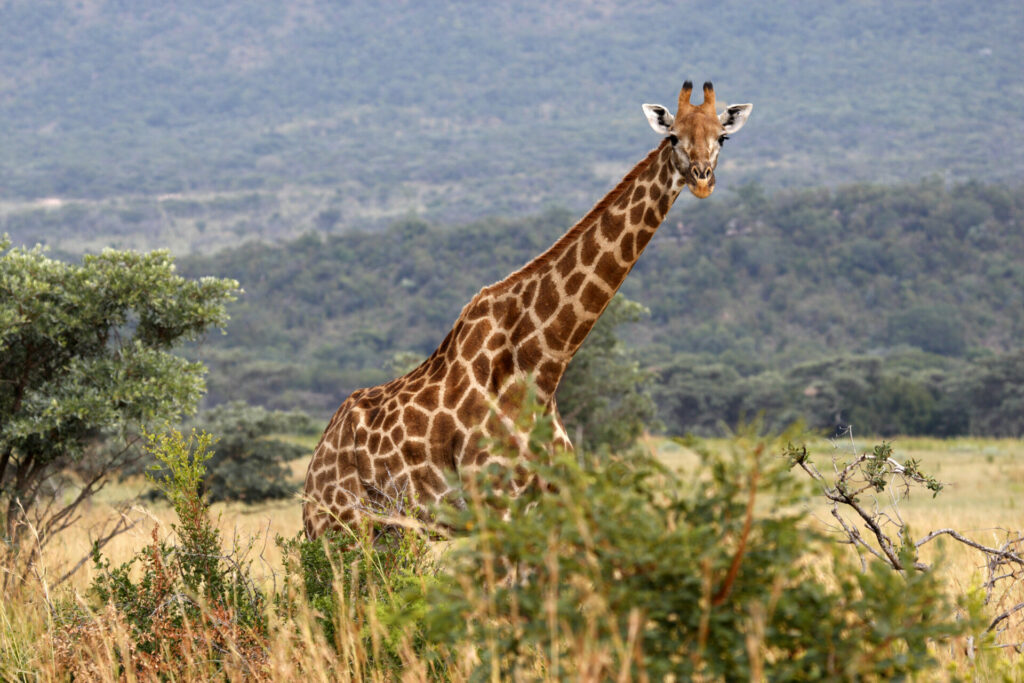 After so much fun, it's onwards to one of Cape Town's most iconic hotels, the Belmond Mount Nelson, with a spa, kids' club and an 'Escape and Explore' team to lead kayaking trips among seals and winelands tours.
For the final leg of this action-packed itinerary, discover the wilderness of Grootbos Private Nature Reserve. For three days you'll be able to explore the 2500-hectare pristine wilderness on 4×4 safaris, horseback, or mountain bike.
Getting There: A 13-night Family Fun in South Africa itinerary starts from £8,100 per person based on a family of four sharing and includes accommodation, return flights from the UK, selected experiences and private transfers.
The Green King's Big Fat Greek Holiday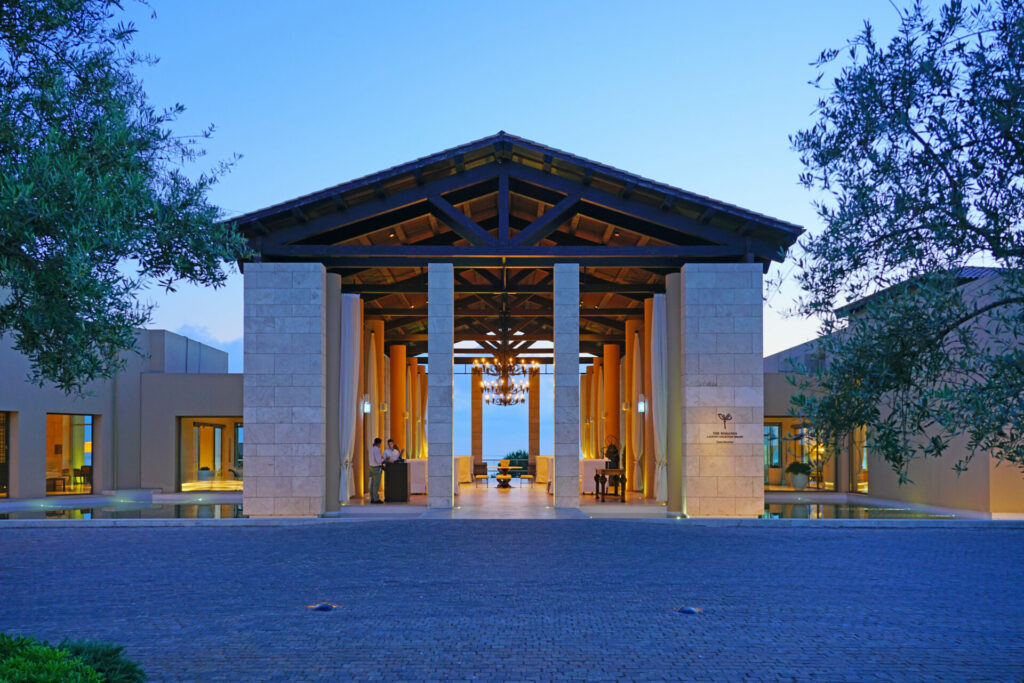 King Charles' deep-rooted affection for Greece, its verdant and beautiful landscapes, pine and olive trees, age-old culture and tangible history is why he and Camilla have been spotted holidaying there over many recent summers.
A destination fit for a green King, there is no better place to emulate this regal favourite than Costa Navarino – The Romanos, a resort nestled amid olive groves overlooking the Ionian Sea.
The Romanos stretches along the uncrowded Dunes Beach – an area largely untouched by mass tourism – making it the perfect place to unwind and enjoy everything that this part of the Peloponnese has to offer.
With plenty of child-friendly activities ranging from wake-boarding to go-karting and beach volleyball, this is ideal for families and adults looking to relax away from the crowds in luxury.
Wander around the nearby lagoon, and soak up the sun for a chilled holiday or for thrill seekers you can try out the two championship golf courses, on-site cycling centre, indoor climbing wall and tennis centre, along with dedicated indoor and outdoor areas for children.
For fun family rides, kids can join in too with tag-alongs, baby seats and stabilisers on the scenic traffic-free routes around the lagoon.
Getting There: A seven night stay at Costa Navarino – The Romanos, Greece starts from £2,800 per person based on a family of four staying in two Deluxe Resort and Sea View Rooms on a B&B basis, including flights from the UK and transfers.
All of these holidays are from Scott Dunn: visit www.scottdunn.com
For more eco, sustainable or slow travel, visit our TRAVEL section.