Awards have been allocated to three of the 160 schools from across the Emirates that joined together for Beeah Education's Great Battery Challenge.
The annual initiative which saw a record number of participants this year, aims to teach the UAE's school children about the importance of recycling AA and AAA alkaline batteries.
Over a period of six months, pupils from a range of schools across the UAE collected and diverted an impressive 2000 kilos of used batteries – approx 80,000 single batteries – from going to landfill.
This year, three schools from Sharjah picked up the top prizes.
The India International School who collected 501 kilos, Gulf Asian English School with 260.6 kilos and in third place, Al Qarayen KG School who amassed 155 kilos. They received 7,000, 5,000 and 3,000 dirhams respectively.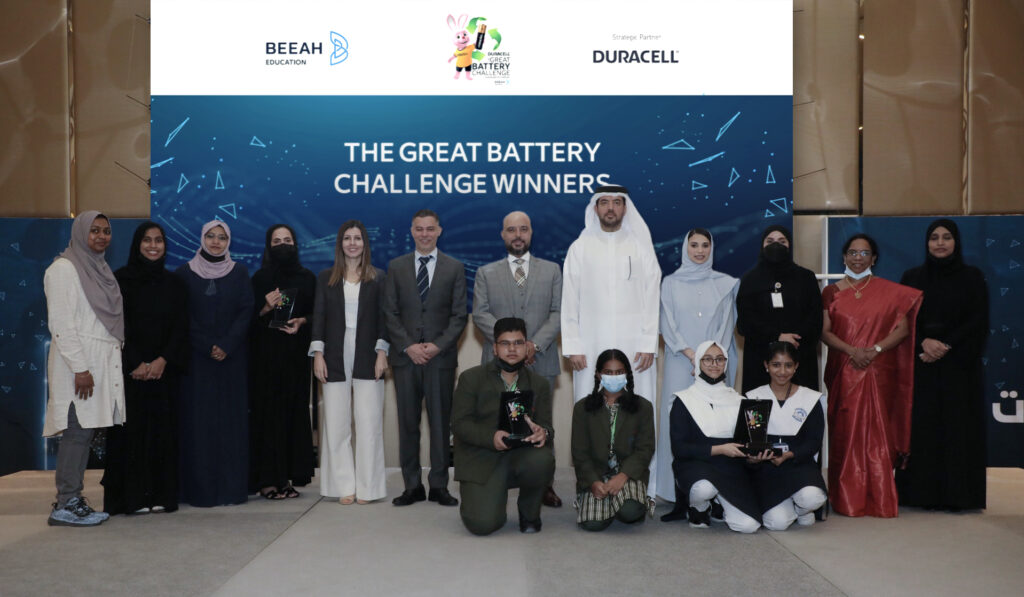 In its fifth year, the challenge, which is run in partnership with Duracell, the world's leading manufacturer of batteries, encourages sustainable recycling habits in school children of the UAE.
Commenting on the initiative, Mr. Fahad Shehail, Group Chief Operating Officer at BEEAH, said: 'The Great Battery Challenge has nurtured recycling habits among students, while addressing the growing issue of battery waste in the UAE. We are proud to work closely with like-minded organisations, like Duracell, to encourage the next generation of environmental leaders and enable a better future for all.'
Battery Fires
The focus on batteries is an important and often-overlooked environmental issue.
When standard lithium-ion batteries are thrown into household waste or recycling, explosions and fires can occur.
If the negative and positive ends of the batteries come into contact with something metal, heat starts to build. If this heat is confined, it can't disperse and will eventually get hot enough to ignite surrounding materials.
This can happen easily if a penny, paper clip or other common metal object comes into contact with more than one AA battery.
In the US a study released in 2020 showed that 245 fires had been caused at 64 landfill sites due to their improper disposal.
Fires are not the only serious consequence of throwing batteries into regular bins. The majority of batteries contain hazardous heavy metals including lead, mercury, copper and zinc which when thrown into landfill, corrode and permeate the ground entering water supplies.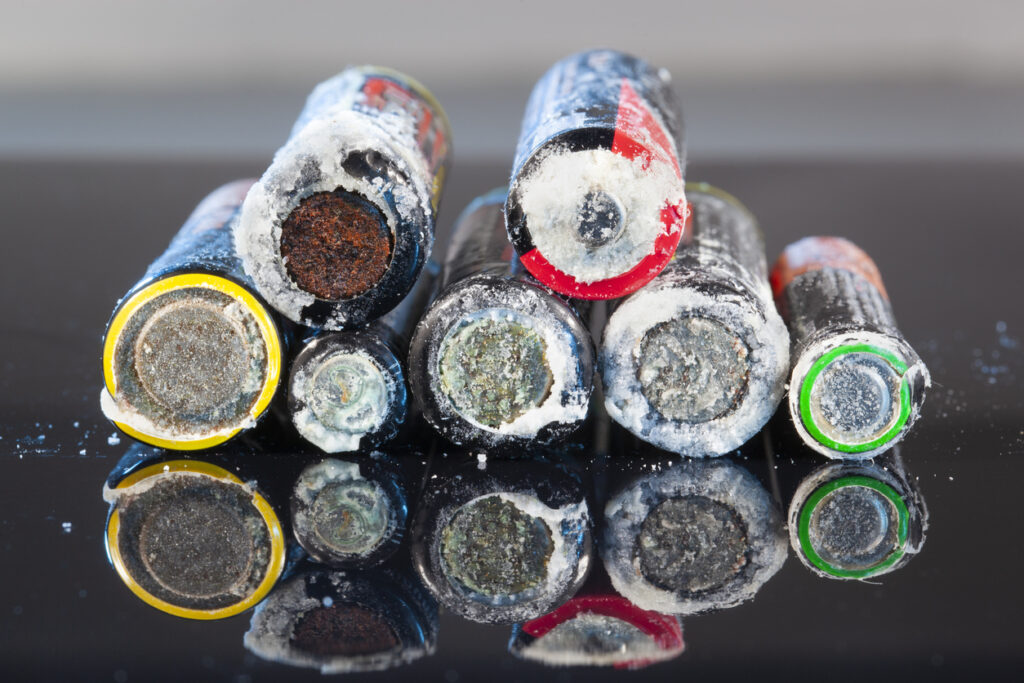 Following the announcement of the competition in January this year, participating UAE schools were encouraged to collect used batteries and deposit them into supplied bins. Winners were decided based on the total weight of batteries collected.
Hind Al Huwaidi, Managing Director of BEEAH Education, said: 'Since its launch in 2018, The Great Battery Challenge has created awareness in the student community about the harmful impact of improper battery disposal and inspired life-long recycling habits. We are proud of the growth of the competition over the years, and would like to thank the schools, students, teachers, and parents who have made this initiative successful with their contributions.'