Archaeologists in the UAE have discovered the remains of an ancient Christian monastery on Al-Sinniyah Island, in the emirate of Umm Al-Quwain.
Its Tourism and Archaeology Department said the find includes a church, refectory, cisterns and cells for the monks which inhabited the buildings more than 1,000 years ago.
Radiocarbon dating and analysis of pottery, suggests the ancient community thrived there between the late sixth century up to the middle of the seventh century, with dates established at between the late sixth to mid-eighth centuries, which means it could have witnessed the birth of the Islamic era.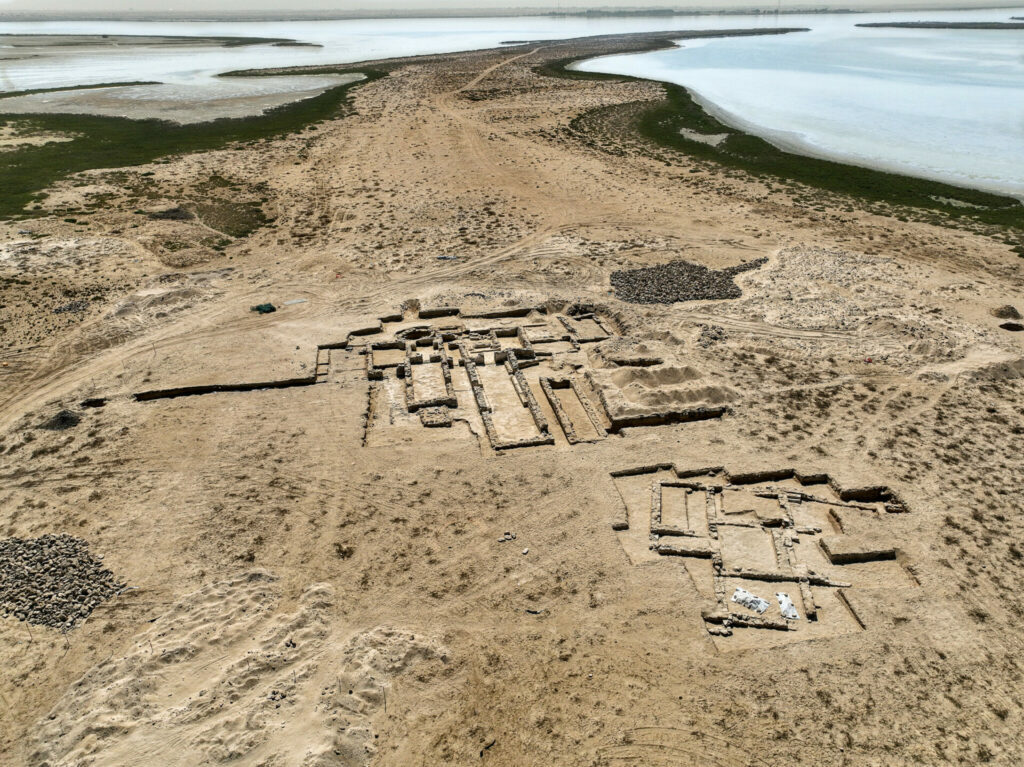 'It is an extremely rare discovery,' said Professor Tim Power of the UAE University, who was part of the team who discovered the monastery. 'It is an important reminder of a lost chapter of Arab history.
'The place was slowly abandoned. There was no sign of devastation or violence or burning.
There was incremental cultural and social change as Christianity faded out and Islam became
dominant. It is a monument to tolerance and multi-faith society.'
Monastery Remains Shed Light on the Past
Analysis of the he unearthed floor suggests worshipers prayed within a single-aisle church. Rooms appear to have held a baptismal font, as well as an oven for baking bread. A nave also probably held an altar.
Next to the monastery is a second building with four rooms, around a courtyard, likely around a courtyard — possibly the home of an abbot or even a bishop in the early church.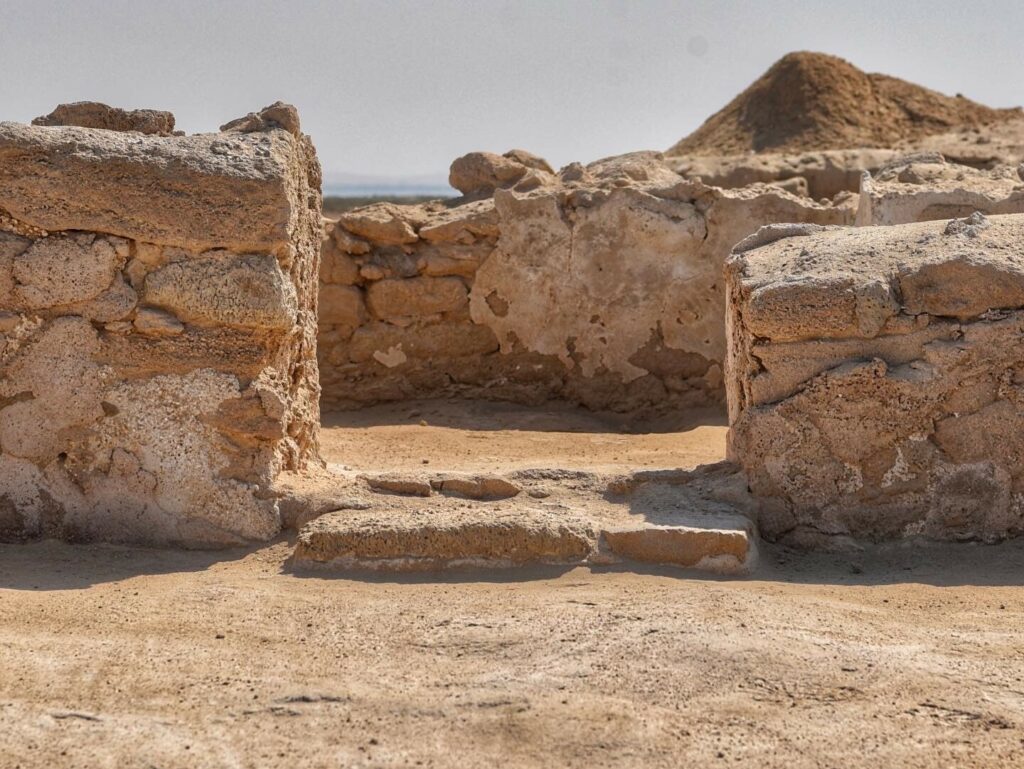 After the discovery was revealed, the site was visited by Noura bint Mohammed Kaabi, UAE Culture and Youth Minister, as well as Sheikh Majid bin Saud Al Mualla, the chairman of Umm al-Quwain's Tourism and Archaeology Department and a son of the emirate's ruler.
'The UAE government is making great efforts to protect and preserve the local heritage for generations to come in continuation of the approach adopted by the late Founding Father Sheikh Zayed bin Sultan Al Nahyan,' she said. 'This is what urges us to continue our commitment to protecting our heritage and history, of which we are proud.'
In the early 1990s, archaeologists discovered the first Christian monastery in the UAE, on Sir Bani Yas Island, today a nature preserve off the coast of Abu Dhabi. It dates back to the same period as the new find in Umm al-Quwain.
Further excavations of the monastery are planned at the site next year.