A new 9.7km hiking trail is to open in Dubai's Mushrif National Park on Tuesday June 20th.
The route will have an 8.3 km yellow recreational track open to walkers of all abilities and a 1.4 km orange sports course designed for athletes with stamina and high levels of endurance. It includes signs to guide people, wooden stairways and bridges that cross the bike track, slopes and rest areas.
'The mountain track in the Mushrif National Park's forests offers a distinctive opportunity for individuals who are fond of walking, climbing, and adventure to explore and enjoy various unique facilities,' said Ahmed Al Zarooni, director of Public Parks and Recreational Facilities Department in Dubai Municipality.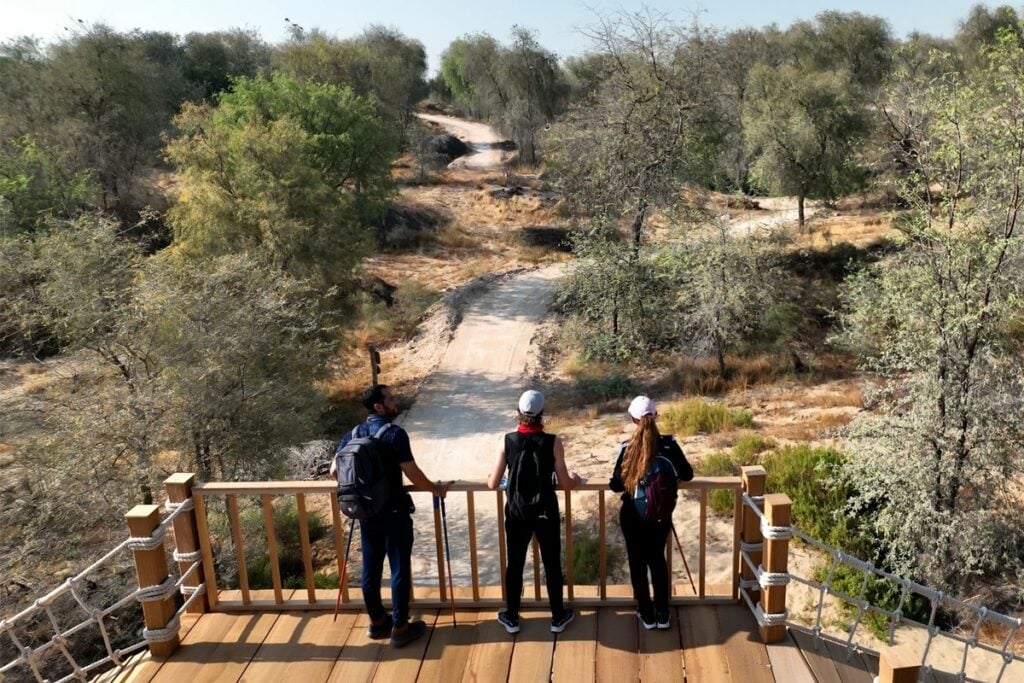 'The trail will be open and free to use all year round for visitors and hikers. It further consists of various sculptures, wooden stairways and bridges, slopes and rest areas, which provide a comprehensive view of the landscape and wildlife in Mushrif Park.
'To assist hikers and guarantee their safety, administrative and supervisory employees are also stationed at the track locations.'
The park is home to a variety of bird species including the Arabian babbler, yellow-throated sparrow and Rufous-tailed robin with the pallid scops owl making rarer appearances.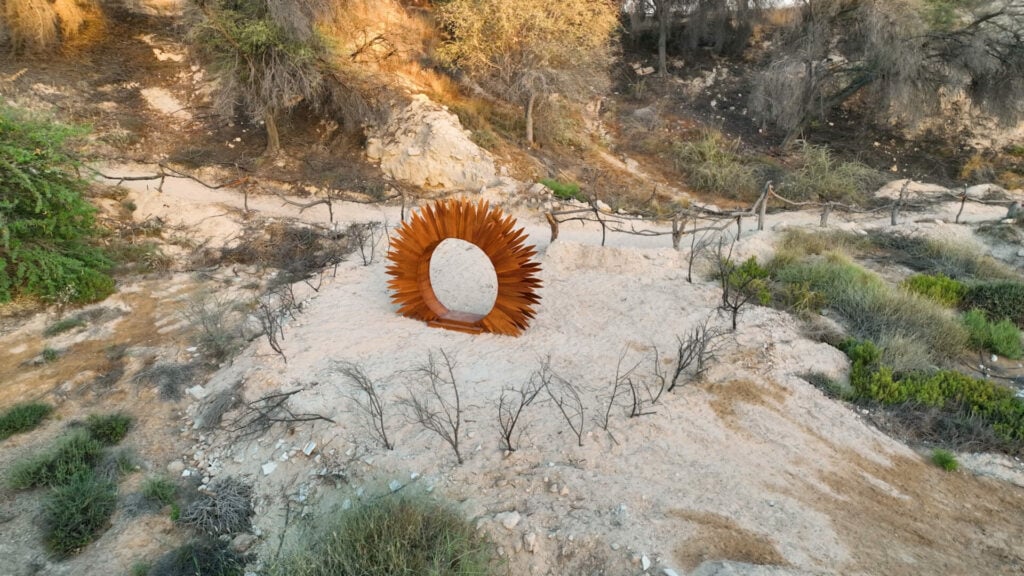 Dubai Municipality has established guidelines for visitors to follow while using the tracks, which have a one-way system. These include having a phone in case of emergency, carrying sufficient drinking water and wearing proper clothing and footwear.
Children between the ages of 12 and 15 are permitted to use the tracks, provided that they are accompanied by an adult. Starting a fire, cooking, smoking, camping and staying overnight in the forest is prohibited.