There's a new natural beauty product on the block and it's got all the girls in the UAE clamouring for a night in of pampering face masks. GLIST, a newly launched brand of sheet masks, has been developed exclusively for the Gulf region making them perfect for local skin issues.
Combining the best of Japanese and Korean sector technologies and principles, with centuries-old skincare rituals, GLIST's high performing masks revitalise, hydrate, and intensely nourish the skin while targeting skin concerns such as dehydration, signs of ageing, sensitivity, and irritation.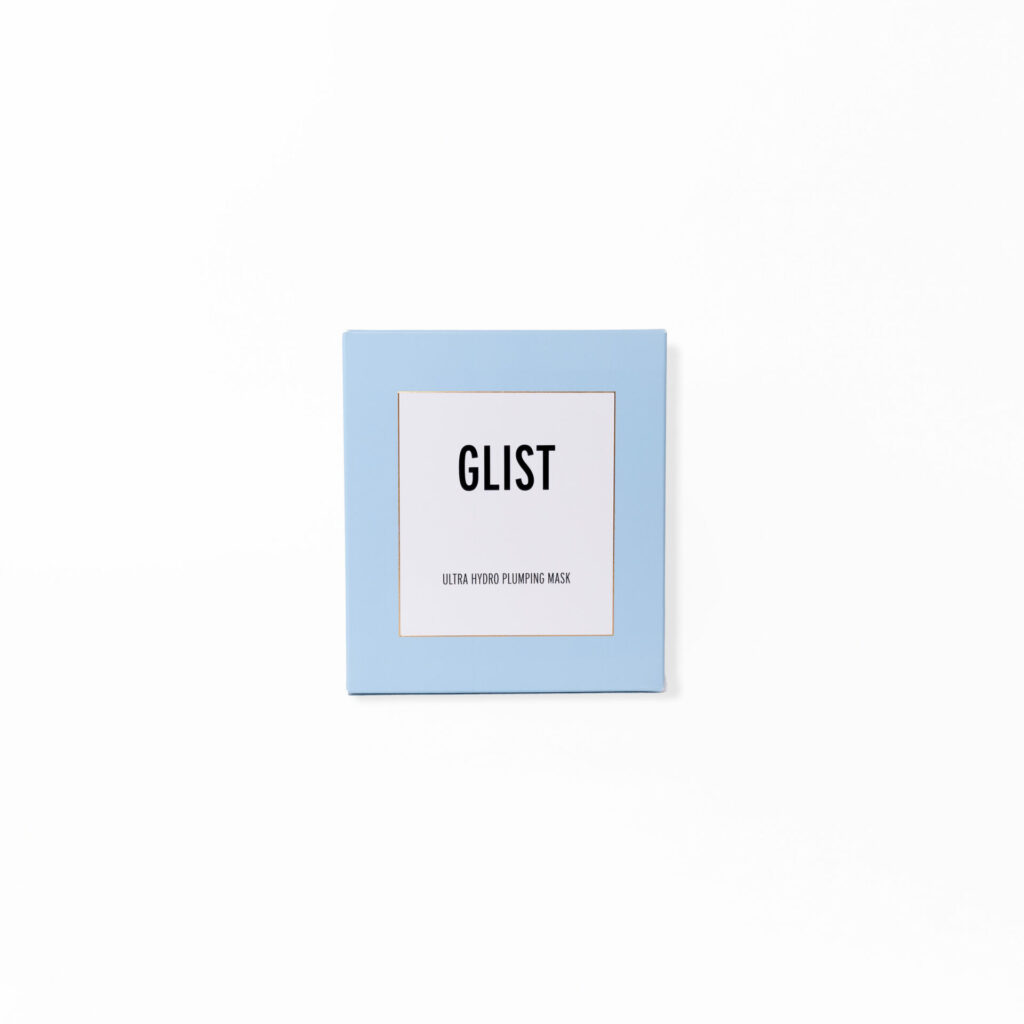 The bespoke natural beauty range features semi-gel cellulose sheet for skin-tight adhesion, drenched in serums to encourage the skin to absorb active ingredients for instantly visible results that will encourage women to celebrate their beauty with natural-looking skin.
Featuring three variants – anti-wrinkle, ultra hydro plumping and instant rescue purifying – each one boasts highly effective formulas that deliver targeted results and promote a radiant and youthful complexion in just 20 minutes.
All of their products are vegan, cruelty-free, non toxic and gluten free. For more details visit the GLIST site here