When it comes to the latest beauty trends think green. We're not talking vivid swathes of emerald, mint or jade eyeshadow – though the Seventies aesthetic is in right now – no, we mean conscious cosmetics and green beauty products that not only make you look and feel good but also tick the natural, eco, cruelty-free, organic and vegan boxes, too.
The cosmetics business is one of the biggest users of plastic packaging globally – fourth after food and beverage, industrial packaging and pharmaceuticals with plastic making up 67 per cent of the industry's packaging volume. A whopping 95 per cent of that is thrown away and not recycled, according to the British Beauty Council.
Beauty big hitters such as L'Oreal and Estee Lauder Companies used 144,430 and 71,600 metric tons of plastic respectively in packaging material in 2021, according to the Ellen Macarthur Foundation – a charity committed to creating a circular economy – and given that only nine per cent of global plastic waste is recycled, suddenly the cosmetics industry doesn't look so pretty after all, does it?
The good news is many brands are phasing out harmful plastic and using post-consumer recycled (PCR) plastic instead. L'Oreal has set a target to use 50 per cent PCR plastic by 2025 while Estee Lauder is aiming for 25 per cent 'or more' but PCR plastic is limited because of low recycling rates around the world.
Cleaning Up Its Act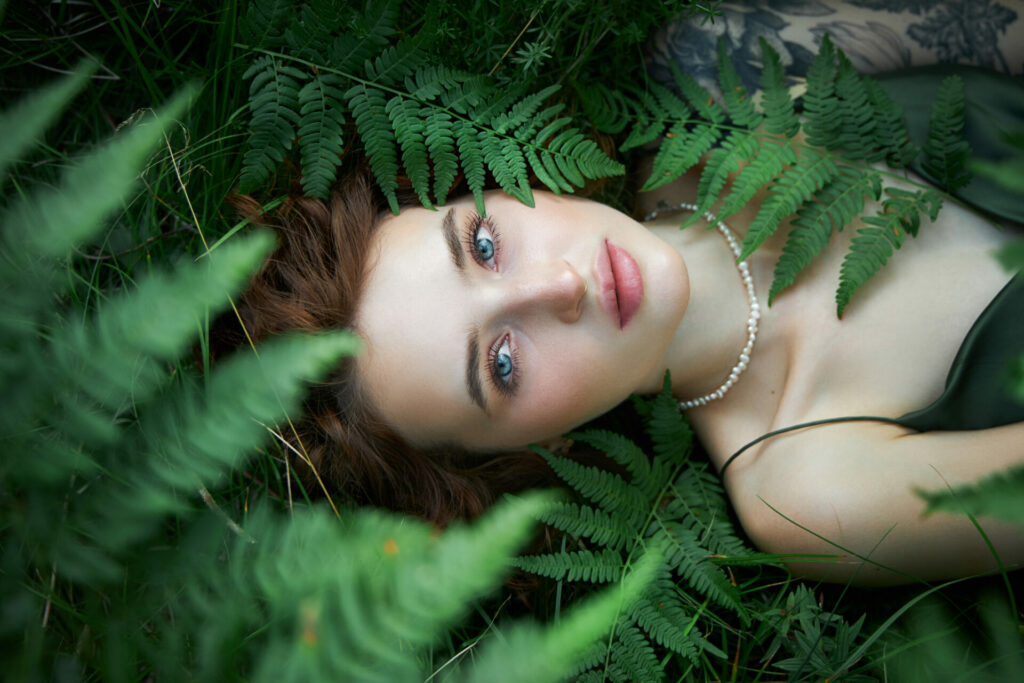 But that hasn't stopped conscious consumers demanding that the beauty industry cleans up its act with more than half – 55 per cent – more likely to purchase environmentally-friendly products, according to the Soil Association's Organic Beauty and Wellbeing Market Report.
The green beauty market is set to be worth $37.65 billion by the end of 2028 which is good for us and the planet. Stand out green beauty stars are pioneering products that have a bigger mission than just making the latest shade of lipstick. Sustainable products are committed to saving the rainforests, recycling plastic and reducing carbon emissions to have the lowest possible impact on the environment. There are even compostable compacts and completely package-free products (we love Kate McLeod Forest Stone Solid Refillable Body Moisturizer, $45, katemcleod.com) with no greenwashing in sight.
'No one wants to use products containing microplastics that go into the ocean and do untold damage,' says conscious beauty make-up artist Tahira Herold. 'Nowadays consumers want products that perform better than anything else they've used and feel good but that are also vegan, conscious and cruelty-free. It shouldn't be anything out of the ordinary to want to use products on your face and body that care for the planet as much as your skin.'
Green Beauty Stars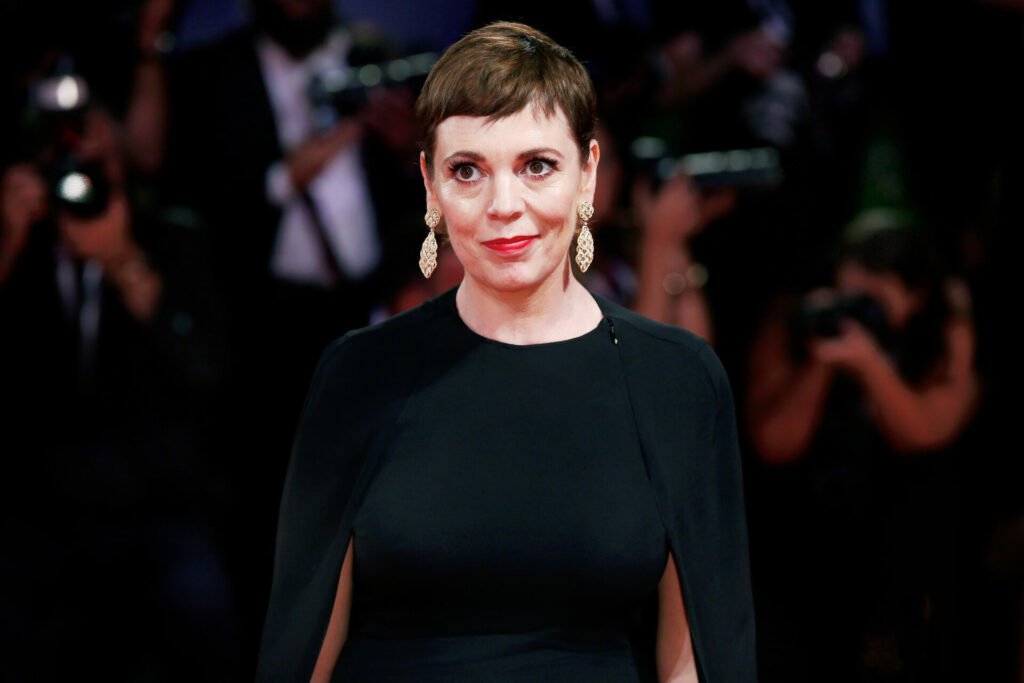 Tahira should know. She's been using organic, natural products for more than a decade on Hollywood icons including Olivia Colman (of The Favourite, The Father and The Crown fame) and Killing Eve star Sandra Oh on film and TV sets. 'My favourite products are the ones that are made responsibly and created with respect for the planet and all its inhabitants (no matter how many legs) that I know work,' she says.
Her ethos is simple: 'Choose well. Buy Less. Waste Less.' Rather than hauling around the usual MUA's truck load of kit or recommending products for every season in the latest shades, Tahira believes in being minimal. 'Only buy what you absolutely need,' she says. 'Less really is more.'
She only uses brands that have 'visible sustainable policies, use ingredients that are traceable and harvested fairly and treat people at all levels of their supply chain with respect.'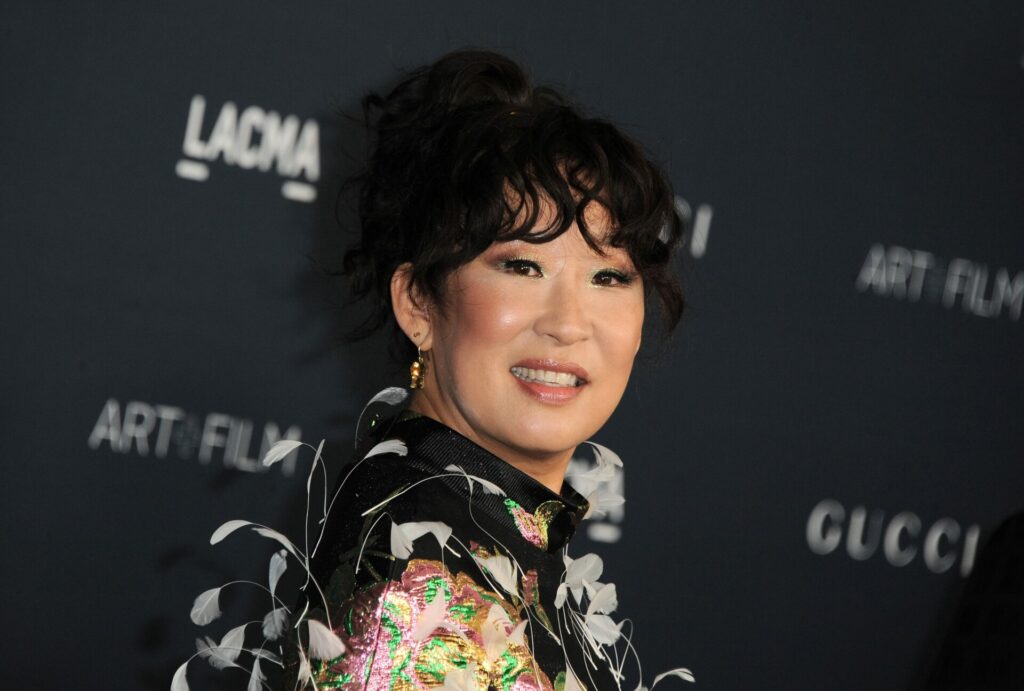 Favourite brands include Ilia Beauty, Ere Perez, Kjaer Weiss, Vapour, La Bouche Rouge, Paris, RMS Beauty, Burt's Bees, Olio e Osso, Jane Iredale, Sappho, W3LL People, Fitglow Beauty and Kosas. 'They're all brilliant products fit my ethos but that are very hard working too – they do the job well,' Tahira says. 'I use products that can double up, too such as products that can be used as a concealer or a light base so you don't need to buy as much.'
So here are the British-based Canadian green beauty guru's top trends for spring/summer along with her recommendations of products to use to create your own green, clean beauty make up kit.
Minimal Make Up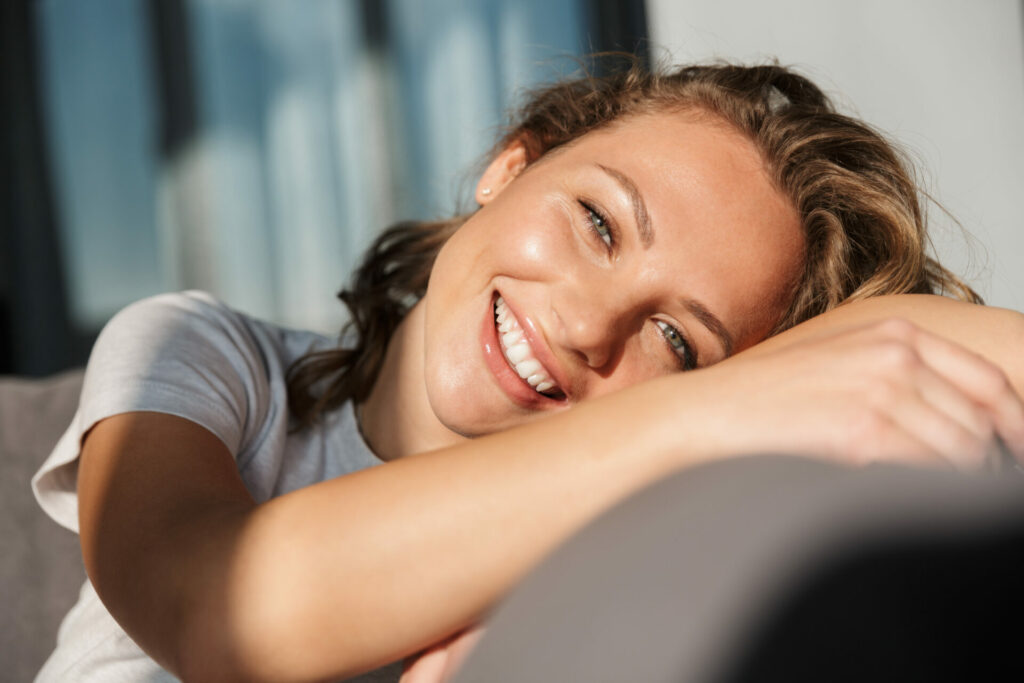 It's all about skin, skin, skin, skin and skin – keep it in the best possible condition – cleanse it every morning and night and load on moisturiser. Always use one with an SPF to prevent sun damage to prevent wrinkles, I love Twelve Natural Skincare – Twelves Artemisia Power Protection Moisturiser spf50+ which is a fabulous anti-pollution emulsion (£54, contentbeautywellbeing.com) which leaves skin looking great.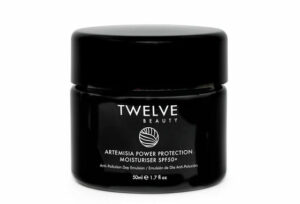 Follow with Ilia Beauty Super Serum Skin Tint SPF 40 light coverage (£48, contentbeautywellbeing.com) using using a beauty blender, not your fingertips. Wet the blender for a thinner base but for thicker coverage use it dry, which makes it look dewy. Only lightly powder the T-Zone afterwards. If you use a concealer always use a loose powder but be strategic otherwise it will make skin look lined.
Finally dab on a glowy blush, and bronzer as a contour – just make sure it's not too orange. I like RMS Beauty luminizer.
Metallic Eye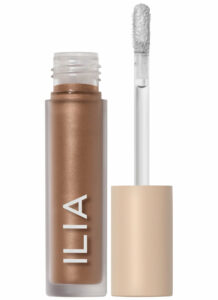 Use a champagne or rose gold, which are the easiest to use along with stroby lavenders. Add in layers to get the shimmer you want – go stronger for evening. Soft Peaches are very doable for day. Ilia Beauty's Liquid Beauty Chromatic Eye Tint in Fresco is a water-based eyeshadow that transforms into a metallic colour that won't crease. £28, naturismo.com
Grunge Eyeliner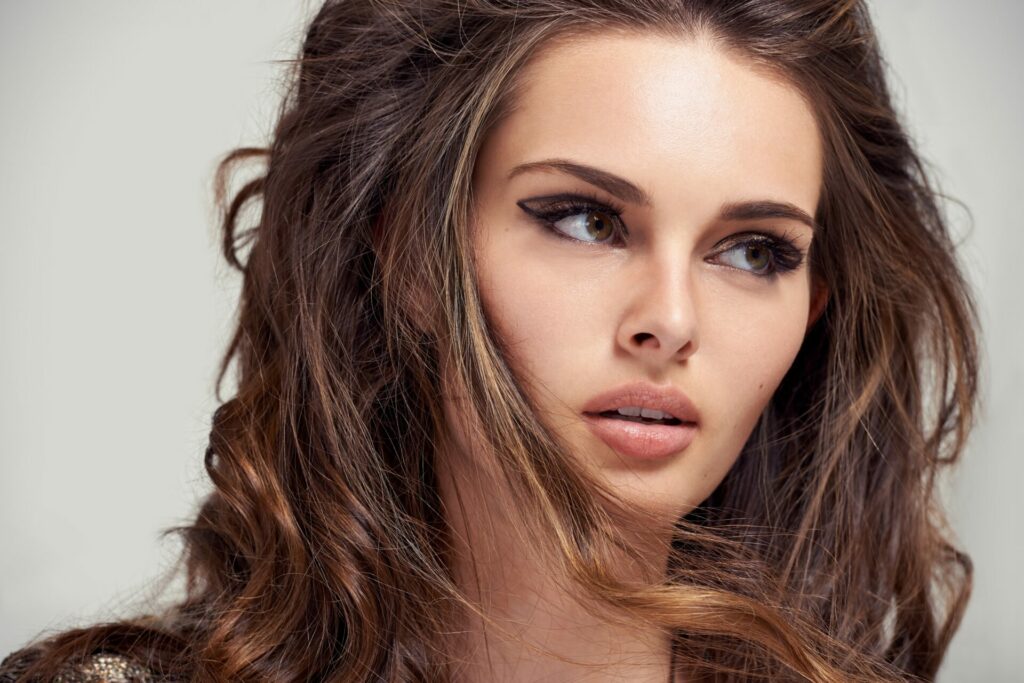 Messy eyeliner is in but if that's too scary go for long flicks for an elongated cat's eye. To get a straight line, put your elbow on a counter and lean back. Smooth out your eyeline with your hand and then draw the flick. Hourglass's 1.5mm Mechanical Gel Eyeliner in Obsidian Black, $21, hourglasscosmetics.com
Statement Lip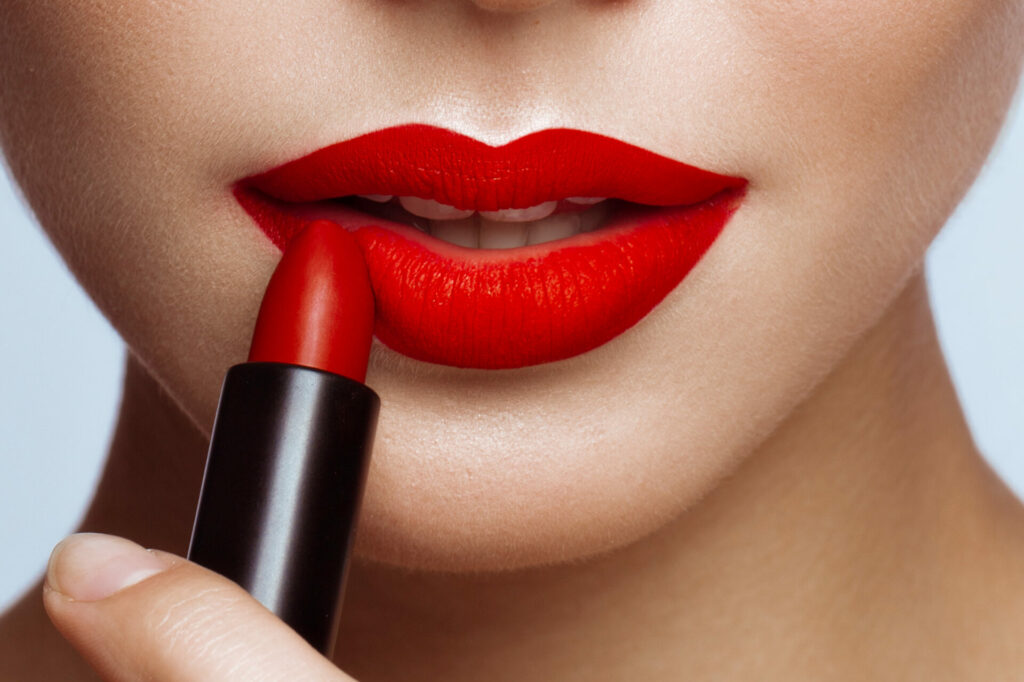 This never goes out of style. Choose classic red, dark purple is interesting, but I love orange (Gen See Pick Me Up Lip Matte Lipstick in Selma 02, £21,genseebeauty.com.) Use a liner first as that helps to keep the colour from running. Stick to matte colours, not glossy or creamy as that will travel.
Put it on, blot it normally then put powder on a tissue to blot it – place the tissue over the lip, and sprinkle a little powder on top to go through the tissue. Then reapply the lipstick to bring the strength of the colour back.
Follow Tahira's clean beauty tutorials and shop her favourites at beautybytahira.com
For more green, organic and natural beauty features visit our BEAUTYsection.