Award-winning actress Virgina McKenna – who became a global icon after starring in Born Free and devoting her life to saving lions and other wild animals – has been made a Dame at Windsor Castle.
The 91-year-old star received her Damehood yesterday (Wednesday 10 May) from William, The Prince of Wales, in recognition of the conservation work she has done for the Born Free organisation she founded with her son Will Travers and also for Wild Animal Welfare just days after the Green King's coronation.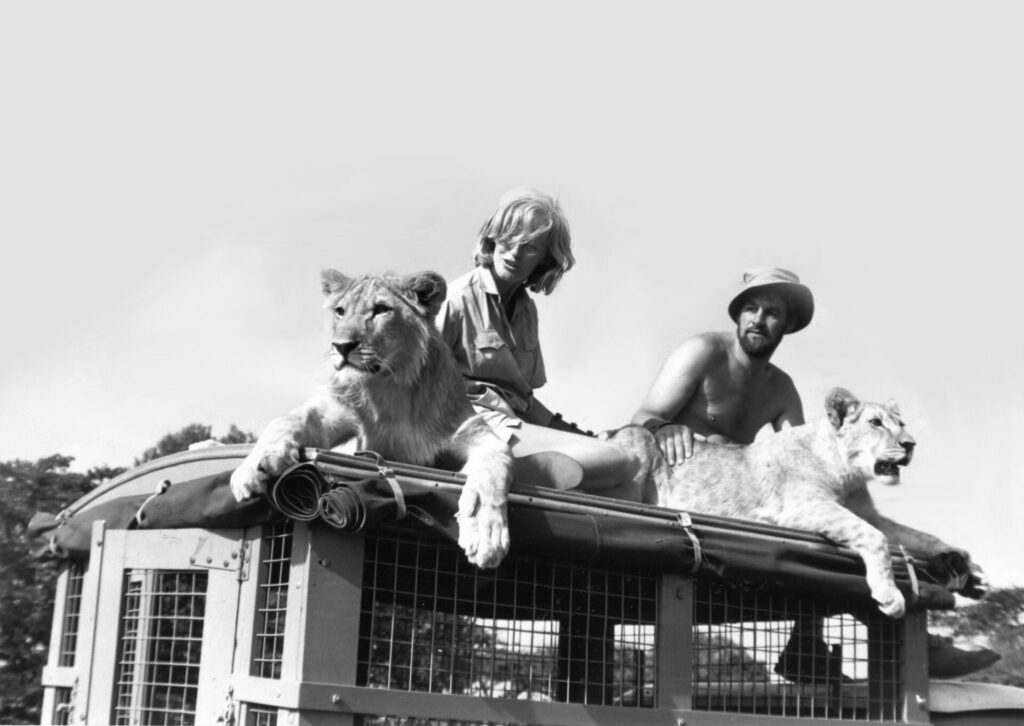 The award had already been announced in the New Year's Honours List 2023 but it wasn't until this week that the actual ceremony at the castle, where the coronation concert was held over the bank holiday weekend, took place. 
Wild Lions
Virginia and her husband, the late Bill Travers, played Joy and George Adamson in the 1966 Born Free film for which she won a Golden Globe. It told the true story of the couple's efforts to rehabilitate orphaned lioness Elsa and return her to the wild. During filming, Virginia and Bill grew close to the lions who stole every scene – and the couple's hearts.
Afterwards she and Bill, who died in 1994, and eldest son Will co-founded Zoo Check to end the exploitation of wild animals including lions and elephants in zoos and circuses. It went on to become the Born Free Foundation. 
The organisation's mission is to ensure that all wild animals, whether living in captivity or in the wild, are treated with compassion and respect. It also opposes the exploitation of wild animals in captivity and campaigns to keep wildlife in the wild.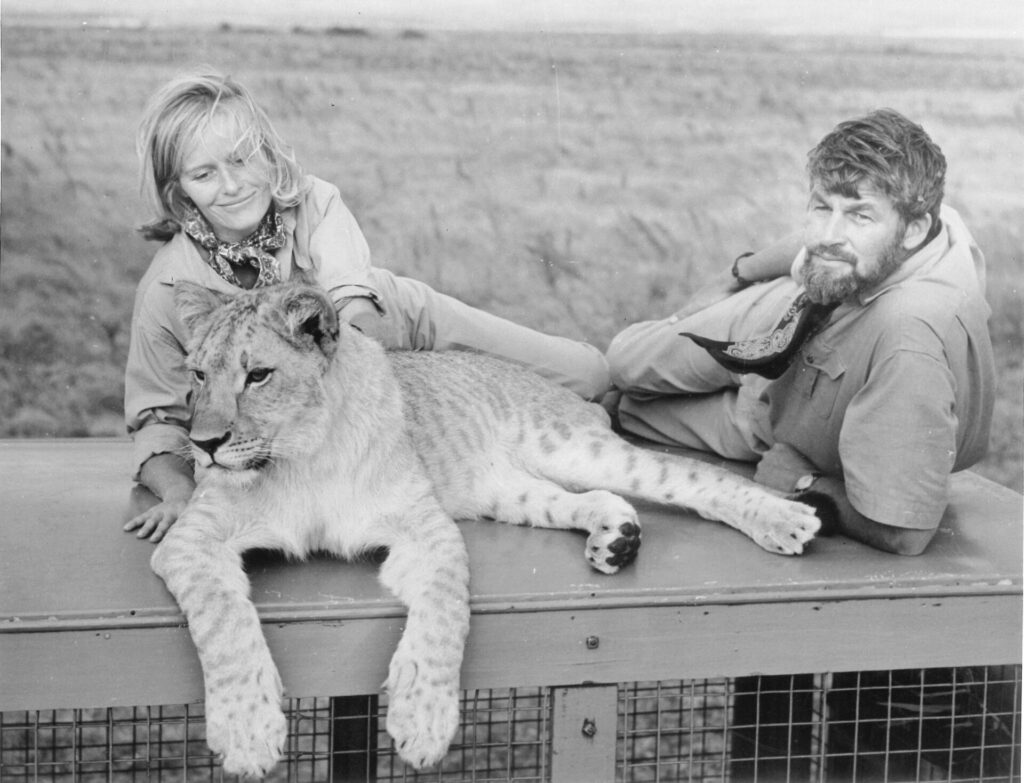 'It is my hope that this honour will draw more attention to the issues Born Free campaigns about,' Virginia said, 'that we will all think a little more before we lock animals up, force them to perform for our entertainment, shoot them for fun, trade in their body parts, or pollute and destroy their fragile habitats. Nature is precious, wild animals are unique. This planet is their home as well as ours, and it is the only one we've got.'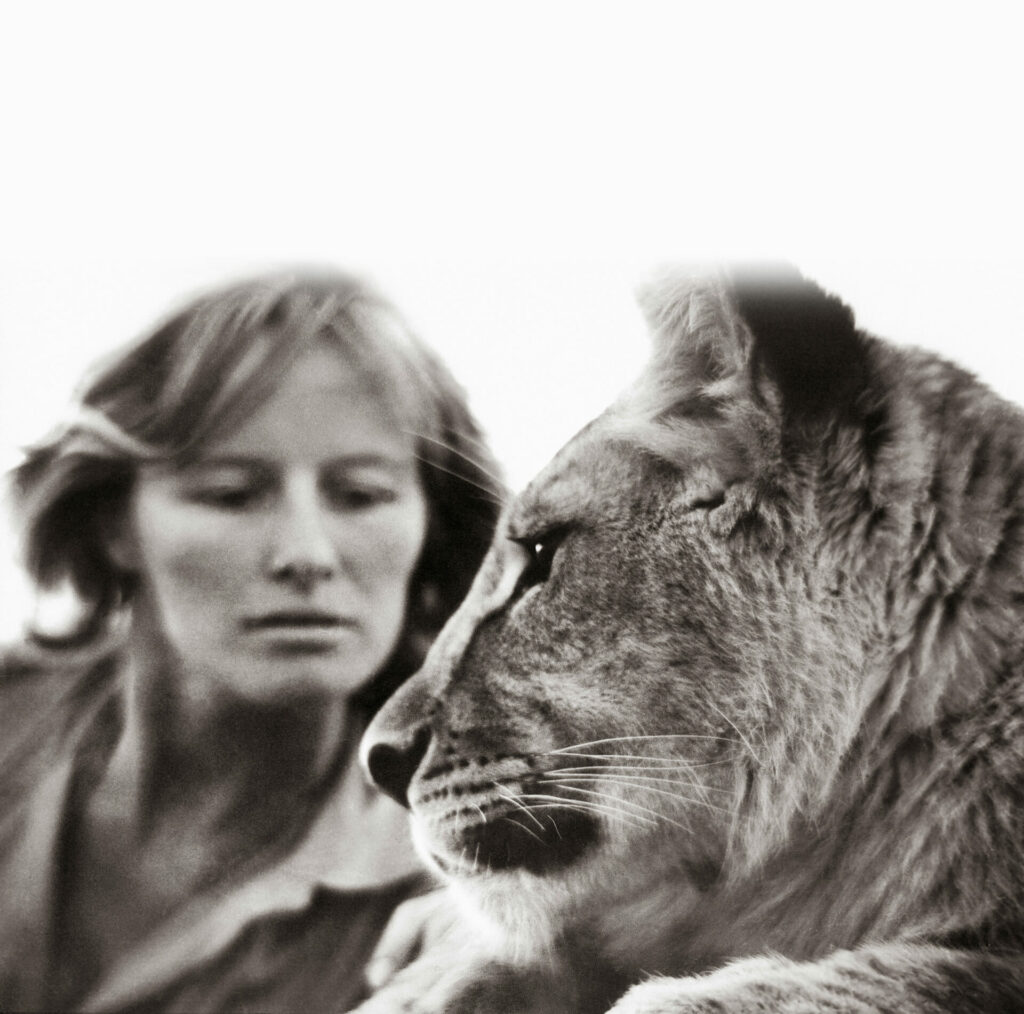 Even though she is synonymous with lions, in the 39 years since she began her Born Free work, Virginia has contributed to numerous measures to end wild animal exploitation and enhance compassionate conservation including: 
Supporting successful Government legislation ending the use of wild animals in circuses in England and Wales
The introduction of Government legislation ending the import, export and domestic trade in items containing ivory, with strictly limited exemptions
Influencing and contributing to the Animal Welfare Act, passed in 2016, by providing evidence concerning wild animal suffering in zoos and circuses, farm parks and in the wild. This activity built on previous successes which culminated in the passing of the EU Zoos' Directive, which required all EU zoos to be licensed and to meet clear criteria
Writing, providing commentary and supporting efforts to present evidence on Cetaceans (orca, dolphins and porpoises) and how they suffer physically and mentally from life in captivity. She pointed out that the physical, sensory and social environment in which these animals have evolved to live contrasts dramatically with the restricted and barren tanks found in dolphinaria, where cetaceans are held for viewing or performance to entertain visitors, with no prospect of release
She has also written books on animals, including Some of My Friends Have Tails and Into The Blue, a history of dolphins and their relationships with people, and continues to fight to save wild animals – whether living in captivity or the wild – whose survival is threatened by human activities, the climate crisis, pollution, habitat loss and indifference. 
'This award may be in my name,' she said after the ceremony, 'but I believe it recognises the efforts of the Born Free team over nearly 40 years. And the values of the thousands of people who feel, as I do, that we must end the cruelty and suffering that we routinely inflict on wild animals, whether in captivity or in the wild.'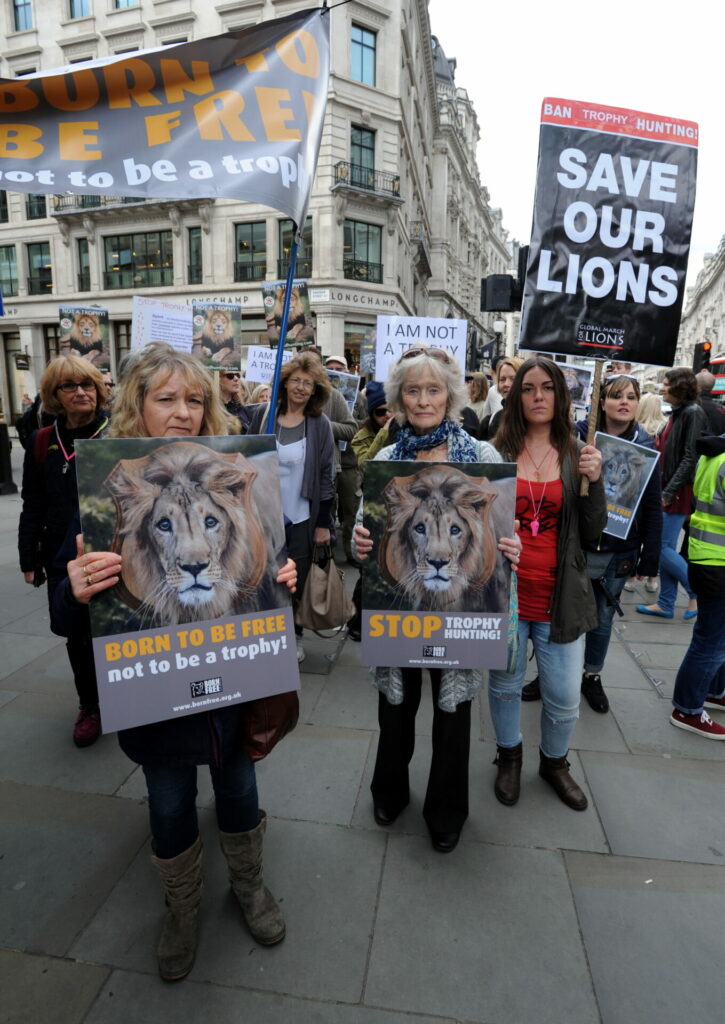 Throughout the rest of this year, Virginia is maintaining her relentless focus on individual animal welfare, and helping develop alternatives to trophy hunting.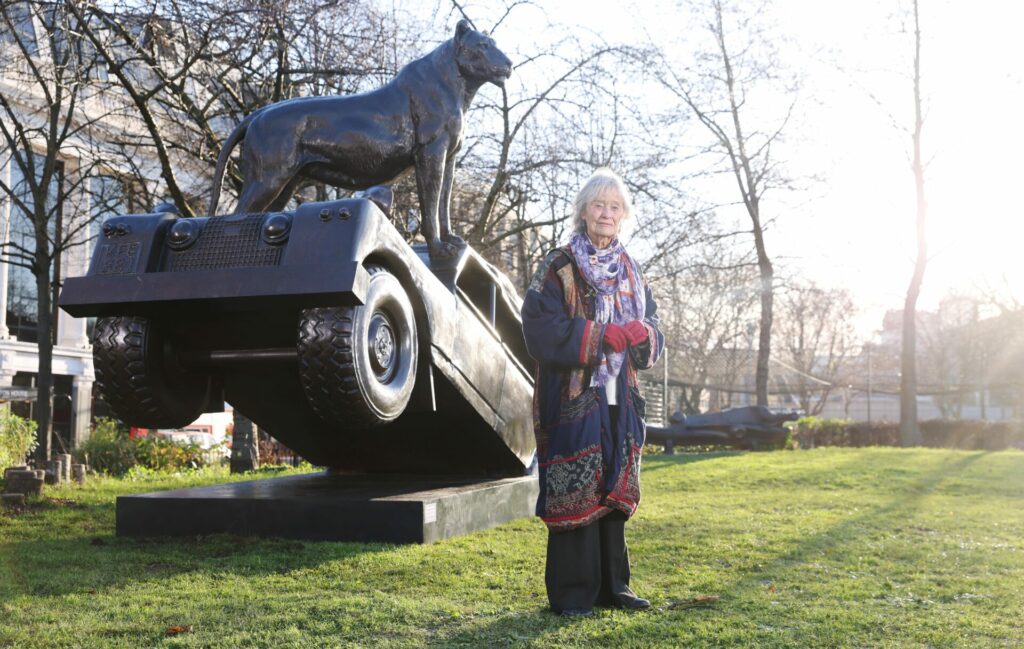 Born Free promotes Compassionate Conservation which strives to enhance the survival of threatened species in the wild and protect natural habitats while respecting the needs of and safeguarding the welfare of individual animals. 
For more articles about people changing the world head to our CHANGEMAKERS section