After the greenest of coronations using plant-based Holy anointing oil and recycled card invites along with a concert that implored us all to do more to save the planet, King Charles III's crowning glory today, sadly, is a mountain of coronation waste.
The Green King may – as the Prince of Wales and Stella McCartney pointed out at the coronation concert – have been advocating tackling the climate crisis for the last 50 years and leading by example with his mend-and-make-do suits, organic farming and cheese-and-grape-run vintage car.
But he will still be waking up today after a three-day bank holiday of celebrations to discover tons of cheap plastic coronation souvenirs and equal amounts of food waste from street parties are heading to landfill where they will add to global warming and the climate crisis.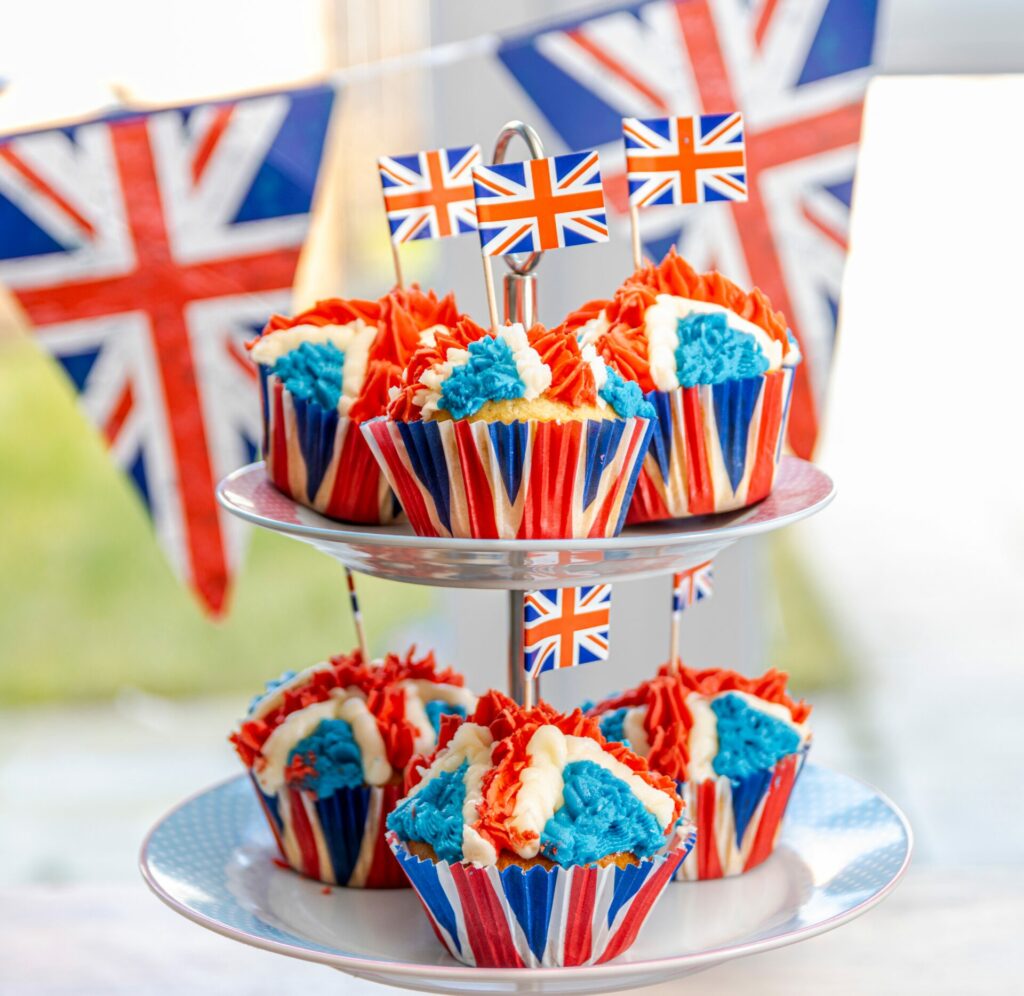 'Every bank holiday brings a spike in waste but we think we will be up to our necks in plastic coronation waste now the party's over,' says Mark Hall, spokesperson for waste collection company Divert.co.uk. 'It'll be like Christmas and Easter rolled into one.
Coronation Waste
'The coronation was the street party to end all parties and nobody thinks about recycling during a celebration, so everything is going to end up in the same bin bag; and that's going to end up in landfill. What a waste.'
The celebrations included barbecues, endless coronation quiches, and cheap plastic cutlery, plates and souvenirs – which Divert warns could easily outweigh the three million tonnes of Christmas rubbish and 160 tonnes of foil and 4,370 tonnes of card packaging that goes into landfill from the 90 million Easter eggs sold in the UK alone each year – combined.
'All that plastic bunting, those Charles and Camilla face masks, cheap imported crowns, the whole nine yards,' says Mark. 'And the sad fact is that it's all ended up in the bin which will be dumped in the ground as landfill.'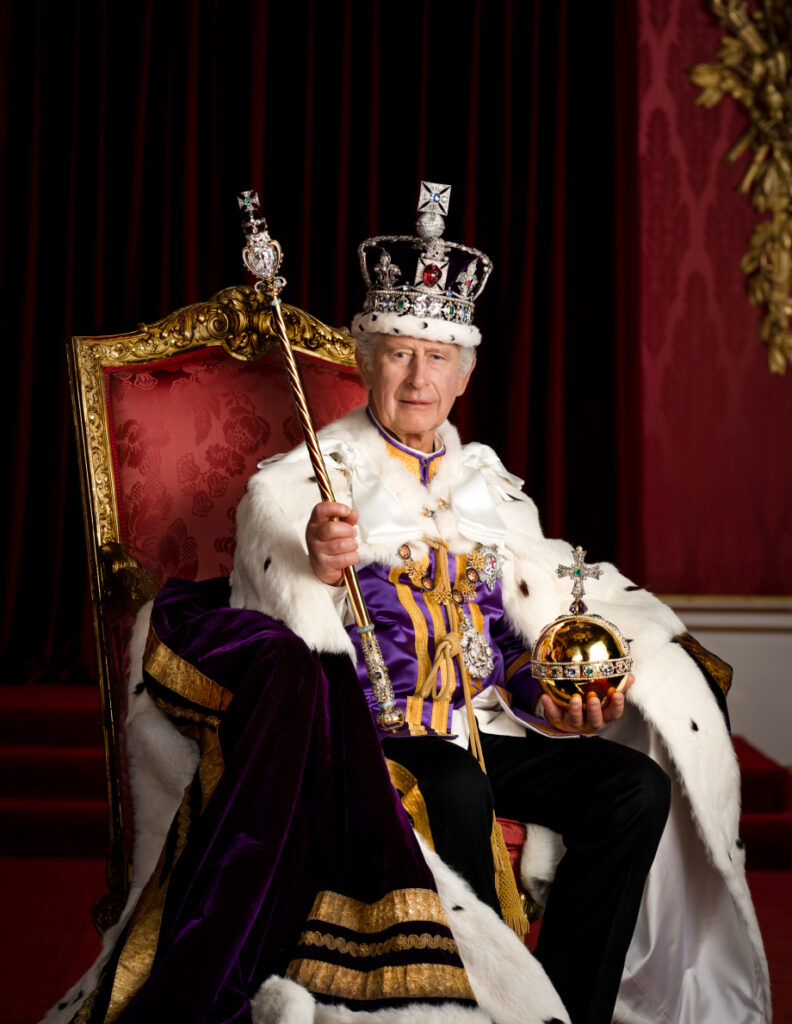 And while right now, as the great coronation waste clear up gets underway, no one knows how much actual rubbish has been produced but we do know that it will be record amounts thanks to our obsession with use-and-discard single-use favours.
'Three-quarters of a million tonnes [of coronation waste in Britain alone]? Not out of the question in today's disposable society,' says Mark.
That's not even including the tents, chairs, food and litter abandoned in central London by the thousands of royal fans who camped out and lined the procession route to catch a glimpse of King Charles and Queen Camilla.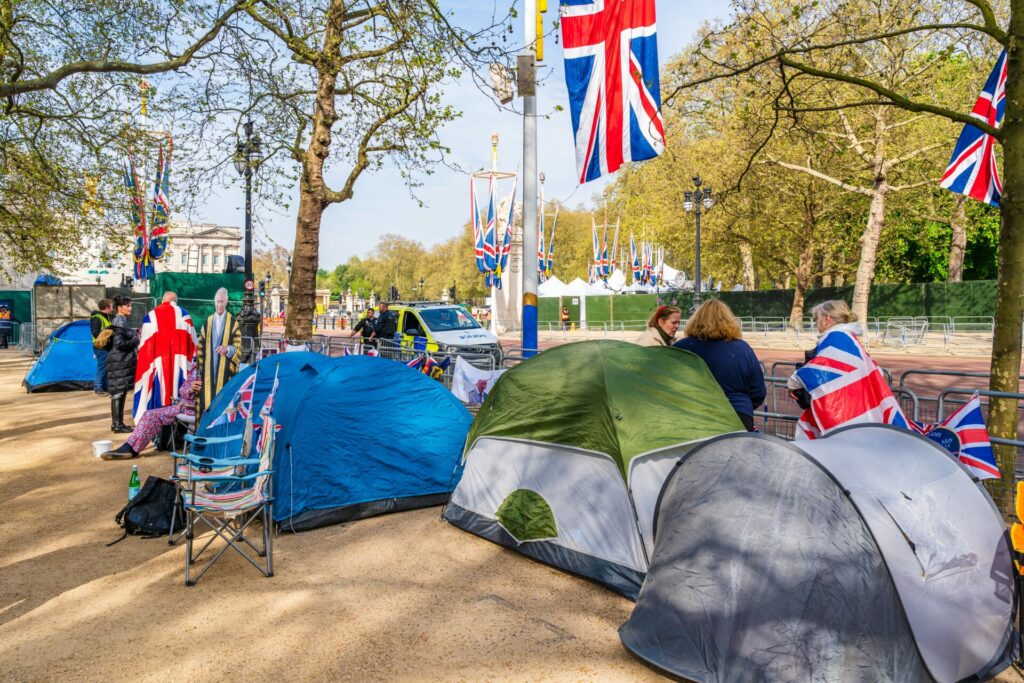 Rubbish collectors and volunteers were out all day to pick up the coronation waste of water bottles, drinks cans and sleeping bags strewn across the streets around Buckingham Palace with a cavalcade of bin lorries arriving to take the bags away.
Last year's Platinum Jubilee produced a staggeringly huge amount of waste with enough empty drink bottles and cans to stretch around the world.
During the four-day celebrations to mark the late Queen Elizabeth becoming the longest reigning monarch in the world, a mountain of food wrappers, and miles of plastic jubilee bunting, table cloths, hats, fancy dress outfits and other favours were thrown in the rubbish bins. Food wastage surpassed the average Christmas week: around seven million tonnes in Britain alone.
Millions tuned in around the world on Saturday May 6 to watch Charles, the green king's reduced carbon footprint coronation. He wore a recycled coronation robe and was anointed with cruelty-free holy Chrism oil, made using olives rather than the traditional civet oil from the glands of small mammals and ambergris from whales' intestines.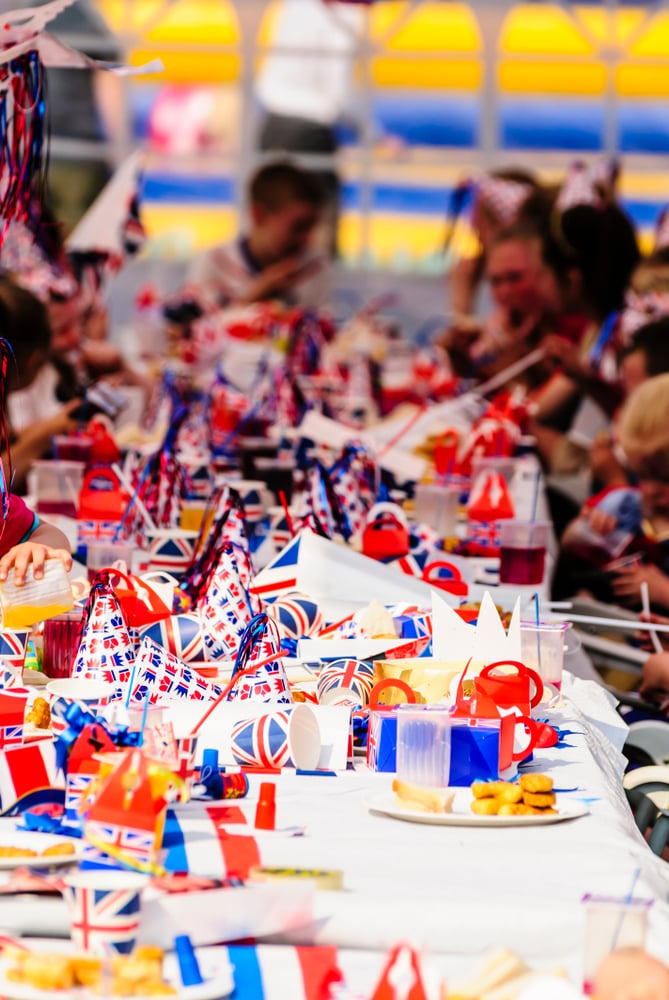 Visiting dignitaries were urged to take commercial flights rather than private jets – with Prince Harry setting an example – and even the invites were on recycled card and featured a motif of the Green Man: a symbol of ecological awareness.
No doubt the King will be devastated at the waste produced as he has spent his life trying to highlight how to save the planet. He co-wrote a children's book on climate change, has given speeches at global conferences to express his environmental concerns and warned about the impact of oil pollution and plastic waste when he was just 21. He has farmed organically since 1990, installed solar panels on royal residences and offsets his own carbon footprint when he travels.

The hardest part following the coronation three-day holiday today will be for waste collection companies to try and separate the recyclable rubbish from the plastic and single-use waste heading to landfill – but already they're warning there will be record amounts of the latter.
'A lot of souvenirs and bunting at the cheap end of the market will prove to be a tremendous waste of resources,' says Mark. 'And we should all be doing better – in the name of the king.'