If you've entered 2023 vowing to shop more sustainably- think re-using, repurposing and even renting – you're certainly not alone. After all, the facts and figures surrounding the environmental impact of the fashion industry are highly disturbing.
Today, thanks to the world's love for 'fast fashion' – cheap clothes that are worn only a handful of times before being discarded – a shocking 150 billion garments are produced every 12 months.
Around 65 per cent of these are made from polyester, a synthetic, petroleum-based material that uses around 70 million barrels of oil per year. Large amounts of fossil fuel-based plastic also goes into packaging and clothing hangers for the fashion industry, and a shocking 92 million tonnes of textile waste ends up in landfill annually.
All these factors added together means that fashion contributes around 10 percent of global greenhouse gas emissions, but experts predict that this will increase to 50 per cent by 2030.
So, what can we do to stop it?
Renting to the Rescue
Well, the latest celebrity trend for renting, rather than buying clothes and accessories, is one fun and easy way of extending the lifecycle of your wardrobe, cutting down the amount of clothes that are produced, and reducing your carbon output. The trend also saves money, space and ensures that you always have something new and exciting to wear.
Carrie Johnson, the wife of former British Prime Minister Boris Johnson, has been dubbed the 'First Lady of hired high fashion' thanks to her stunning, and mostly rented, designer wardrobe.
She was photographed in a number of gorgeous hired dresses throughout her husband's three years at Number 10, and she even rented her beautiful Christos Costarellos wedding dress (worth almost £3,000) for just £45.
Hollywood is helping to bring the fashion trend into the mainstream, too. Actress Priyanka Chopra Jonas was spotted in head-to-toe rented Chanel, and even mega-influencer Kourtney Kardashian shared a snap of her wearing a rented Saint Laurent dress on holiday in the Caribbean.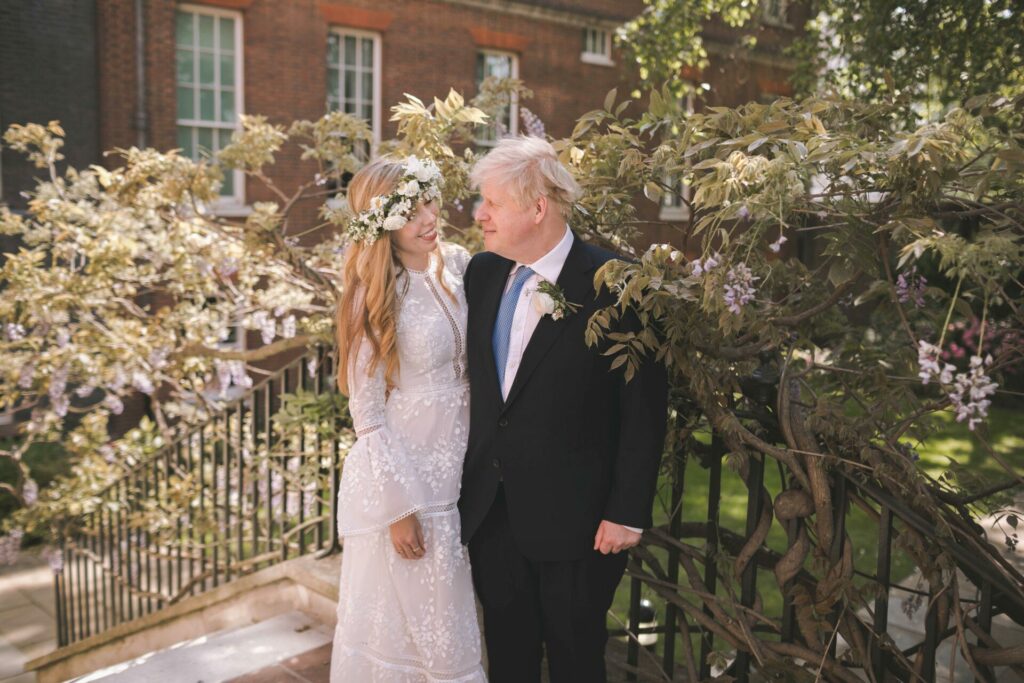 Thankfully, Dubai has cottoned on to the trend as well. The city is now home to a whole array of gorgeous rental boutiques, offering everything from luxurious high-end designer dresses and handbags, to bespoke handmade pieces, all for a fraction of the full price.
Below, we've chosen some of the most inspiring places to join the rented wardrobe revolution, ensuring that you always look your best while simultaneously helping to save the planet.
Your Bagsy
Where: Online/Business Bay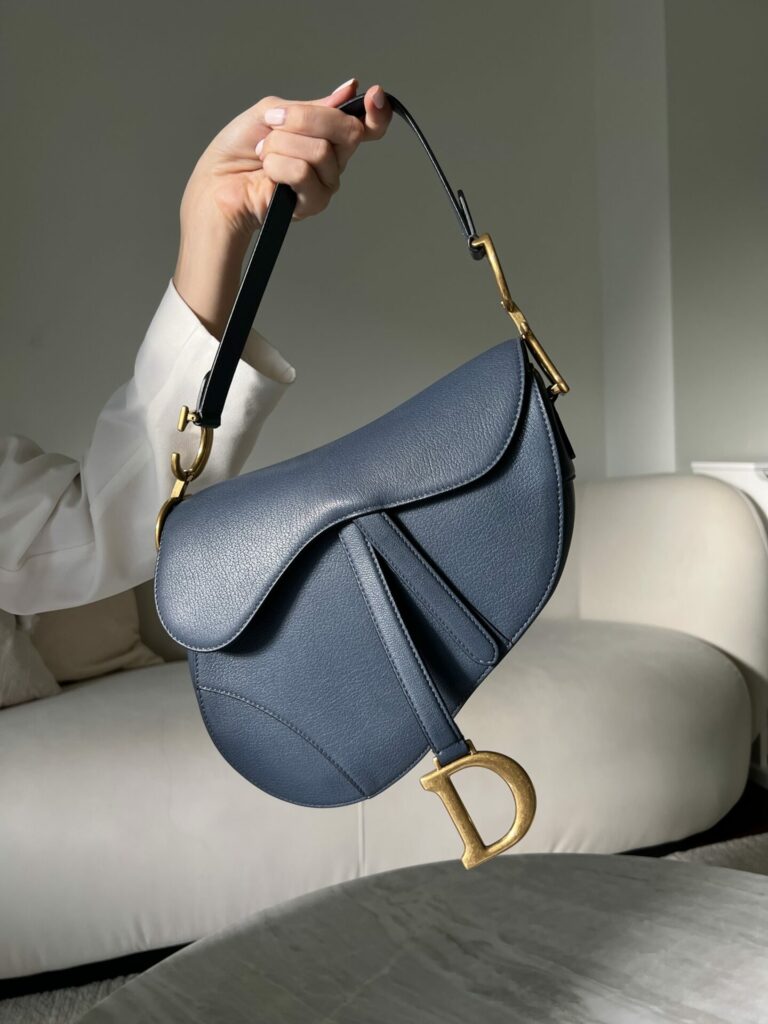 Emirati-founded, female-owned Your Bagsy is here to promote circular fashion, normalise renting and provide us with an easy way to 'bagsy' all the hottest designer bags without spending a fortune. Founded less than a year ago, it has already grown into a local institution, with over 30 bags, ranging from cute dainty clutches to limited edition totes, available to rent at any one time. Spanning luxury labels such as Dior, Chanel, Fendi and Jacquemus, it also boasts a select collection of catwalk-esque dresses, and rentable accessories are due to be added to their collection very soon.
Whether you have an important event in the pipeline, you want to try out a bag before making the big purchasing, or you simply don't have the right bag to match to your last-minute outfit, Your Bagsy offers a low-carbon and cost-effective solution for a whole host of situations. And it makes financial sense too. With the price of designer goods increasing by as much as 7 per cent every six months, renting allows you to strut down the road with one of the world's most highly sought-after bags looped over your arm, with no financial commitment.
The dresses can only be tried on and rented in-store, while the bags can be reserved online, rented for up to 15 days, and delivered across the UAE. And for every rental placed on the site, Your Bagsy will plant a tree. As the founder Farah Shah says herself 'There are 7 billion people in the world, and we produce around 150 billion pieces of clothing every year. Have you ever wondered; can our planet handle that amount of waste? It's time to think about our future and decrease our impact on the planet.' Hear Hear we say!
Details: yourbagsy.ae / Instagram:@yourbagsy
Designer-24
Where: Online/JLT
For those ultra-glamorous and flashy events where you haven't got a clue what to wear, Designer-24 is here to save the day. Rent celebrity-approved looks, shimmering 'wow factor' ballgowns, fairytale wedding dresses and stunning pieces from the world's biggest designers, all for a mere portion of the original price tag. Don a statement Dolce & Gabbana dress (worth AED9,310) for AED625 and enjoy living life like the rich and famous all without totally blowing your monthly budget.
Rentals can be delivered and tried on at home, or you can book in for a fitting appointment. Available for as little as three days or as many 30, each piece can be reserved up to 10 months in advance. If you're travelling overseas, there's also branches in Lebanon and Jordan.
Details: designer-24.com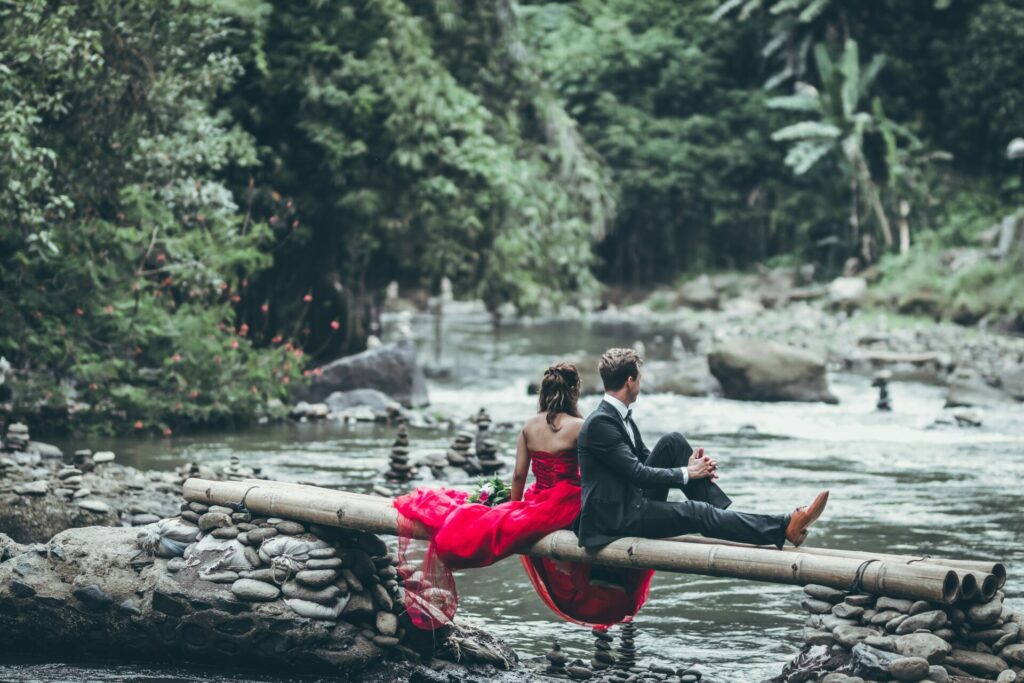 Rent Your Wardrobe
Where: Online
Bored of wearing the same old clothes time and time again? Well, this affordable, subscription-based clothes rental service will ensure that you're never caught in the same outfit twice. Members can rent several items a month, and choose from dedicated sections for casual wear, formal wear, holidays, nights out, parties, weddings and more. Subscriptions start from AED599 for five rentals in three months and, perhaps best of all, you can arrange to keep each item for as long as you want. Currently only available in Dubai, it has plans to expand across the rest of the UAE.
Details: ryw.ae

SW ONE Fashion
Where: Umm Suqeim
On a mission to help women uncover the most powerful, confident and unstoppable version of themselves, SW ONE Fashion offers lavish, red-carpet worthy makeovers delivered with an ethical touch. A unique and exclusive fashion experience, its rentable collection of awe-inspiring ball gowns and princess-like bridal wear are complemented by professional makeup services, style consultancy sessions and expert fittings. Boasting elegant pieces from Valentino, Elie Saab, Alexander McQueen and many more of the globe's most admired designers, it's the perfect place to play dress up and feel like a star for the day. Make an appointment at their location in Umm Suqeim, and set aside a few hours for some unadulterated 'me time'.
Details: swonefashion.com