Are You Suffering From Compassion Fatigue?
Listening to other people's problems, nursing sick relatives, worrying about news headlines and disasters and caring too much for others could make you physically ill and leave you lacking empathy, experts warn
by Christine Fieldhouse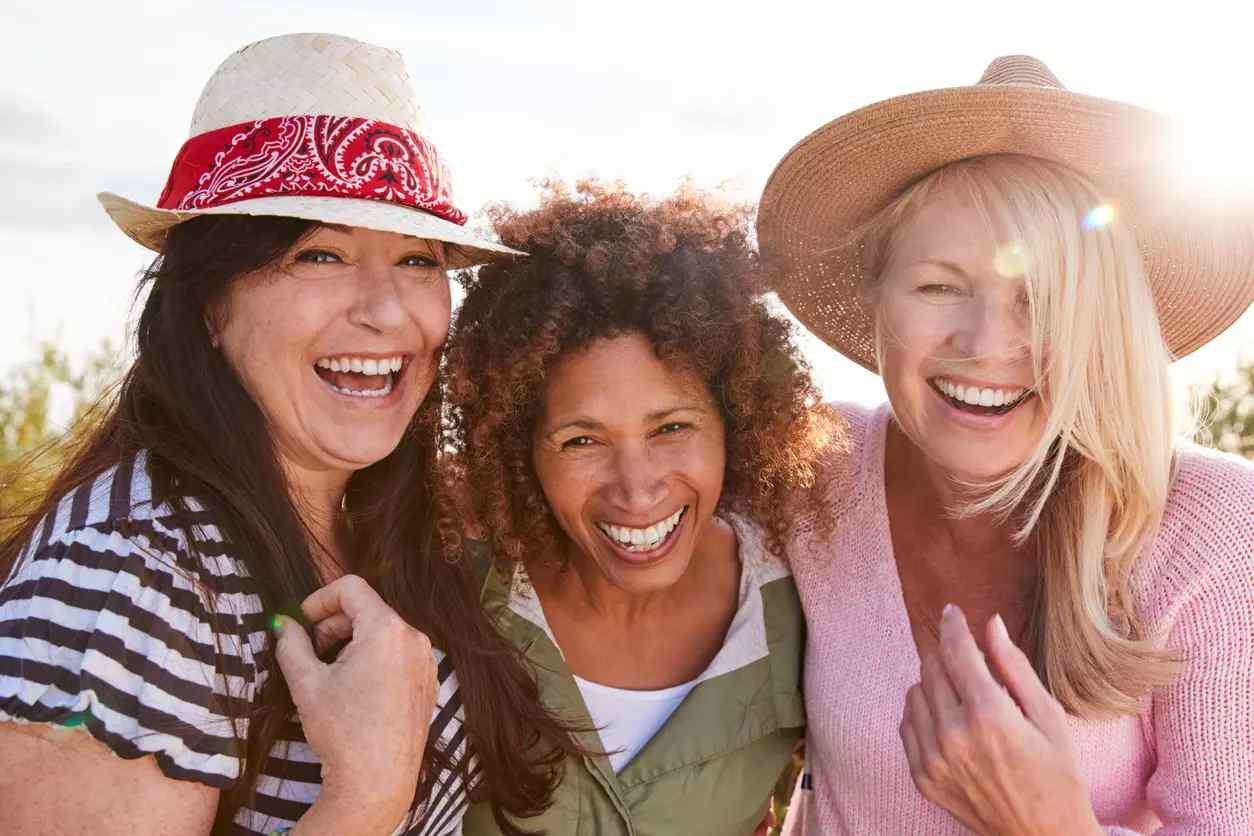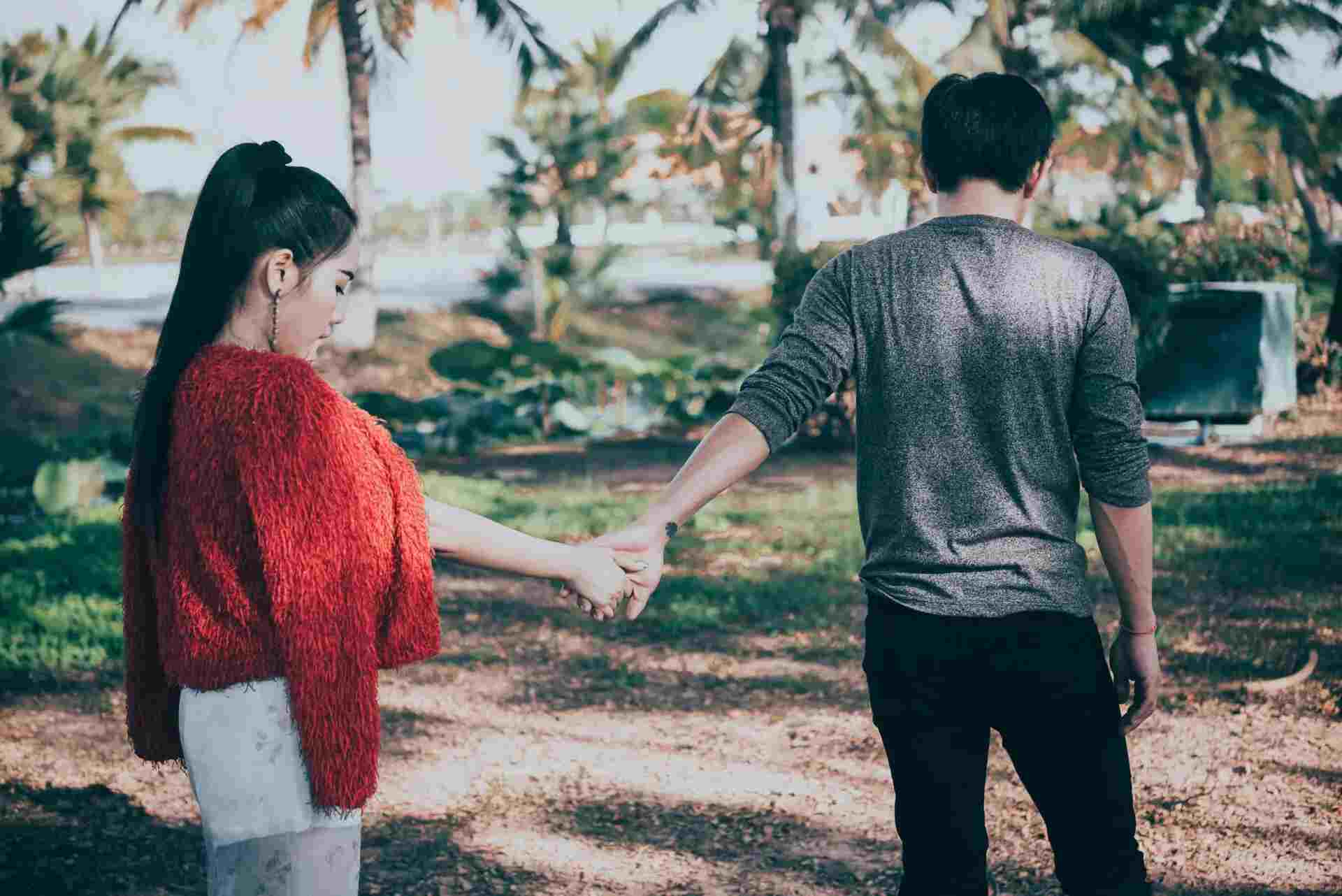 Wellness. The Number 1 Travel Trend is All About You
Forget lazing by the beach at a five star resort, or hiking up one of the world's highest peaks – according to the travel experts it's meaningful wellness escapes that are topping our travel itineraries.
by Stacey Sharp