Philanthropist Laurene Powell Jobs, the widow of Apple founder Steve Jobs, will invest $3.5bn over the next decade to address the climate crisis.
The money will go to the Waverley Street Foundation, an organisation established by her late husband in 2016.
This group tackles climate issues and was established to protect people, nature, and the planet. It is committed to spending $3bn on the battle against global warming by 2035.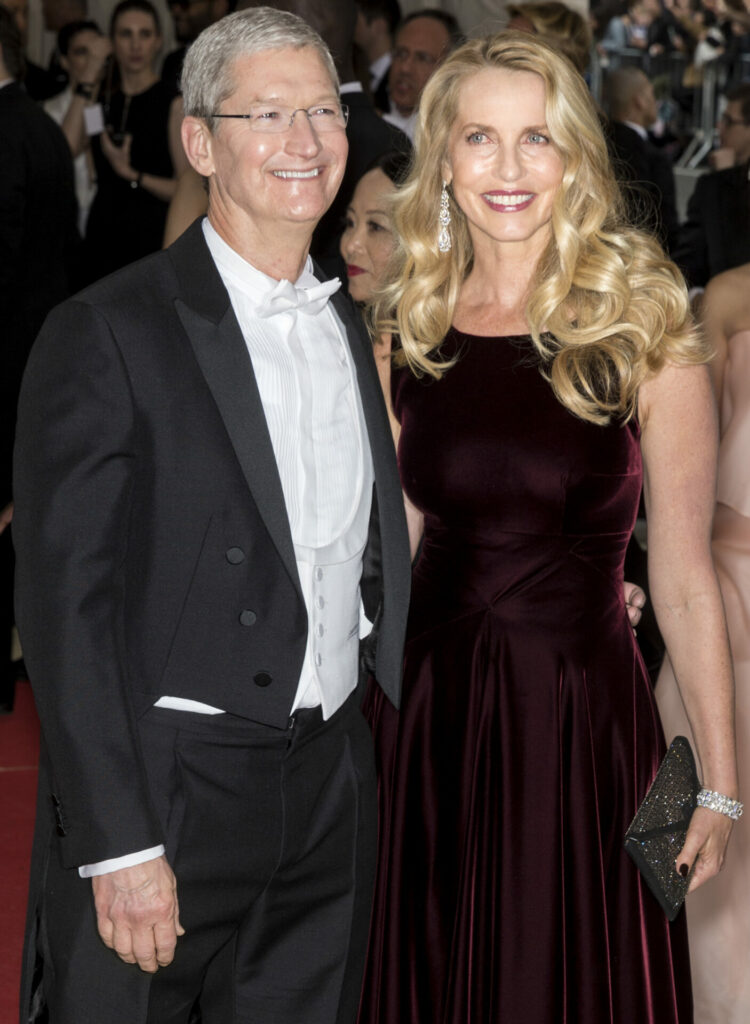 The focus of the cash input will be on 'initiatives and ideas to help underserved communities most impacted by climate change,' according a spokesperson for Emerson Collective LLC, Laurene Powell Jobs' organisation, which is structured on the model of a small business so it can make anonymous donations to various causes. 'Efforts will focus on housing, transportation, food security and health.'
Philanthrocapitalism
Laurene has been working through Emerson Collective, which she founded in 2004. It focuses on education, immigration reform and environmental issues.
The Collective uses philanthropy, targeted investments, advocacy, and community engagement as tools to spur global change, in what it describes as 'philanthrocapitalism'.
The spokesperson also said Lisa Jackson, Apple's vice president of Environment, Policy and Social Initiatives, has been selected to chair the Waverley Street Foundation's board. Jackson served as the head of the US Environmental Protection Agency under former President Barack Obama.
While Steve Jobs influence on technology is legendary, his philanthropy before his death at 56 from complications of pancreatic cancer in October 2011, has gone unrecognised. But he donated tens of millions of dollars to various causes, and also sought to lessen the long-lasting environmental impacts of Apple's products on the planet but changing the company's environmental policy.