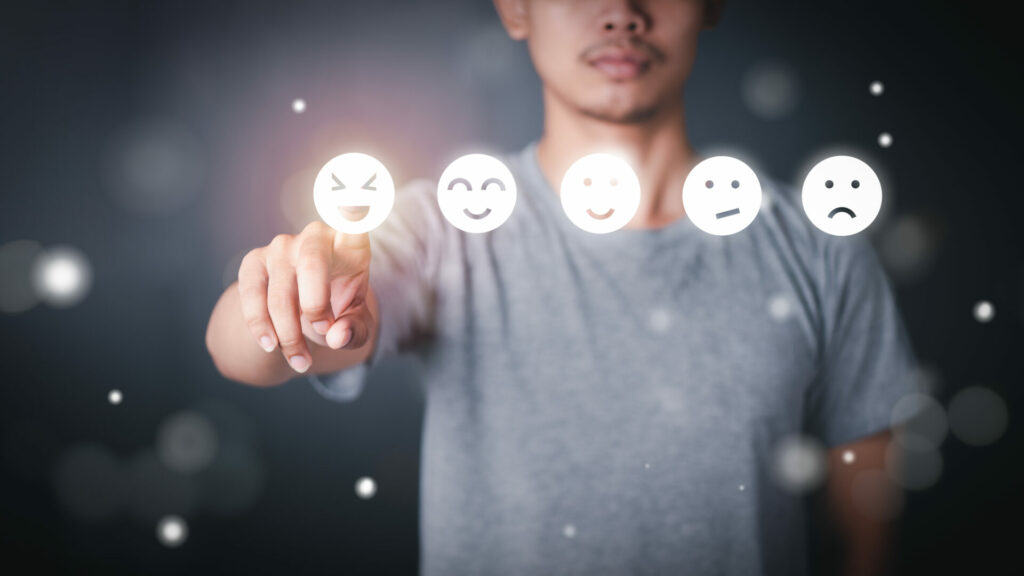 Technology: A Force for Good or Ill?
Technology can help solve world problems including climate change and geopolitical issues, but devices can also cause serious addiction. Clinical psychologist Dr. Saliha Afridi of Lighthouse Arabia, discusses the pros and cons
by Dr Saliha Afridi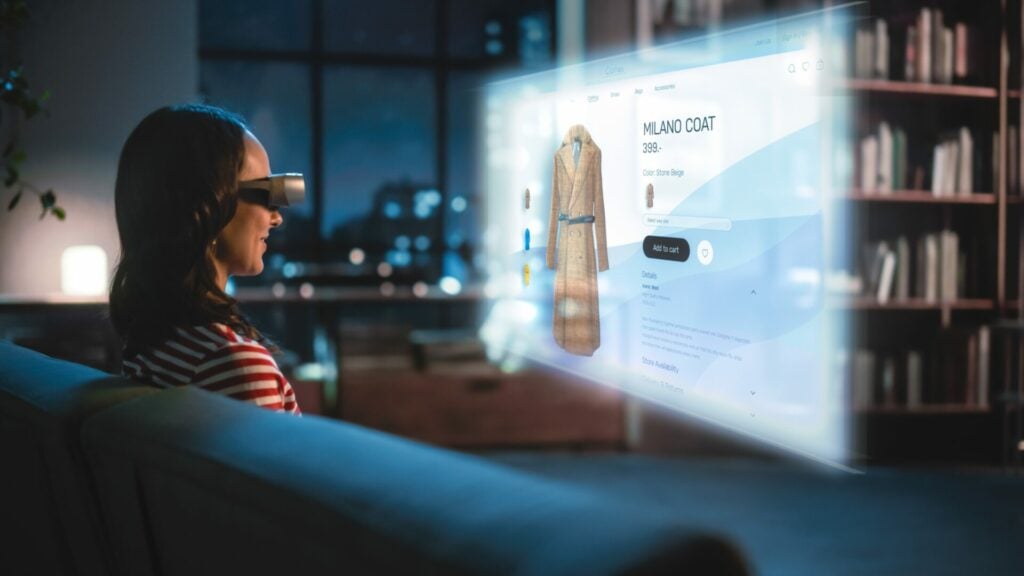 Is AR the Future of Sustainable Fashion
Augmented reality is already seeping into the fashion industry from digital catwalk shows to virtual dressing rooms. April Miller looks at the ways in which one of the world's largest polluters could use AR to up its eco game.
by April Miller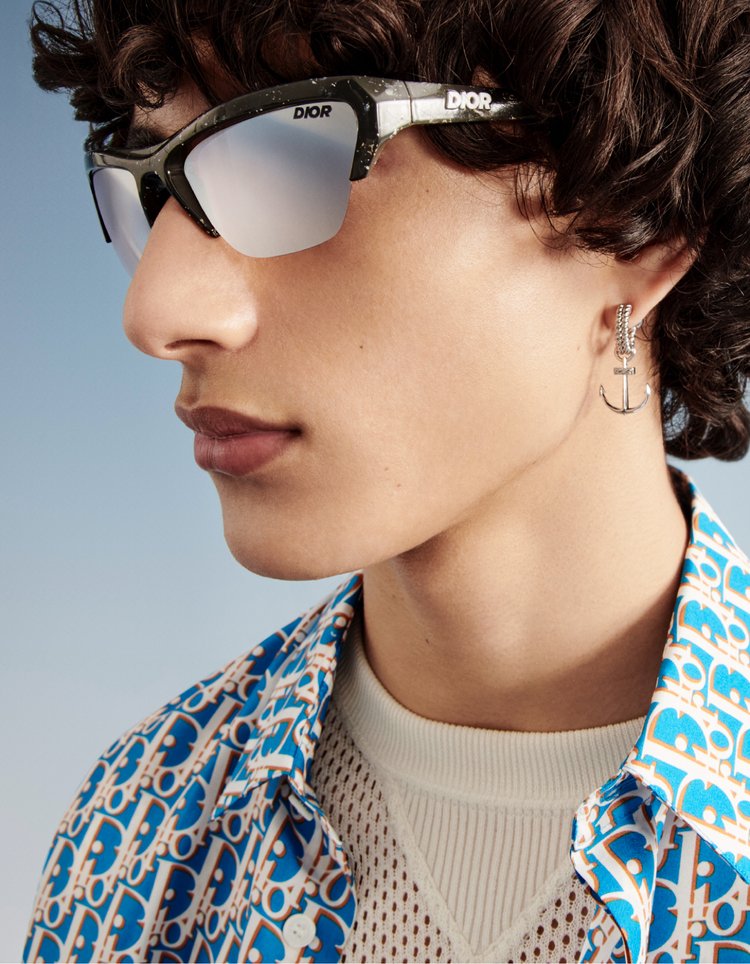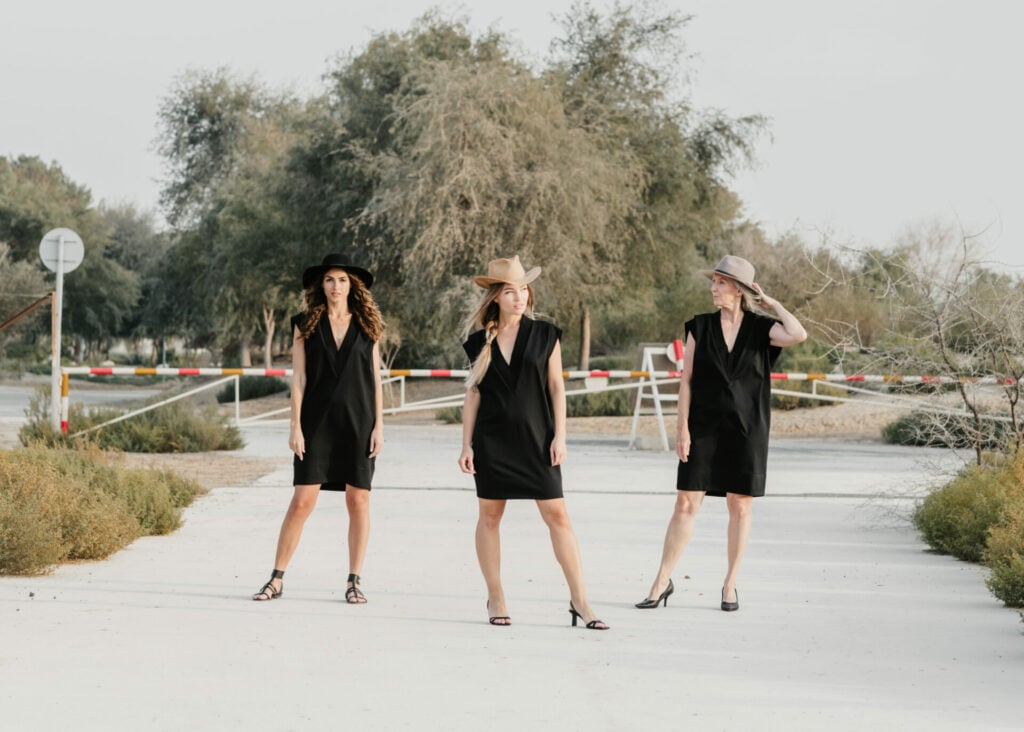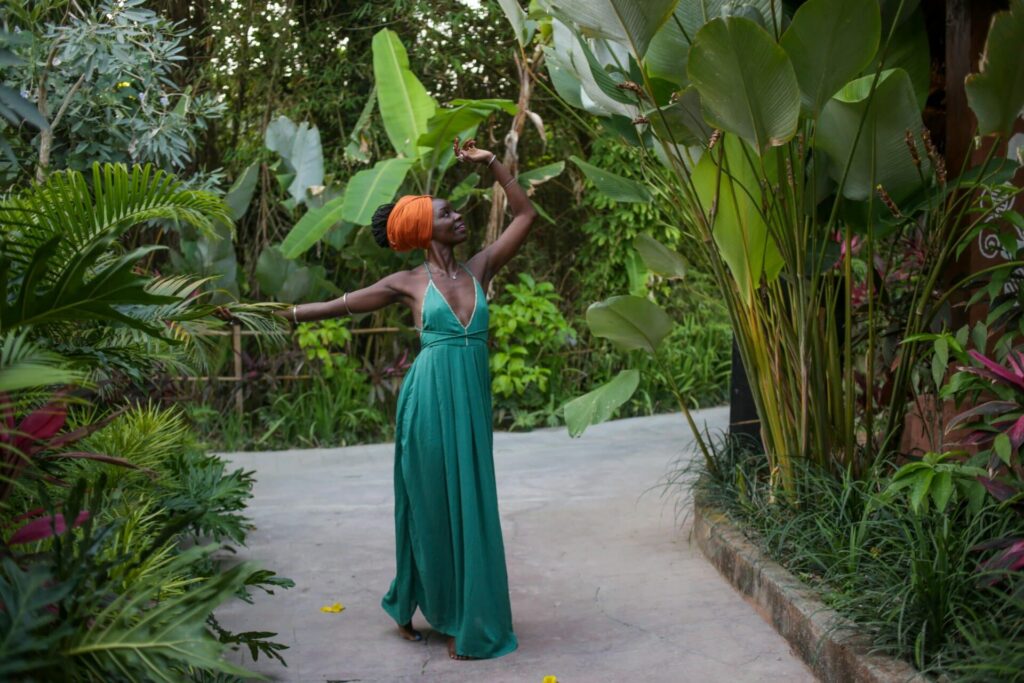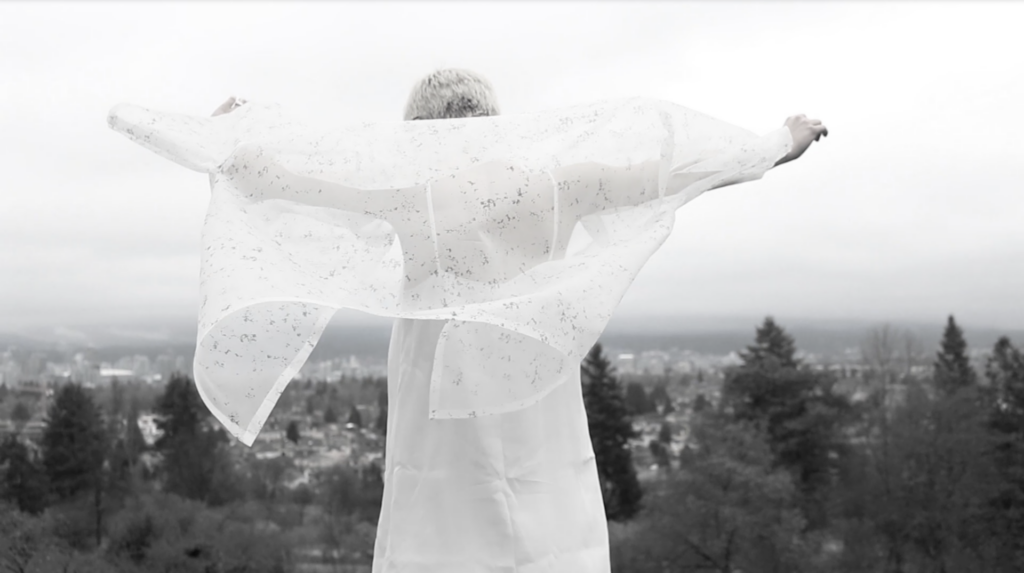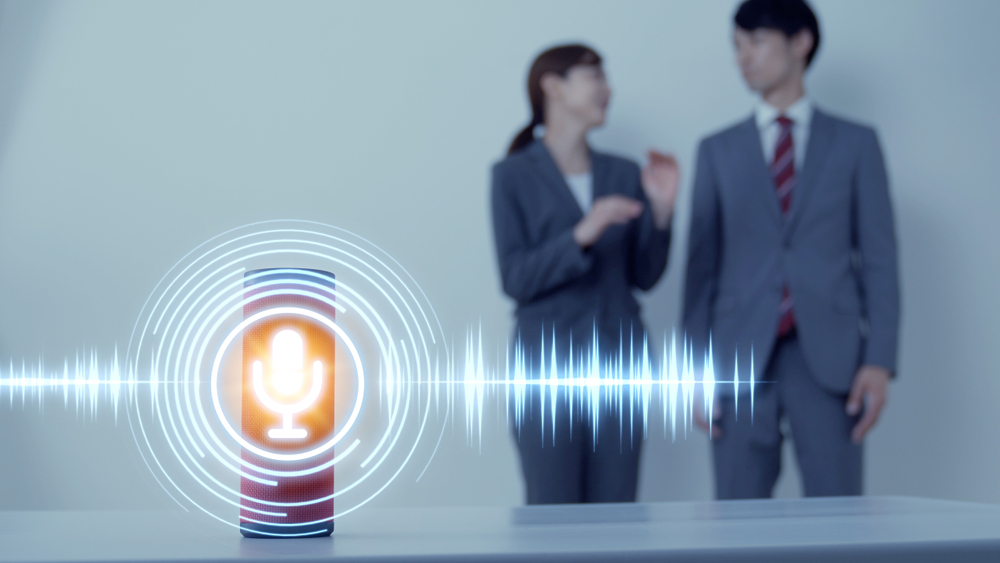 Alexa, Get Out Of My Life
Smart devices, speakers and wearable tech are being used to solve crimes, but they could also make you vulnerable to criminals in the first place 
by Nick Harding