Have you noticed that pre-loved accessories are almost commonplace on luxury e-commerce websites these days? What once involved a quick scroll on early adapters such as The Luxury Closet, has now transformed into a plethora of Google results for pre-loved shopping options.
Big retail players in the UAE such as Level Shoes, Ounass and Farfetch caught on quick, proudly placing their pre-loved edits between just-dropped collections and sales online. It's official, we're shaking off the stigma of second-hand shopping, and giving forgotten designer goods the chance for love again.
So, what exactly is pre-loved?
Forget the notions you may have of second-hand spending; tirelessly rifling through the rails of your local thrift store to find that one disregarded gem, this is not. Shopping for pre-loved luxury shoes and bags ー much like the product itself ー is slick, gratifying, luxurious and often reflected in the price tag. The very term 'pre-loved' exudes a greater sense of luxury compared to its predecessor, 'second-hand'. Online shoppers can enjoy browsing ultra-covetable, discontinued, or sometimes rare, limited edition designer accessories with the hassle-free service and delivery timeframe of their favourite shopping apps.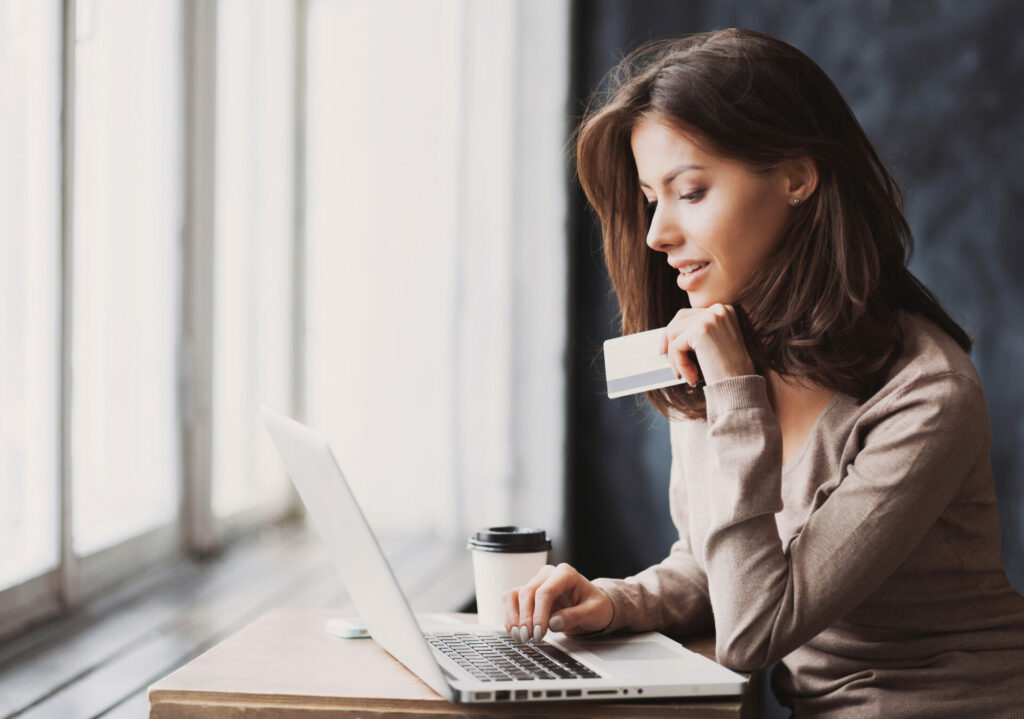 When it comes to the big money-makers, designer handbags dominate. The UAE's pre-loved bag market is estimated to be worth over AED 250 million (thanks to their trend-defying qualities ー unlike seasonal clothing), and when so many styles are re-sold bearing original tags, why wouldn't you?
As Middle Eastern consumers are among the leading spenders on luxury goods, and the tenth highest spenders in the world according to Goldstein Research, the UAE has naturally become a treasure trove of haute hand-me-downs.
How does it work?
Fashion enthusiasts can swoon over vintage Chanel, Hermés Birkins or new season Gucci knowing that each item has been vetted and valued by in-house experts to authenticate the items' genuineness, and honestly highlight its condition. All that's left to do is enjoy competitive next-day delivery and reasonable return policies. Ebay, who?
Luxury Promise, Business of Pre-Loved Fashion (BOPF), The Luxury Closet, Vestiaire Collective and The RealReal are just some of the reputable platforms leading the pre-loved revolution right now.
How to sell
If you're looking to give luxury items from your own closet a new home, just submit your product for expert review, receive a quote, and only accept if you're satisfied. Level Shoes goes a step further, providing a higher value option back in store credit, whilst Dubai-founded, BOPF entices sellers with an up to 85 per cent commission on sold items.
How are items valued?
Of course, the better the item's condition, the higher the price. But the valuation truly depends on the fashion industry's unofficial barometer: 'it' status. According to BOPF, 'iconic brands such as Louis Vuitton, Chanel, and Hermés tend to hold their value better than others.' For example, they note 'a Chanel Classic Flap bag can retain up to 80 per cent of its original retail price.'
You could even accredit the power of pre-loved to the unexpected renaissance of Dior's Saddle bag. Originally pulled from the archives by Beyoncé in 2014, it quickly found its way back into the clutches of influencers and celebrities everywhere. You see, people appreciate an item that tells a story, a slice of fashion history, and that's part of the pre-loved allure.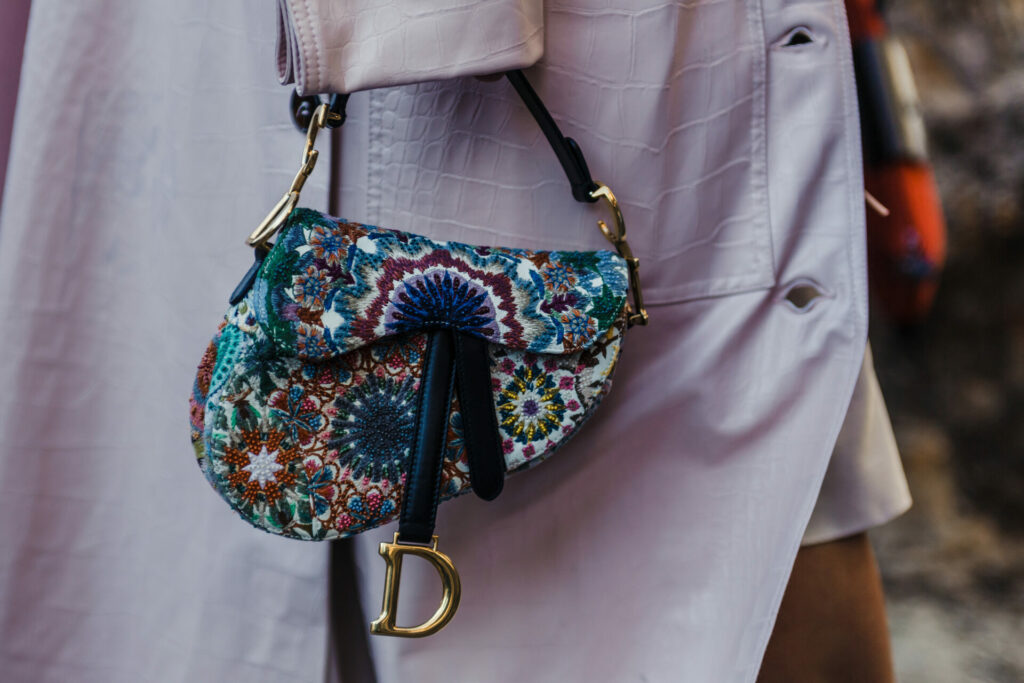 Is there a downside to pre-loved luxury?
There is no denying that the movement towards giving items a second, third or even fourth lifespan should be celebrated in our current climate, however it doesn't erase the unethical or unsustainable practices that may have occurred at production stage. Many high-end fashion houses notably use calfskin as the primary material throughout accessory collections, which some conscious consumers will refuse to wear, pre-loved or not.
But perhaps this entry into a circular fashion model is the push we need towards reduced production. Leading pre-loved destination Luxury Promise supports additional initiatives alongside their sales, such as planting a tree with every purchase made. Action like this is undoubtedly a sustainable step in the right direction.
So, the next time you're on the lookout for luxury, consider something pre-loved. There's something out there for you, eagerly looking for love again.