Normally known for rocketing its winners to riches through seven figure fast-fashion deals, gas-guzzling personal appearance tours and various brand sponsorships and endorsements, including Just Eat, Maybelline and even teeth whiteners, this year's Love Island has been a positive influence by making us fall in love with helping the planet.
The hit reality TV show partnered with eBay UK, which sells pre-loved clothes, by providing a vintage wardrobe for the islanders to wear on the small screen during the summer.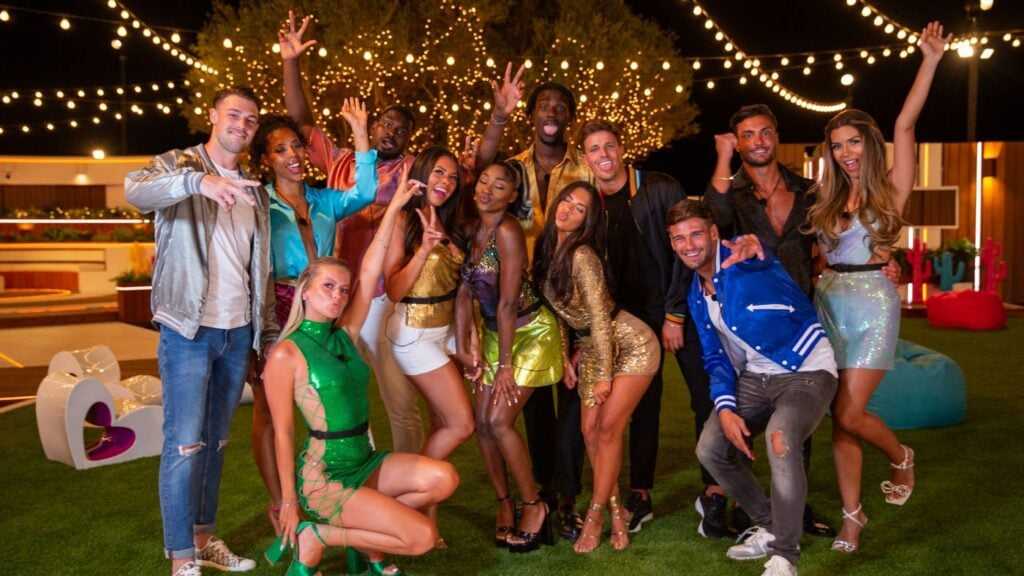 And it proved so popular – seeing sales soar to one pre-loved fashion item being snapped up every second on the site – that the brand has signed the first non-fast fashion brand partnership with deaf Love islander Tasha Ghouri 'in a continued aim to change the way we shop for clothes.'
Slow Fashion Icon
But Pre-Loved Ambassador Tasha, who wears a Cochlear implant, isn't the only islander to promote slow fashion as this season's winner Ekin-Su Culculoglu has signed a reported £1million deal to work with Oh Polly because she said it 'aligned with her own values of sustainability.'
Turkish actress Ekin-Su, who was crowned the 2022 winner with Italian Davide Sanclimenti, wore 27 pre-loved Oh Polly outfits on the show. The fashion brand claims the environment is important to them saying: 'We want to be transparent with our customers, open up the conversation on climate change and show our commitment to a happier, healthier planet.'
England footballer Michael Owen's daughter Gemma has also signed to a fashion brand – this time a six-figure deal with Pretty Little Thing who is launching a PLT resale app for second-hand clothes in a bid to promote slow fashion.
'We don't want to work on these pieces for them to be throwaway fashion,' Molly-Mae Hague, Love Islander alumni and creative director of PLT, said of her latest collection. 'We want people to love these garments and wear them constantly.
'It's hugely important for us to give sustainability the same amount of energy we give to our diversity and inclusivity movement going forward.'
PLT marketplace is an app where customers can sell their pre-loved clothes from the brand and elsewhere. 'We're encouraging sustainability hugely by recognising that if you fall out of love with an item, you don't have to throw it away,' said Molly-Mae. 'You can re-sell it and give someone else the opportunity to love that item.
'We're hoping it will really disrupt the fast fashion industry because people won't expect that from us.'
Currently, a shocking 85 per cent of textile waste ends up in landfill meaning that the fashion industry drastically contributes to climate change.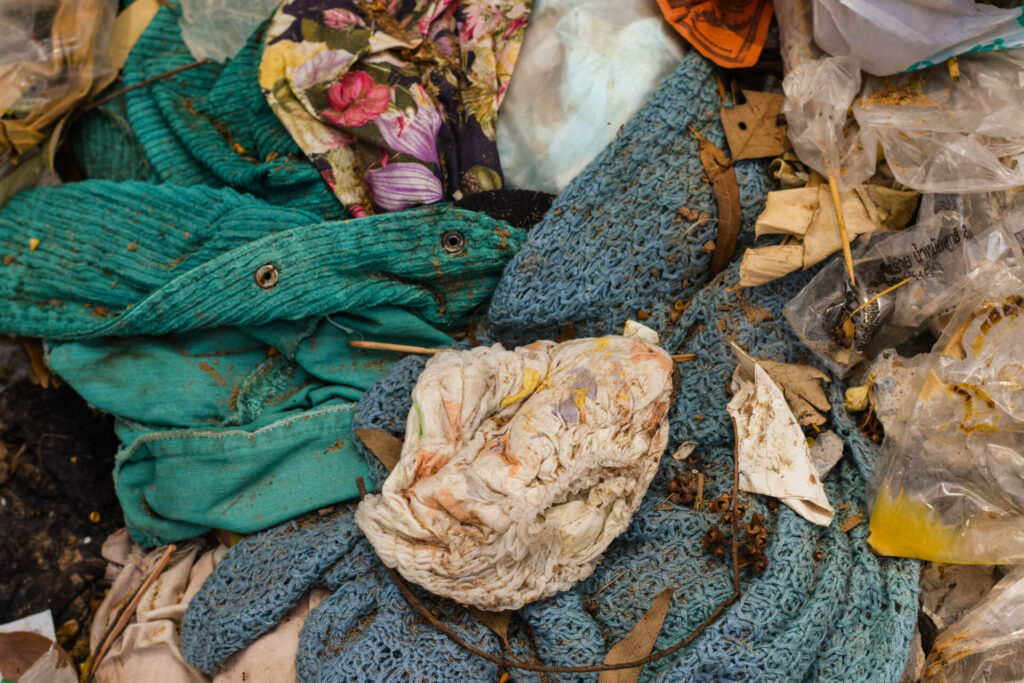 Now the Pre-Loved Islanders are hoping that their fans will fall in love with slow fashion and continue to put second-hand clothes and the circular economy centre stage.
Tasha became a style icon on the show, giving its viewers a 'masterclass in sustainable slow fashion' every night. eBay's head of fashion, Jemma Tadd, said: 'We've seen Islander's embrace pre-loved for the first time ever on mainstream TV, showing that simple additions or swaps to outfits can make all the difference – in so many ways.
'Tasha has been a game-changer and her eye for style is undeniable. She is a fantastic role model for what fashion of the future looks like and we look forward to bringing Tasha's vision and style to life as our partnership continues.
Figures from eBay show that a fifth of Brits are buying more second-hand fashion compared to two years ago and with Gen Z leading the charge slow fashion is on the rise.
As soon as the islanders began showcasing their slow fashion style on the show the marketplace saw a 700 per cent increase in searches for 'pre-loved fashion' while Google's searches soared by 756 per cent for 'ebay preloved clothes' and 660 per cent more for 'pre-loved' compared to before the show. Overall, there has been a staggering 935 per cent more mentions of 'pre-loved fashion' recorded across all online platforms than during the same time last year.
'Through this partnership we of course wanted to get people talking about pre-loved, but more importantly we wanted to see people thinking and acting differently – and we're delighted to see that change coming to life,' said eBay's Jemma.
Eco Worrier
This comes after an eBay for Change study showed that more than half of UK shoppers feel guilty about buying from businesses that aren't ethical or sustainable. Shopping with a conscience is now so important to consumers that two thirds of shoppers (65 per cent) stop to think about sustainability before making a purchase while over half (57 per cent) consider first if a business gives back to society. Four in 10 shoppers say that some or most of their purchases are now from brands that give back to society or the planet.
Shoppers are also optimistic about their power to make a difference with their purchases: 45 per cent believe their purchases have the power to make positive change. In fact, four in 10 consider that shopping from a 'social enterprise' – a brand that puts social or environmental purpose front and centre of its operations – does as much or more good than donating to a charity.
Over half of shoppers say they are more likely to buy from a brand which supports a specific cause close to their heart. Reducing plastic pollution is the top cause which would make consumers more likely to buy from a social enterprise, followed by protecting the oceans and preserving animals' natural habitats.
Chris Gale, Head of Social Impact at eBay UK, said: 'It's clear that there's a real desire from shoppers to shop for both value and values. What's important now is that businesses and marketplaces support shoppers to act on this desire and work to eliminate the barriers consumers might have to making these swaps every day.'