With the start of Earth Month this April, it is important to focus on ways that we can give back to our planet and raise awareness on environmental issues. Every year global leaders, and activists join to create more solutions for climate change, and regulations to reduce our carbon footprint. But there are also ways that each one of us can contribute and show our planet some extra love too.
Try these seven activities right here in the UAE to help combat climate change throughout the month of April:
Plant a Tree
Planting a tree is a fun, and hands-on way to raise environmental awareness as a family, an individual or as a community. Trees help clean the air, prevent rainwater runoff, and combat global warming. Companies for Good is dedicated to activities that help the planet and make a positive impact. They arrange group outings to plant Ghaf trees – the UAE's national tree – and spend time demonstrating its sustainable impact. They also offer days out kayaking and Mangrove planting in Abu Dhabi, or you can learn to cook your own sustainable lunch, and help plant other local trees such as Neems, and Acacias.
Give Back
It is wonderful that Ramadan falls under the same month as Earth Month this year, as the holy month is all about giving, and there are some great ways to give out meals right now (until the 23rd). A simple way to get involved is with The Giving Family, head to their Instagram account, where every evening they post stories with the time and place of the next day's meal distribution.
Anyone can show up and help distribute meals to those in need during the month of Ramadan. There are also ways to get involved in meal distribution through Volunteers.ae or you can give financially by donating to the 1 Billion Meals endowment campaign via their website, SMS or bank transfer.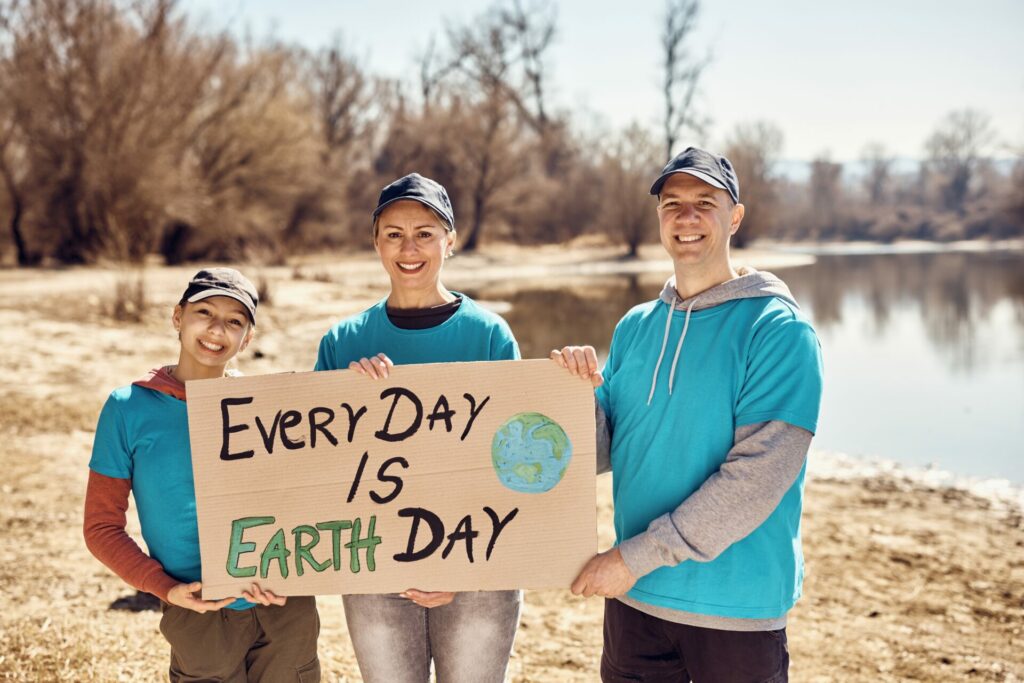 Start Composting
Composting is the perfect way to give back to the earth, with the regeneration of soil there are many benefits that include improving the soil's health through the addition of organic material, reducing the need for fertilisers and pesticides, as well as decreasing landfill waste. Composting helps retain moisture and nutrients in the soil, cutting down erosion. The Waste Lab is committed to helping residents learn more about composting, how to do it at home or arranging for it to be picked up through their subscription service.
Buy Local
It is important to understand the impact of buying imported foods. Foods that are not produced lcoally rack up some serious food miles from a destructive combination of miles travelled, carbon produced, and energy consumed. Buying local not only means eating fresh produce but it also reduces your carbon footprint.
There are many local farms to buy from here in the UAE including Aranya Farms, an organic and hydroponic farm that offers pick-up and delivery. Ripe Organic Farms harvests from small local farms daily and focuses on educating UAE farmers on sustainable farming solutions; they sell organic eggs, honey, and superfoods too. Or you can visit Oasis Greens farm or Greenheart Farm for fresh produce.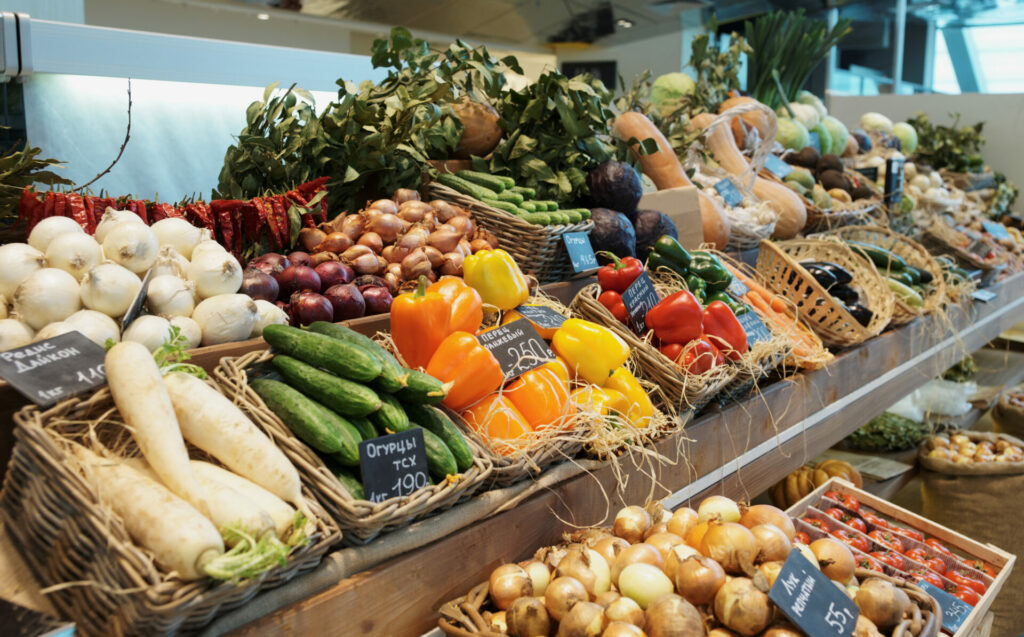 Ditch the Car
As the transportation sector is one of the biggest contributors to greenhouse gas emissions, reducing our use of cars and cabs is an easy way to make a positive impact on the environment Try walking more, and taking the city's environmentally friendly public transport network especially while the weather is still nice. The metro, tram and monorail are easy to use and link with bus stops or pick up a Lime scooter or Careem Bike to get from A to B this month.
Start Recycling
If you aren't already, this month is the perfect time to start recycling and form habits of a lifetime. Recycling your used plastics, paper and metals helps to conserve natural resources and eliminate CO2 emissions and has a huge impact on reducing the amount of waste currently plaguing the world's landfills. You can combat the climate crisis right from your phone with recycling service apps in the UAE including RECAPP, reloop and reecycle
Turn Off the Taps
Reducing your electricity is as important as conserving water and both can be done at home by monitoring your consumption through the Dubai Electricity and Water DEWA Smart Living app. Consuming energy wisely helps save money and helps the environment. Make some simple swaps in your home including switching to LED bulbs, turning off lights, unplugging unused electrics, taking shorter showers, utilising natural light from windows, and programming the thermostat.
And more…
There are a range of things you can do as a community or as an individual to help the environment this Earth Month. Plan a beach or park clean-up, donate clothes to charity, remove all single use plastics from your home, get a water filter installed or even save a life by adopting a pet. We owe it to our planet to make the extra effort, so show our world some TLC throughout the month of April.