Single-use plastic items such as cutlery and polystyrene food and drink containers are to be banned in England's cafes, restaurants and takeaways, says UK environment secretary, Thérèse Coffey.
The ban, which is in response to a long-running public consultation, will be implemented by the end of 2023. Each year restaurants in the UK produce 915,400 tonnes of waste.
'A plastic fork can take 200 years to decompose – that is two centuries in landfill or polluting our oceans,' said Coffey.
'I am determined to drive forward action to tackle this issue head on. We've already taken major steps in recent years – but we know there is more to do, and we have again listened to the public's calls.
'This new ban will have a huge impact to stop the pollution of billions of pieces of plastic and help to protect the natural environment for future generations.'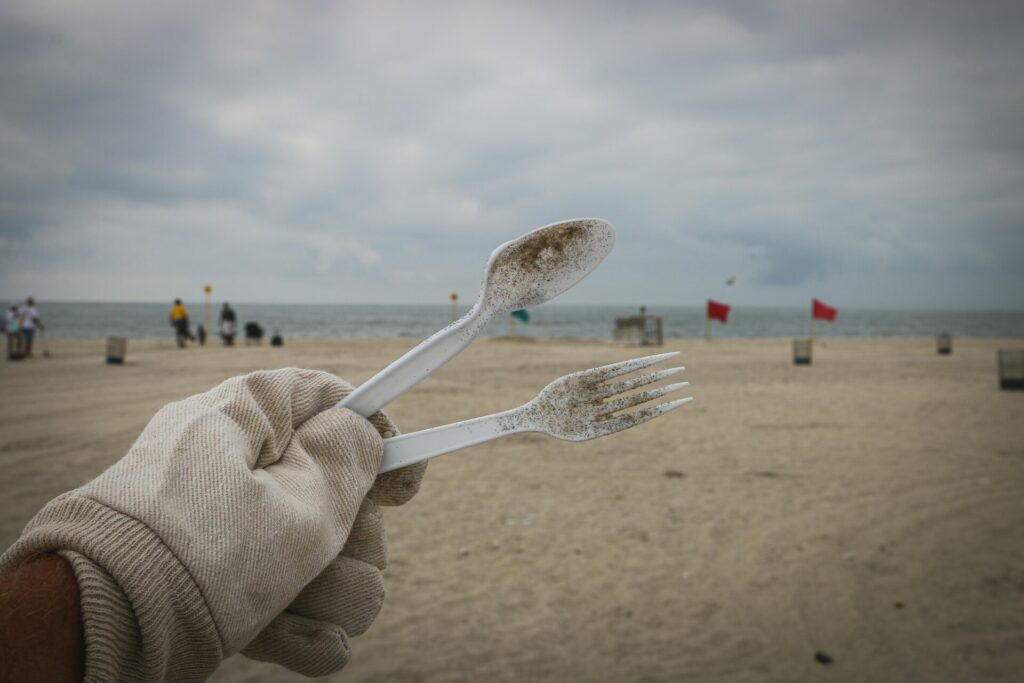 Plastic relating to food and drink make up the largest share of litter in the world's oceans, according to research, and every year England uses about 1 billion single-use plates and just over 4 billion pieces of cutlery, only 10 per cent of which are recycled.
More than 5.25 trillion pieces of plastic garbage are currently floating in the seas and oceans around the world. This deadly pollution includes fishing gear, cigarette butts, bottle caps, plastic bags, and even fragments of balloons. Plastic forks, knives and spoons, however, are ranked among the most harmful types of marine debris to ocean animals.
According to experts, plastic forks, knives, and spoons need around 200 years to decompose. And even then it is only possible under strong sunlight. During that process toxic compounds leach into the soil and water, negatively impacting plants, aquatic life and poisoning animals.
Single-Use Plastic Ban is Fantastic
The average person uses 18 throwaway plastic plates and 37 single-use knives, forks and spoons each year, according to ministers, while the durability of plastic litter means it kills more than a million birds and 100,000 sea mammals and turtles every year around the world.
Similar bans on single-use plastic have already been made in Scotland and Wales, while the UK government banned single-use plastic straws, stirrers and cotton buds in England in 2020.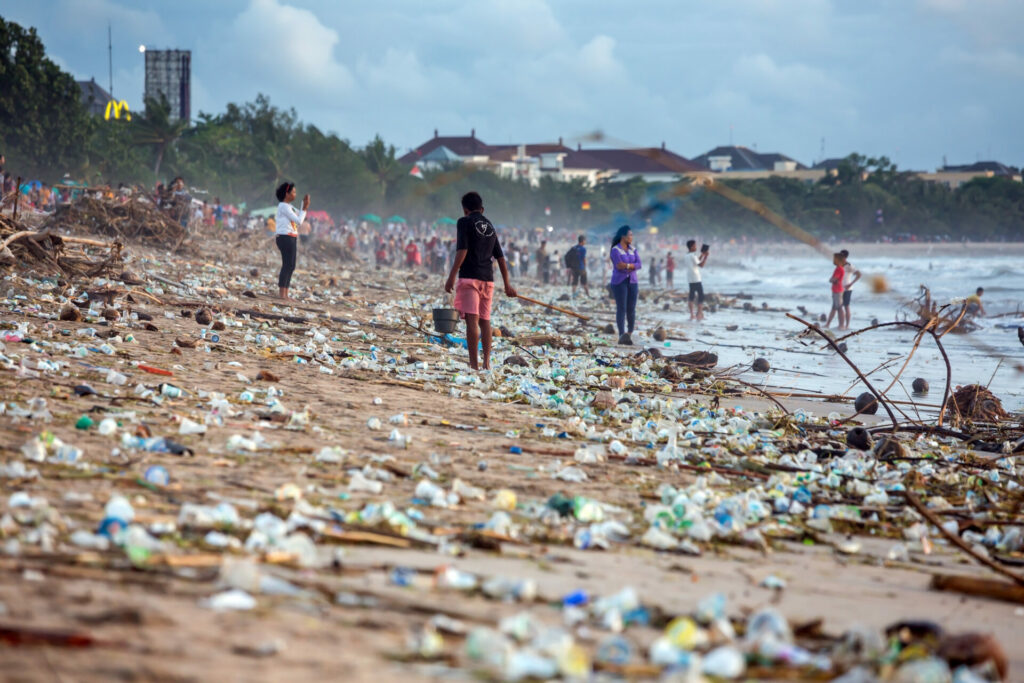 But the ban will only apply in eating establishments, not in shops, because those items are classified as 'primary packaging', which the government says it is addressing by other means.
The move has been greeted as a welcome step by environmental campaigners although some have called for it to go further while others have stressed the need to focus on reducing waste at source.
Megan Randles, political campaigner for Greenpeace UK, welcomed the single-use plastic cutlery legislation but added: 'This is like reaching for a mop instead of turning off the tap. We need the government to deliver a meaningful plastic reduction strategy, which means bringing in plastic reduction targets and a proper reuse and refill scheme.
'It's time to stop pandering to industry lobbyists, stop promoting false solutions and stop dumping our plastic waste in countries that have done the least to cause the climate crisis.
'Anything else is not global leadership on plastic.'