In a victory for the environment, plastic wet wipes are given the boot by the UK pharmacy chain
Boots the chemist is to stop selling wet wipes that contain plastic fibres as part of efforts to cut non-biodegradable waste.
The retailer said it was committed to stop selling all wet wipes containing plastic by the end of the year and would replace them with plant-based alternatives across its UK and Ireland stores.
However, its policy for outlets in other countries, including the UAE, has yet to be finalised.
Environmental Cost
Wipes are often flushed down the toilet, causing environmental damage by blocking sewers and waterways. Evidence suggests they are the cause of over nine in ten of the blockages in UK sewers.
A large percentage of the 11 billion wet wipes used in the UK do contain some elements of plastic according to the Marine Conservation Society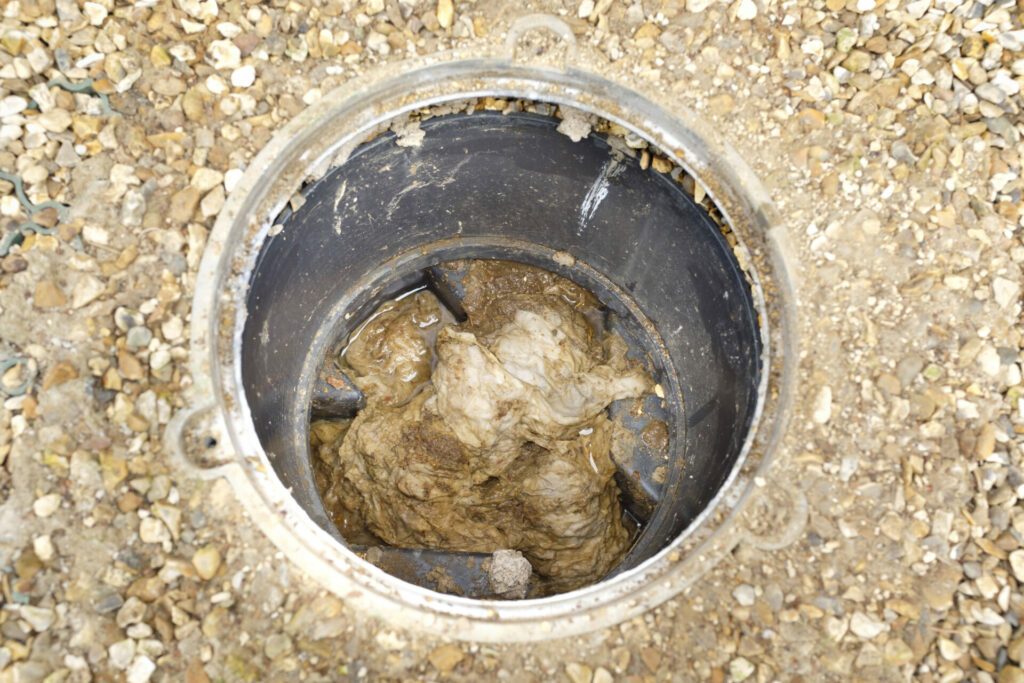 With over 140 different lines stocked across skincare, beauty, baby, tissue and health care categories, Boots is one of the biggest sellers of wet wipes in Britain. The company sold over 800 million in the last year alone.
It is also one of the leading sellers of beauty face wipes, representing up to 15 per cent of all face wipes sold across the UK.
Fatbergs
British MPs have been hearing evidence about wet wipes clotting together to form "islands" within rivers, causing the waterways to change shape and flow as the products pile up.
They are also a significant component of the so-called "fatbergs" which form in sewers leading to blockages that can result in flooding.
Steve Ager, the chief customer and commercial officer at Boots UK, said its customers were becoming more aware of their impact on the environment: "They are actively looking to brands and retailers to help them lead more sustainable lives, " he said.
"We removed plastics from our own-brand and No7 wet wipe ranges in 2021, and now we are calling on other brands and retailers across the UK to follow suit in eliminating all plastic-based wet wipes.
"We all have a responsibility to protect our planet. By joining forces to inspire positive action, we can make a big difference."
The Marine Conservation Society chief executive Sandy Luk praised it as "a fantastic step in the right direction".