A series of events and exhibitions themed around sustainable living are currently being staged at Dubai's Jameel Arts Centre, running throughout the coming months and into next year.
Held twice monthly – with the next scheduled for Tuesday November 8 – are a series of workshops: Story-Making Inspired by Folklore and Water, exploring the human relationship with water and led by artist Emil Abboud. Visitors will have the chance – through discussions, collective readings and writing exercises – to co-author a story of water followed by a performance of the book in January 2023.
Linked to these events, and currently on view until April 2023, is an exhibition entitled An Ocean in Every Drop which looks at the history of water and examines ways in which both flooding and water scarcity can be tackled by transforming approaches to the global climate crisis. According to Nora Razian, Head of Exhibitions: 'The exhibition is part of a multifaceted attempt at Art Jameel to address the climate emergency, and the role of arts and culture in shaping our understanding of it.'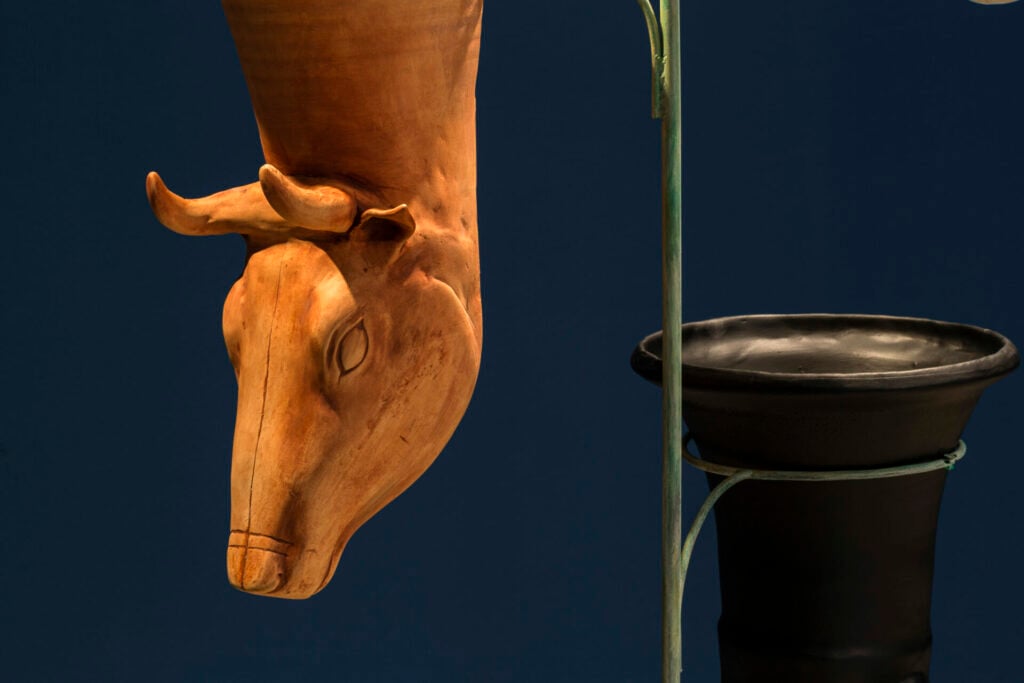 Art Jameel is one of 29 organisations also taking part in the World Weather Network, an online project which started in June of this year and will run for 12 months. It brings together artists, environmentalists, writers and scientists to explore changing climates.
On Sunday November 27 from 10am-8pm, the Jameel Art Centre and Jaddaf Waterfront Sculpture Park hosts Down to Earth, the UAE's annual celebration of eco-conscious gardening, with its Green Bazaar of plants for sale and activities for all ages.
New to Down to Earth this year is the first Farmer's Market – a collaboration with Teible, the farm-to-fork restaurant which will allow visitors to buy fresh seasonal produce directly from local farmers.
'At Art Jameel we have implemented measures to reduce footprint as much as possible, such as choosing suppliers and materials that limit waste and carbon emissions,' explains Nora. 'With Cop27 in Cairo in November 2022 and then in the UAE in 2023, this is a key moment for the region to engage in reducing footprint and responsibly tackling resource scarcity.'
The centre is open every day except Tuesday and admission is free. Learn more here