In May this year the U.N. secretary-general Antonio Guterres warned that the world is 'racing toward a climate disaster.' From the climate crisis to biodiversity loss, pollution and waste, we are pushing the planet past the point of catastrophic warming.
These stark warnings have led to a collective awakening to the threats facing our planet. A survey of 17 advanced economies spanning North America, Europe and the Asia-Pacific region found widespread concern about the personal impact of global climate change.
With over 1.4 billion tourists arriving at different destinations every year – 45 arrivals every single second – global travel has a key role to play in averting an impending disaster. This is not lost on many travellers with an increasing share looking for travel with focus on sustainability.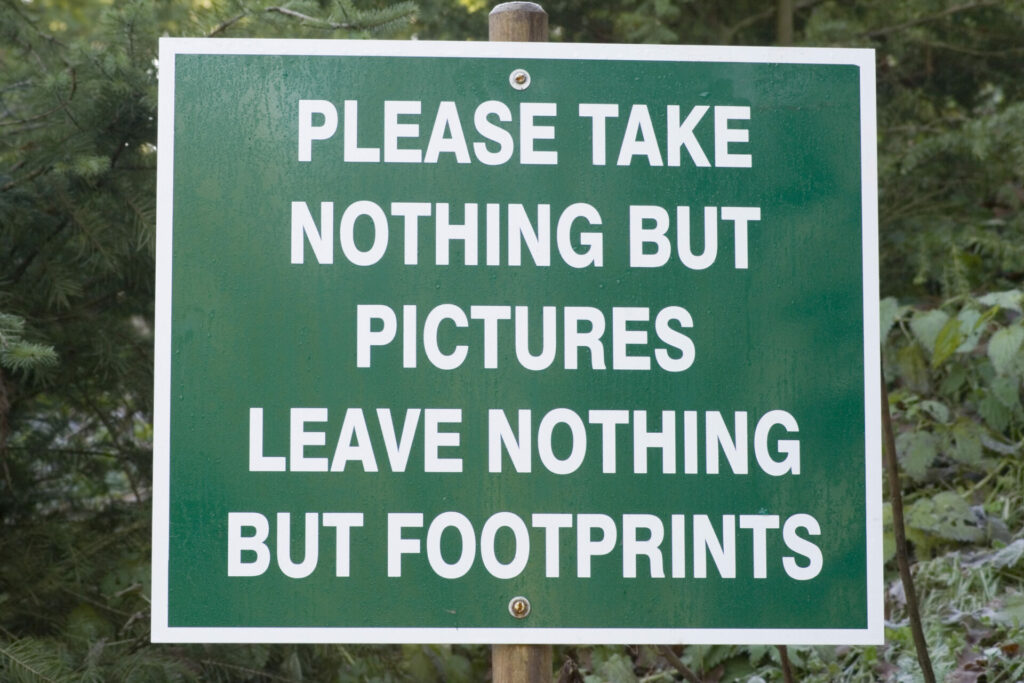 According to a report published in January by the World Travel & Tourism Council and Trip.com Group, nearly 60 per cent of travellers have chosen more sustainable travel options in the last few years with almost 70 per cent actively seeking sustainable travel options.
The Rise of Greenwashing
Arising from this clear demand from consumers, some corporations have adopted green traveling as a marketing strategy with the purpose of attracting eco conscious consumers. These companies have made it difficult to differentiate legitimate companies that do protect the environment from others who are using travel greenwashing campaigns to grow profits.
The result is melange of travel operators, hotels, resorts and tour guides who are truly dedicated to the cause and those who like to throw around eco-buzzwords and photographs of 'green' activities in their marketing materials, with no real action to back up their claims.
Travelling sustainably means choosing resorts and experiences that truly address the critical issue of widespread and intensifying climate change, that protect the environment and our ever diminishing natural resources, minimise consumption and support economic development in communities affected by tourism.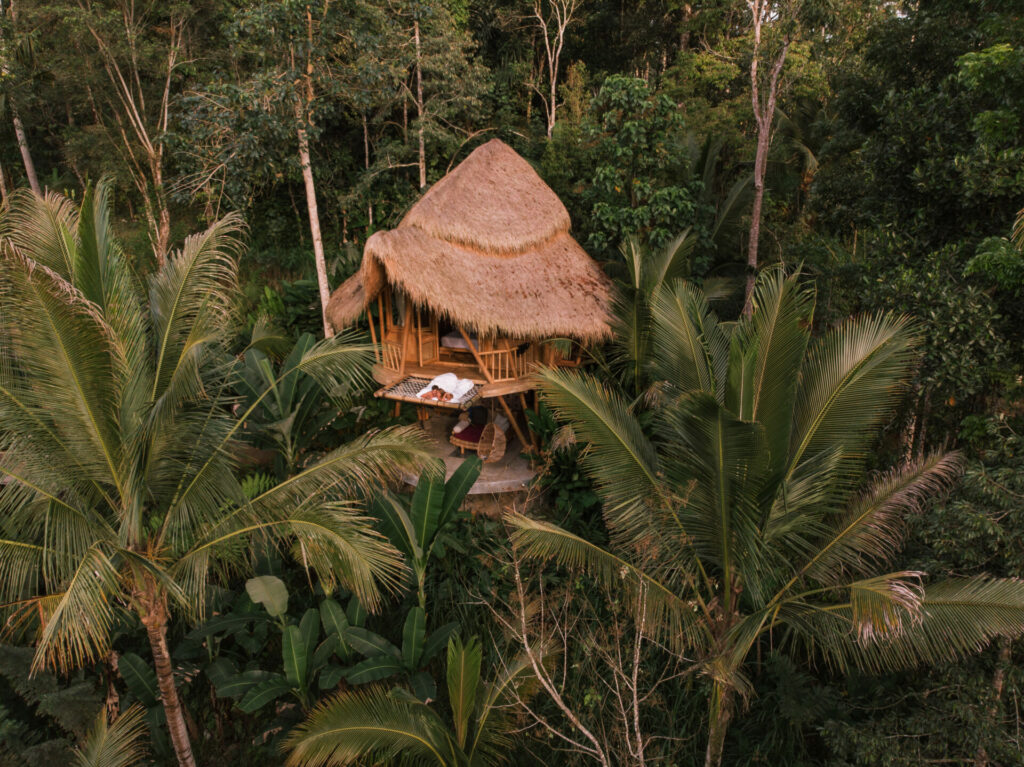 Travel greenwashing on the other hand, is a harmful practice that makes people believe they are contributing to eco-friendly travel, while in fact, the opposite is true.
At this most urgent of times, it is vital to minimises the negative impacts of our lifestyle and travel, and leave destinations we discover better than we find it. Thankfully conscious travellers have more options now to hold true to their values but many will still have to make compromises.
Travel Greenwashing Traps
While airlines are making attempts to improve, not all short and long haul flights use a blend of sustainable aviation fuel (SAF) and most keep the percentage very low since using more SAF means more expensive airline tickets.
Many thousands of hotels have been recognised for their sustainability efforts by Online Travel Agents but not all are accountable with a science-backed sustainability program and an independent expert audit, and even less mitigate their carbon emissions.
Some popular places to visit do little or nothing about their human rights violations and growing social inequalities, or deliver on their Paris Agreement commitment to achieve Net Zero on time, with some choosing to detrimentally delay as late as 2060 (China, the world largest carbon polluter) and even 2070 (India, the world's 3rd largest carbon polluter).
With this in mind, here are our top tips on how to support responsible tourism and avoid travel greenwashing.
Be a Conscious Traveller
Ask for Proof: A company is likely greenwashing if they have no proof to support their green claims. A genuine, trustworthy business will have no trouble demonstrating verification to customers.
Reduce: Travel Avoid avoid business travel conferencing. Travel less.
Travel Mindfully: Choose a carrier that uses fuel-efficient planes or vehicles and prioritise non-stop, economy flights for long haul. Fly less or choose an e-vehicle or a train for short trips under 500km. Use ride-sharing. Book and stay at hotels with science-backed sustainability certification, an independent audit and who reduce and mitigate their carbon emissions.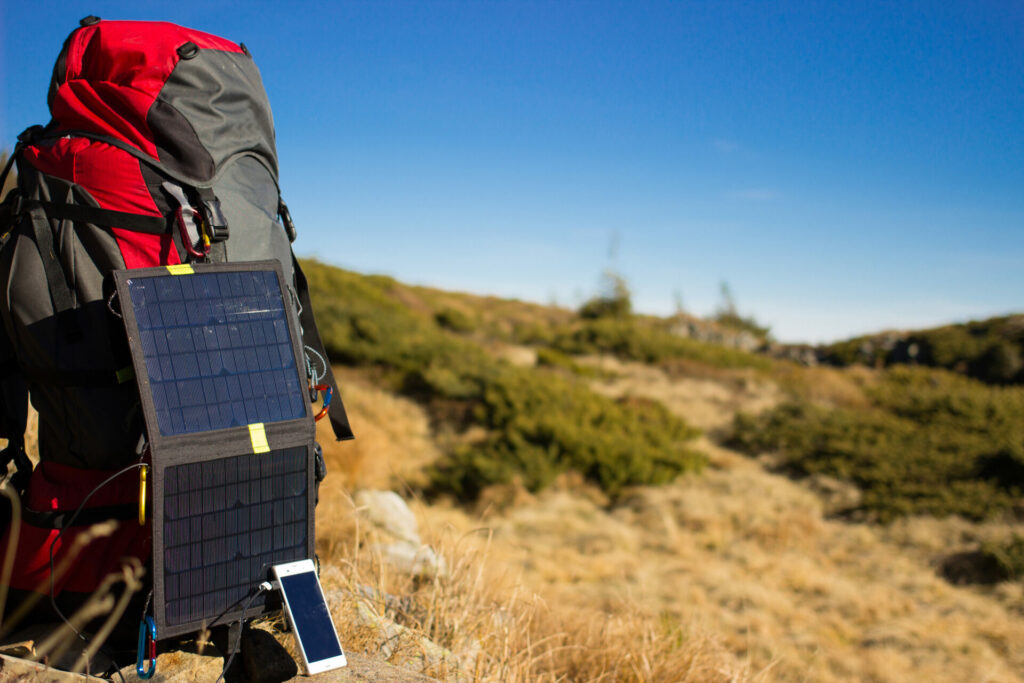 While there: Stay longer. Pack light and bring reusables, eco toiletries and solar chargers. Walk, cycle, paddle, or sail on location. Choose locally grown and sustainably sourced food and spa products. Waste less, go paperless and refuse single-use plastic. Limit digital device use and detox. Calculate and offset carbon emissions with high integrity and high quality carbon offset projects that support the Sustainable Development Goals and sell carbon credits that are credibly verified and audited.
Connect and respect nature, culture and local communities. Tread lightly. Support local tour operators and guides with shared values, and immerse in a destination's history, life, and culture. Pay fairly for purchases that benefit local craftspeople. Protect wildlife. Choose local restaurants that support Fair Trade and local farms, and serve local cuisine with local staff.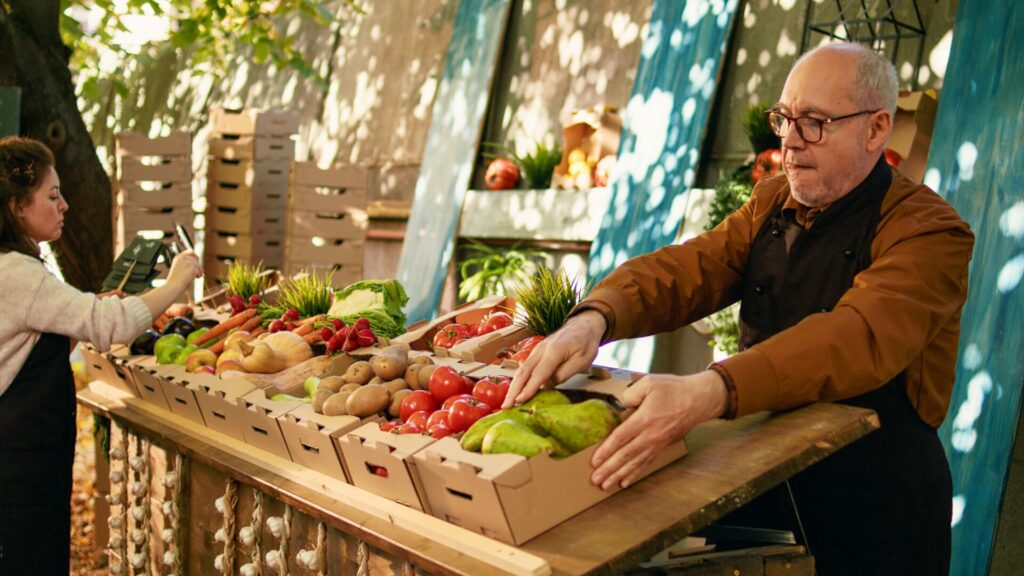 Avoid animal shows and rides, dubious zoos and safaris, and refuse endangered animal products. Be curious and look, but do not buy, eat, feed, pet, ride, touch or wear them.
Give and volunteer the right way through reputable charities or embrace voluntourism and spend your vacation with meaning at a responsible resort.
Speak up loudly for better travel. Expose travel greenwashing and SDG washing.
Alexa Poortier is the Founder of It Must Be Now, a leadership platform and facilitator that exists to help hospitality companies, tourism facilities and educational establishments to advance sustainability and achieve Climate Positive with accountability and transparency.