We are all familiar with the sustainable motto of 'Reduce, Reuse and Recycle' and for good reason. We all need to be doing our bit to reduce our carbon footprint. But did you know there are some other principles that are just as noteworthy when it comes to creating that responsible wardrobe?
When it comes to fashion, our insatiable consumption of clothes keeps growing and it's causing a major ecological disaster. Fashion is one of the largest polluters globally, responsible for more than 8 per cent of all carbon emissions globally each year, that's more than international flights and shipping combined, according to the United Nations Environment Programme.
Unfortunately, only a tiny percentage of what is produced ultimately gets recycled with most unused or discarded clothes ultimately incinerated or sent to a landfill. But as global awareness grows of the true cost of clothes, more people are embarking on journeys to prolong the life of their wardrobe staples.
It's not always easy building an eco wardrobe but as a helpful guide, here we look at the 6 – simple and practical – Rs of sustainable fashion that can be applied to any ethical wardrobe. They are a great starting place to quit fast fashion and begin your earth loving, and far superior, sustainable fashion journey
Refuse
Do you really need that? Refrain from buying stuff that isn't necessary. Rethink purchasing something new if you already have something in your wardrobe that will work. Refuse fast fashion and refuse to buy items that will likely end up in a landfill after a couple of wears. Society is currently consumed by the urge to buy something new every time an occasion requires it and throwing clothes away that no longer serve a purpose. Buying fewer and better quality items will mean they stay in your wardrobe for years not months. Refuse fast fashion.
Reuse
Contrary to public opinion, reusing your clothes is the 'in' thing to do. Rewear your wardrobe as much as you can. You've invested in it, so make sure to get your money's worth. Catherine, the Princess of Wales, as an advocate for re-wearing outfits again and again (She has done it 82 times and counting) is a perfect example of this. When you want to buy something you love, ensure it will pass the 30 Wears challenge. Can you see yourself wearing it AT LEAST 30 times. If so, buy it and reuse it.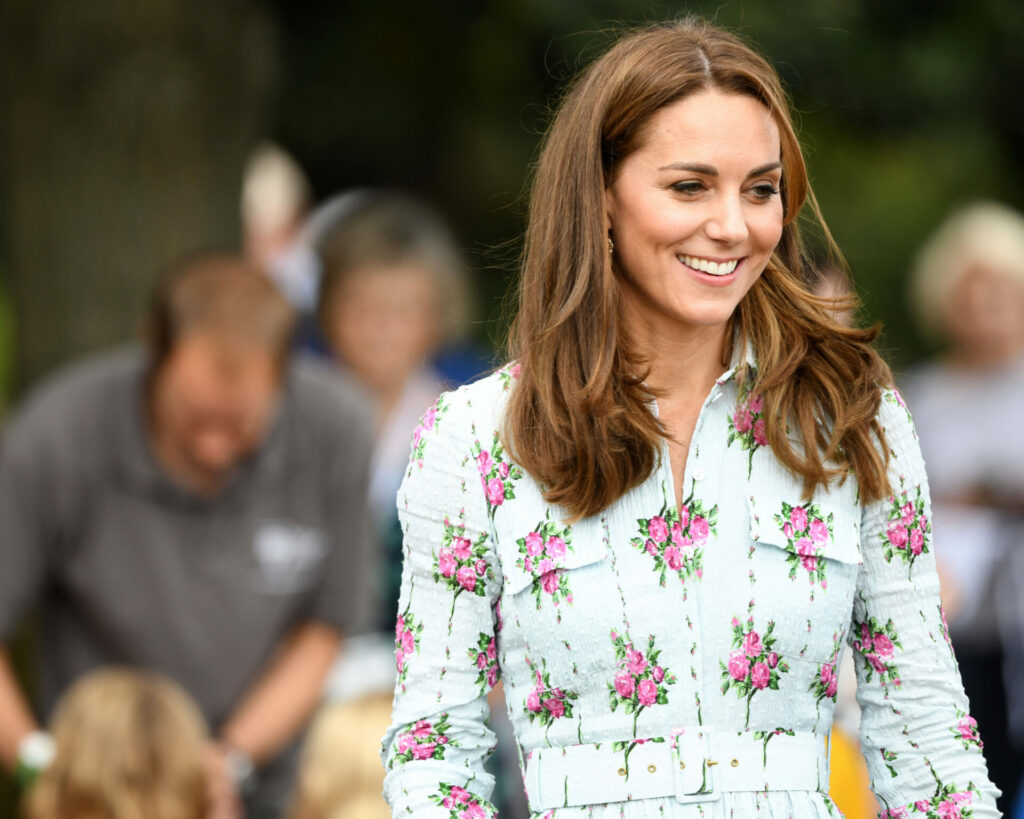 Regift
There is nothing better than gifting. Make this a regular occurrence in your life by regifting items of clothing, shoes and accessories that you simply do not wear. When sorting through your wardrobe, create a 'regifting pile' to gift to friends and family who you know will love and wear your items. Not only is this a sustainable practice but it is one that will bring you a sense of joy through the act of giving.
Repair
Instead of disregarding that shirt which is missing a couple of buttons or throwing away that dress you've had in your wardrobe for a few years with the broken zip – think about repairing it first. Finding a trustworthy tailor is key to maintaining your most-loved items and bringing them back into fashion. Alternatively, taking the time to learn basic repairs will not only save money in the long run, but also give you a sense of pride in being able to restore your own clothes and expand their shelf life.
In addition, finding a cobbler to mend shoes is a good idea. Simple repairs like heel taps and re-soling will keep your shoes in good shape for years.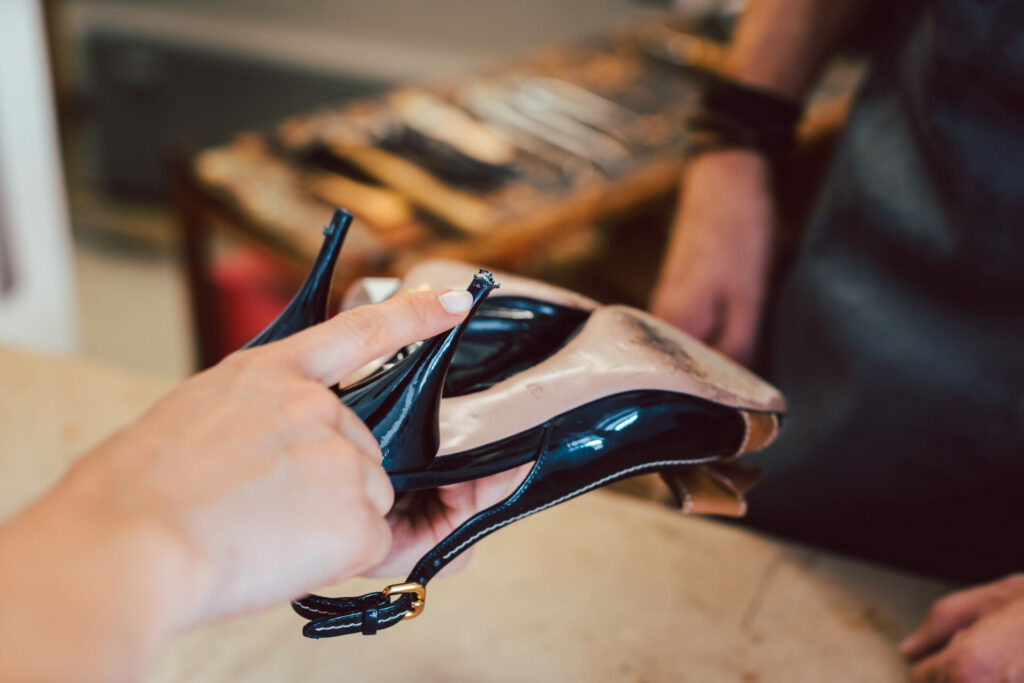 Remake
As mentioned under the 'Repair' section, finding a go-to tailor is a fantastic way to ensure your clothes last longer. You may have a beautiful dress hanging in your wardrobe that now looks dated but you're still in love with the pattern. Why not turn it into a wearable top and style with a pair of jeans?
Alternatively, your tailor could turn that dress into a stylish skirt to get more wears out of it. Salvage those items that you still love, that may have sentimental aspects attached – but either don't fit, are perhaps stained or ripped or beyond repair. Get creative, go on Pinterest and remake them into useable items such as a tote bag for your grocery shopping, material for wrapping presents or even a pillowcase.
Reinvent
Shopping your closet has never been more popular. Fall in love again with pieces you perhaps haven't seen in a couple of seasons. Maybe they're lurking at the very back of your wardrobe or under the many piles of clothing stacked up on shelves. Take the time to put different pieces together to create new fashion looks such as that summer floral dress paired with that chunky knit. You may be surprised and won over by a new fondness for your own clothes.